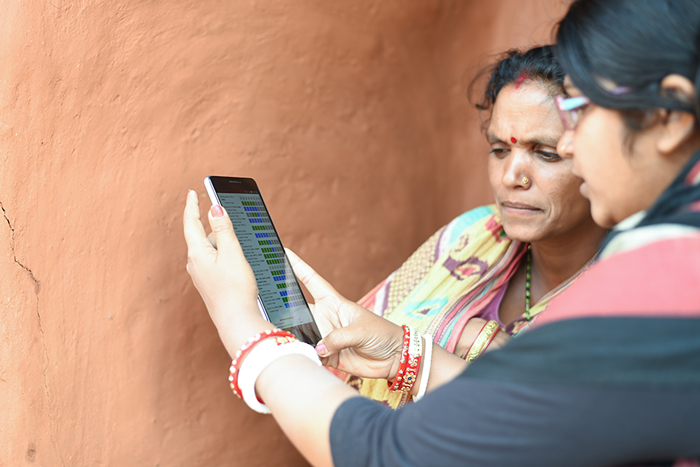 Scaling Climate Solutions: Innovations in Design, Data, and Development to Reach the Poorest 3 Billion People
Nexleaf Analytics will convene leading experts on the value of advanced technologies to accelerate progress in the sustainable energy space at an affiliate event at the Global Climate Action Summit. In conversation with leaders in the public and private sector looking to deliver large scale solutions in climate and clean energy, we will explore the challenges and successes of design and technology to reach the poorest 3 billion.
Speakers:
Angela Baker, Head, Qualcomm Wireless Reach
Manoj Kumar, Head of Innovation, Tata Trusts (TBC)
Nithya Ramanathan, CEO & Co-founder, Nexleaf Analytics
Erik Solheim, Executive Director, United Nations Environment (TBC)
Kevin Starr, Managing Director, Mulago Foundation
Discussion facilitated by Joe Spiecher, Executive Director, Autodesk Foundation
When: Wednesday, September 12, 2018, 6:30-8:30pm
Where: Autodesk Gallery
This event requires an invitation and registration. For more information please contact Natalie Evans, Manager of Strategic Partnerships at communications@nexleaf.org
More information to come.