Ian Leong, Ph.D., J.D.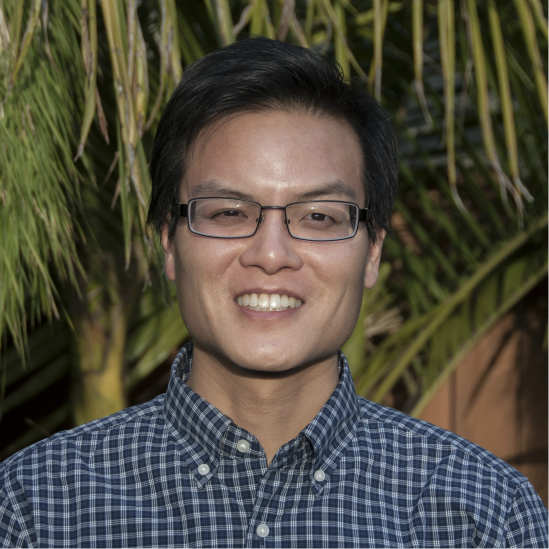 Chief Operating Officer & Co-Founder
Ian is Co-Founder and Chief Operating Officer of Nexleaf Analytics. He is responsible for the strategic leadership of Nexleaf's business services and operations. Prior to joining Nexleaf, Ian practiced law in Houston and Los Angeles. Ian received his law degree from the University of Virginia, and he also holds a Ph.D. in English from the University of Michigan, and a Masters of Library and Information Science from University of California, Los Angeles (UCLA).