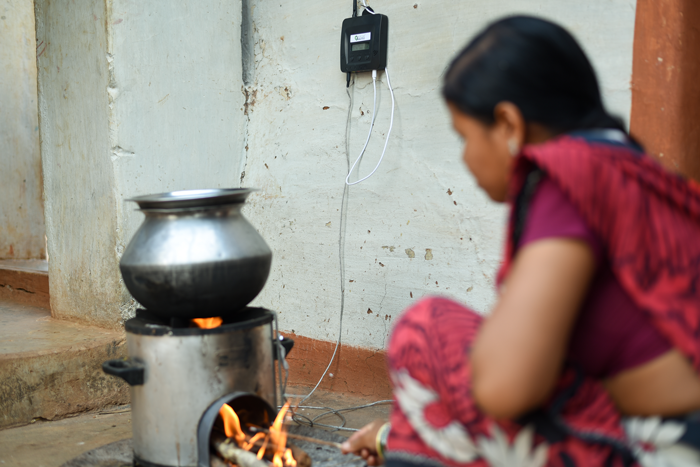 About 3 billion people rely on traditional cookstoves to prepare their food each day. To fuel their hand-made traditional stoves, people burn biomass like firewood inside their homes. This practice harms the families who live in these households and our planet as a whole.
Every year, four million people die from illnesses attributable to household air pollution. Black carbon (BC) is the second largest contributor to global warming, and emissions from traditional cooking practices are a significant global source of BC. For these reasons, changing how people cook has become a major public health and climate change priority.
The world rallied around a solution: introduce cleaner-burning, manufactured cookstoves for the rural poor. The only question that remained was how to make these "improved cookstoves" affordable for people who live on less than $2 a day…or so we thought.
Read More...