Nexleaf Announces "IoT for Development" Series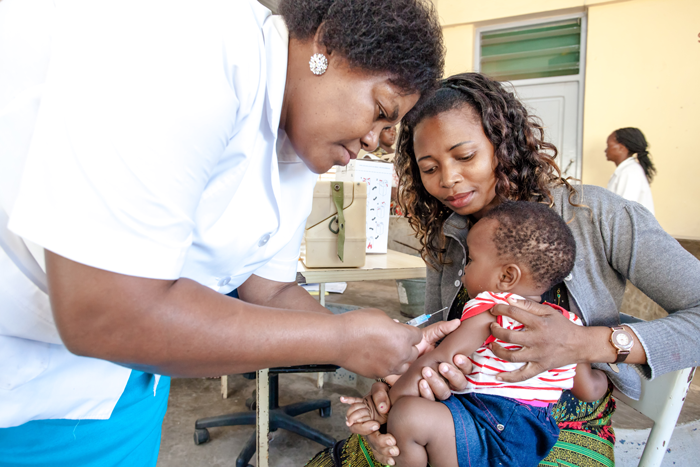 The Internet of Things, or IoT, is revolutionizing how data is gathered all over the world, and Nexleaf is committed to creating IoT solutions that serve global goals. Today, Nexleaf announced the release of two data-driven reports from our new "IoT for Development" series.
These reports give background on our work in both the global immunization sector and in climate financing for cleaner cooking, and they showcase how our data and analytics are already driving systemic improvement and change.
Read our full reports:
We've also updated our organizational impact statistics, which you can view on our impact page.