World Bank Releases "Internet of Things" Report Co-Authored by Nexleaf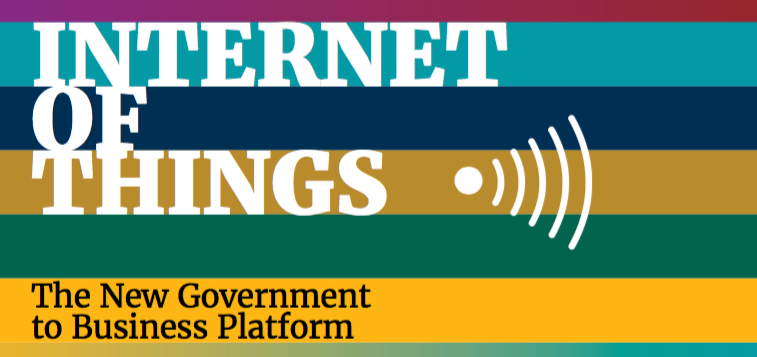 The World Bank released a new report entitled "Internet of Things: The New Government to Business Platform," co-authored by Nexleaf CTO Martin Lukac. As an IoT provider achieving impact in emerging markets, Nexleaf is proud to have provided input on this important report.
While the report does not cover specific countries where Nexleaf technology is currently deployed, it showcases the potential and importance of IoT applications for all countries and contexts. We believe governments have a critical opportunity right now to create policy and regulatory frameworks that will help them protect their data while also ensuring that IoT technologies can operate within their borders in ways that serve national goals and priorities.
Read the full article here.
For more on Nexleaf's applications of IoT technologies, visit nexleaf.org/impact to read our two recent "IoT for Development" reports.