Nexleaf Named Beneficiary of Humanist Giving Program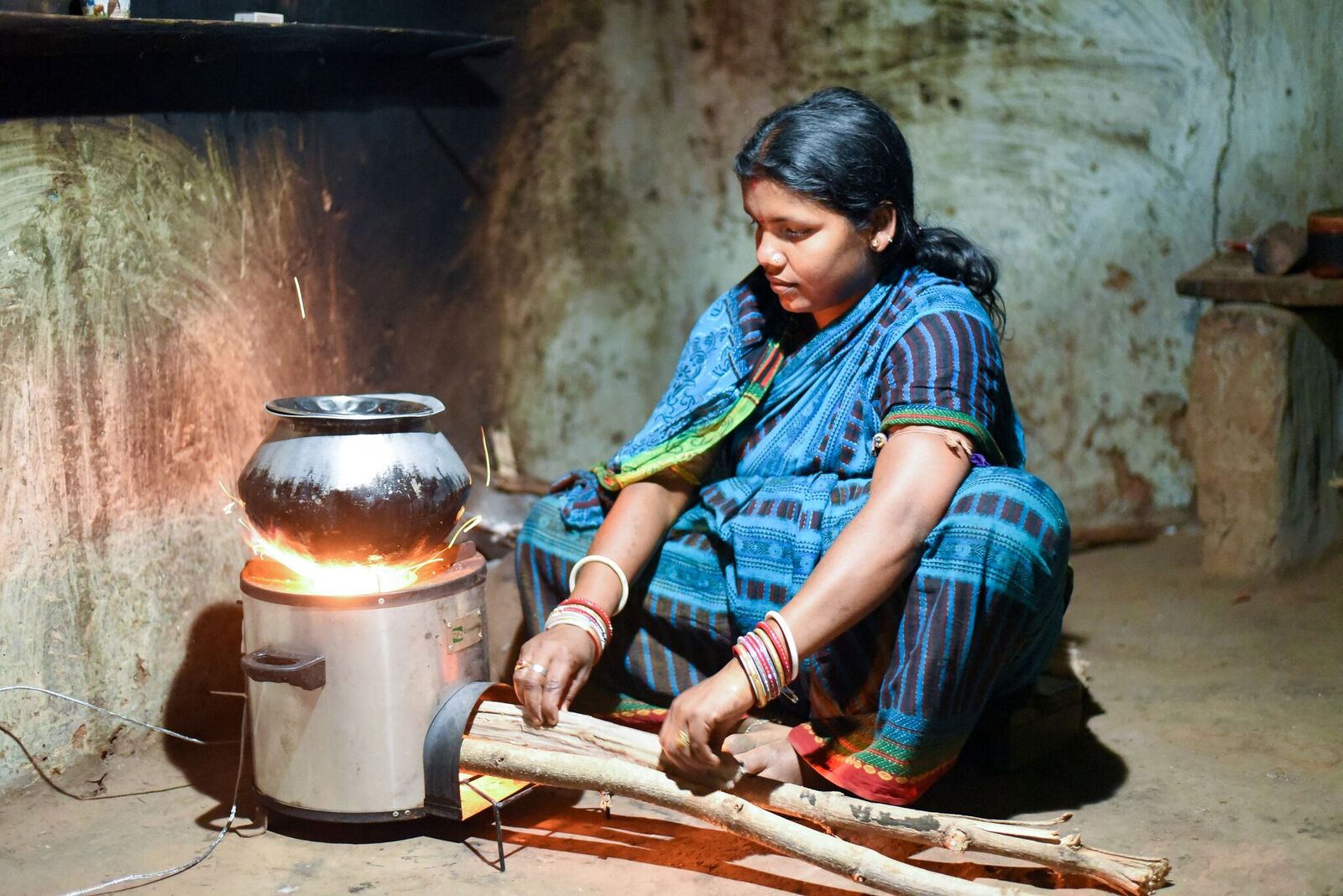 We are happy to announce that Nexleaf has been selected as a Foundation Beyond Belief beneficiary for their Humanist Giving Program for 2018! FBB recognizes and promotes organizations whose interventions deliver impact and efficiency. Nexleaf was chosen in the "Poverty & Health" category based on the core values of the Humanist Giving Program, including transparency, innovation, evidence-based impact, and capacity building.
We featured a blog post on the Foundation Beyond Belief website explaining how our technologies ColdTrace and StoveTrace were designed with evidence-based impact and transparency in mind. The vision that data and technology can be built for global good drives Nexleaf's work.
Learn more about Foundation Beyond Belief and their work.
Read about our work in developing tech for global good on the FBB blog.