Nexleaf highlighted in Amazon Web Services blog post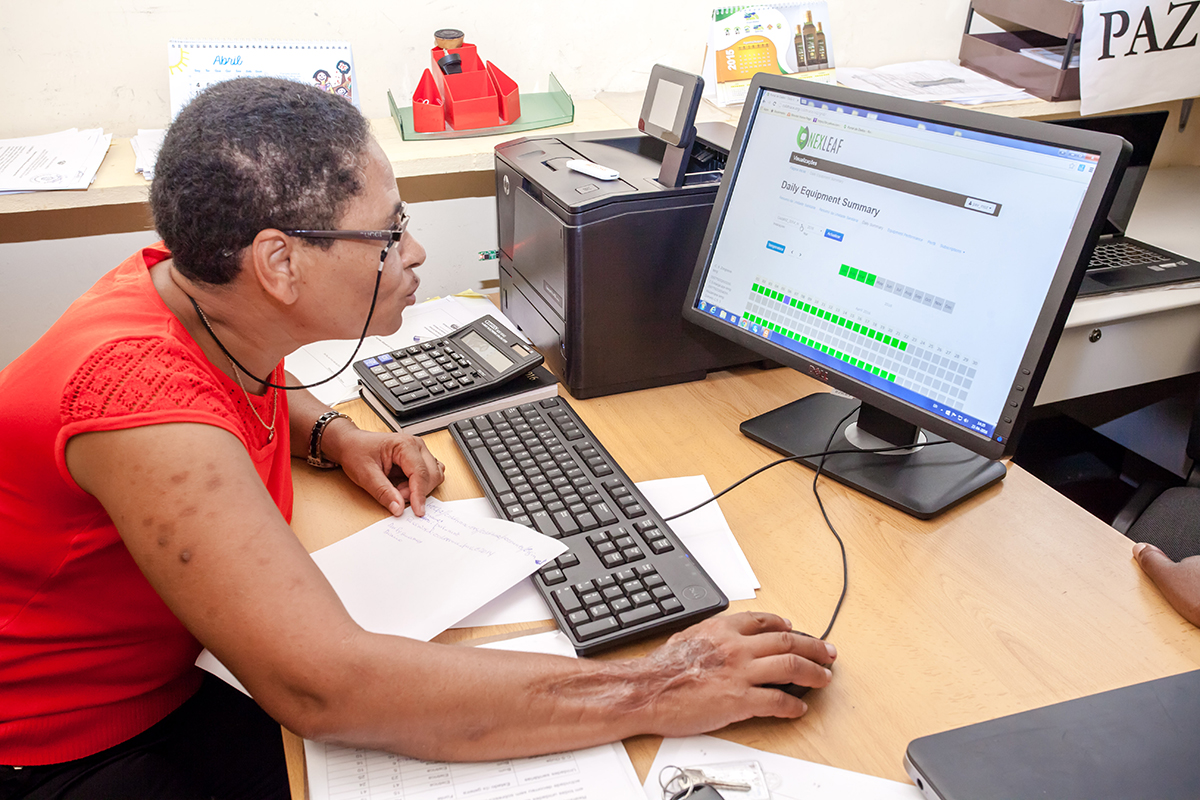 Amazon Web Services teamed up with Nexleaf to write a blog post called "Internet of (Good) Things: Technology for Creating Global Good." The blog highlights how Nexleaf uses the Internet of Things (IoT) to steer public health interventions towards impact for global good. It focuses on Nexleaf's data-driven approach, highlighting how a large part of Nexleaf's mission is to create a culture of data. Beyond data, the blog also brings attention to the ways in which Nexleaf works to bridge the gap between data and impact with solutions designed on the ground for users on the front lines.
Nexleaf is proud to work with Amazon Web Services, and we are excited to continue to work together to empower public health interventions with data. Read the full blog post on the AWS website.