Amanda MacArthur
Our Team
Board Of Directors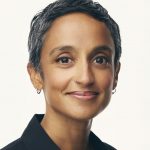 Nithya Ramanathan
CEO & Co-Founder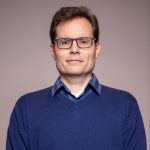 Martin Lukac
CTO & Co-Founder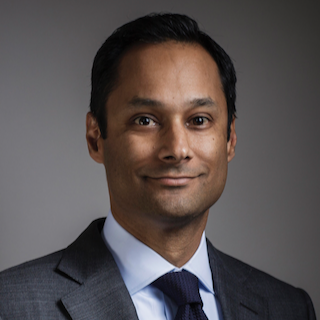 Anish Aswani
Board Chair
Managing Director, Florac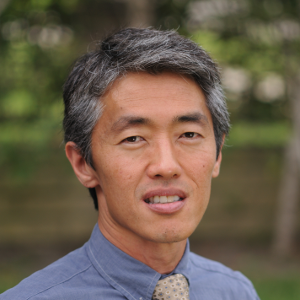 Thomas Lee
Founder, Community Partners International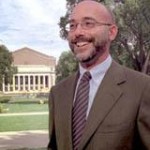 Asher Waldfogel
Serial Entrepreneur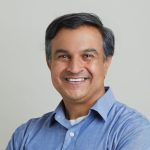 Rupesh Shah
Vice President of Product Management, Granular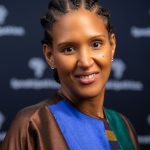 Yacine Diop Djibo
Founder & Executive Director, Speak Up Africa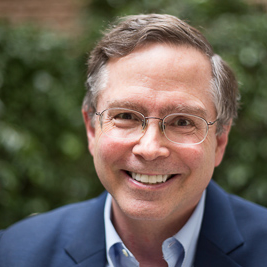 Jim Fruchterman
Founder and CEO, Tech Matters
Advisory Board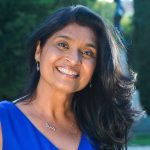 Radhika Malpani
Founder, Google Images; Former Senior Director, Eng @ Google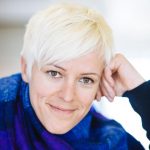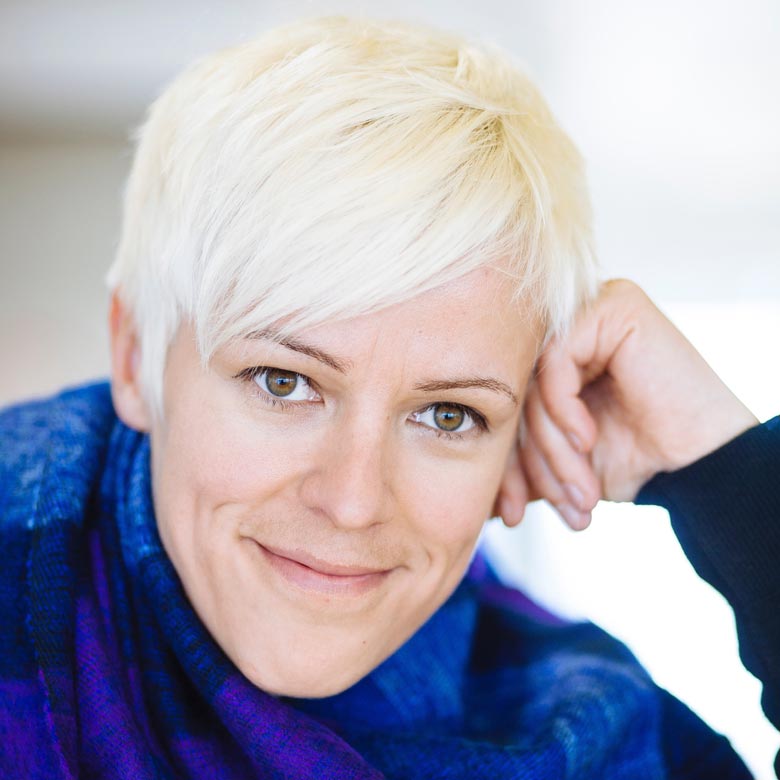 Cecilia Weckstrom
Senior Global Director, Diversity, Inclusion and People Innovation at LEGO Group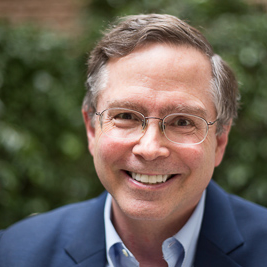 Jim Fruchterman
Founder and CEO, Tech Matters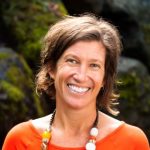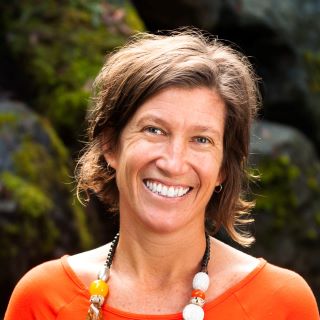 Wendy Prosser
Senior Technical Officer, Immunization Center, John Snow, Inc. (JSI)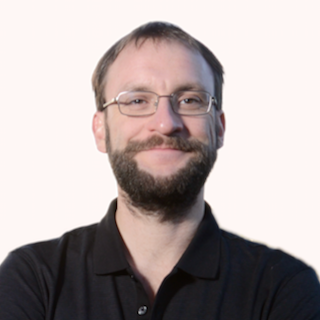 Ryan Vinyard
Hardware Startup Consultant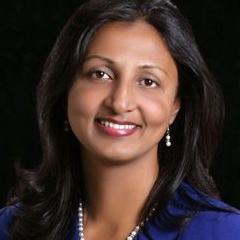 Lakshmi Karan
Co-Founder, Future Frontiers Institute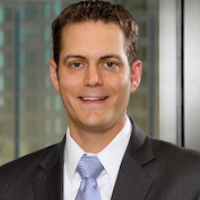 Doug Smith
Associate, Skadden, Arps, Slate, Meagher & Flom LLP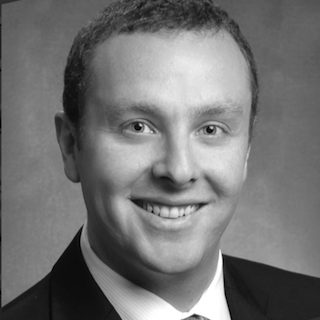 Ben Fliegel
Associate, Reed Smith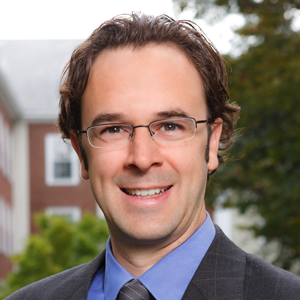 Frank Nagle
Assistant Professor, Harvard Business School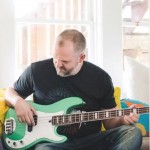 David Watson
Chief Architect, Embark Trucks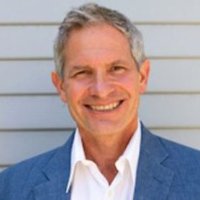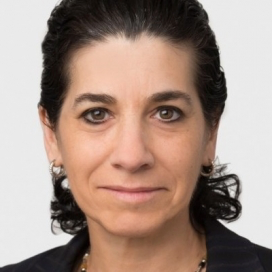 Deborah Estrin
Associate Dean and Professor, Cornell Tech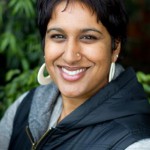 Vinitha Watson
Founder, Zoo Labs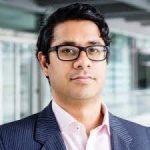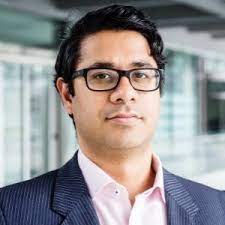 Moz Siddiqui
Director of Partnerships, WHO Foundation
Amanda MacArthur
Head of Strategic Partnerships & Communications
As the Head of Strategic Partnerships and Communications, Amanda leads her team to grow the impact of Nexleaf through innovative partnerships and impactful storytelling. She strives to build long-term, mutually beneficial relationships that activate the unique attributes of each partner to solve complex societal challenges.
Amanda has over twenty years of experience catalyzing and shepherding cross-sector and multi-stakeholder partnerships across the public, private, and social sectors in more than 30 countries and across six continents. Before joining Nexleaf, Amanda was the Chief Program Officer at PYXERA Global where she built and led a global team implementing social impact partnerships inclusive of multinational corporations, government agencies, and grassroots organizations. She has designed and facilitated award-winning partnerships for John Deere, IBM, Pfizer, and USAID, among others.
Amanda has spoken and written broadly on cross-sector partnerships, business-aligned social impact, and employee engagement. She has been recognized as a BMW Foundation Responsible Leader and is a Certified Shared Value Consultant. Amanda is a magna cum laude graduate of Colgate University with a degree in Political Science.