Amy Fowler
Our Team
Board Of Directors
Advisory Board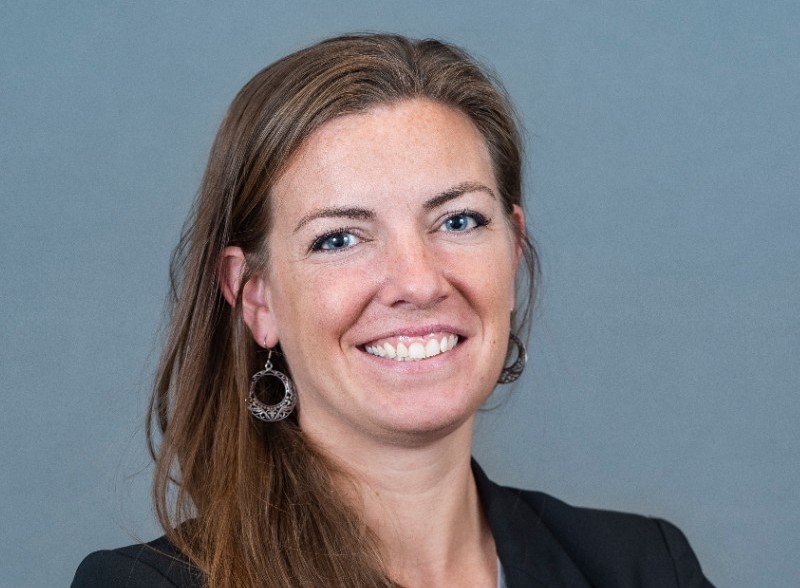 Amy Fowler
Director for Vaccine Programs
Amy Fowler is the Director for Vaccine Programs at Nexleaf. In that capacity, she
provides leadership and overall strategic direction to Nexleaf's work to strengthen
vaccine systems. She works with a global team to ensure countries have access to the
data they need to effectively and equitably deliver potent vaccines. Amy loves that the
world's most effective public health intervention relies on partnerships between policy
makers, supply chain experts, pharmaceutical companies, health workers, multilateral
organizations, innovators, and so many more – the amount of opportunity across the
vaccination community nearly rivals the limitless opportunity of immunization.
Prior to joining Nexleaf, Amy spent nearly ten years working with the U.S Agency for
International Development. Based in Washington, D.C., she led communications and
advocacy for USAID's global maternal and child health and nutrition portfolio. She had
the distinct privilege of tracking and reporting on the impact of USAID's $850 million
annual investment in maternal and child health and nutrition, including programs in 25
countries around the world. Amy also spent six months overseeing USAID's response
to COVID-19 in Italy.
Amy has a Master in Public Administration from the Harvard Kennedy School and a BA
from Duke University. She has worked and traveled extensively through Africa, South
Asia, South America, and Europe.  Amy gets excited about using data to drive change,
aligning input with true impact, and ensuring health programs are built with, and for,
those they are designed to serve.