Andrew O'Keefe
Our Team
Board Of Directors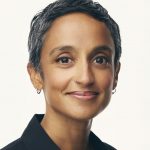 Nithya Ramanathan
CEO & Co-Founder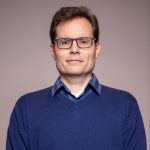 Martin Lukac
CTO & Co-Founder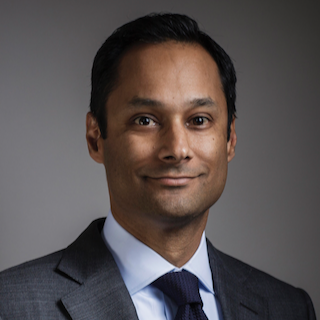 Anish Aswani
Board Chair
Managing Director, Florac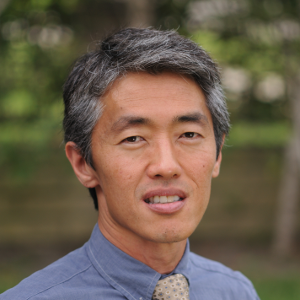 Thomas Lee
Founder, Community Partners International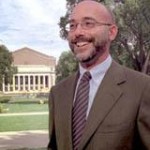 Asher Waldfogel
Serial Entrepreneur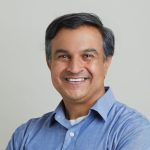 Rupesh Shah
Vice President of Product Management, Granular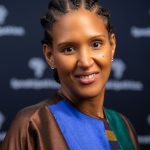 Yacine Diop Djibo
Founder & Executive Director, Speak Up Africa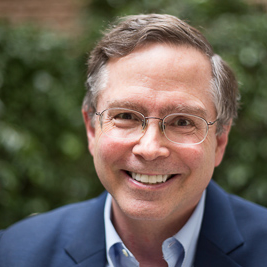 Jim Fruchterman
Founder and CEO, Tech Matters
Advisory Board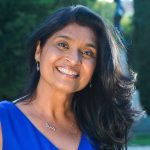 Radhika Malpani
Founder, Google Images; Former Senior Director, Eng @ Google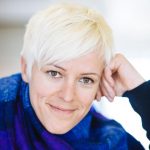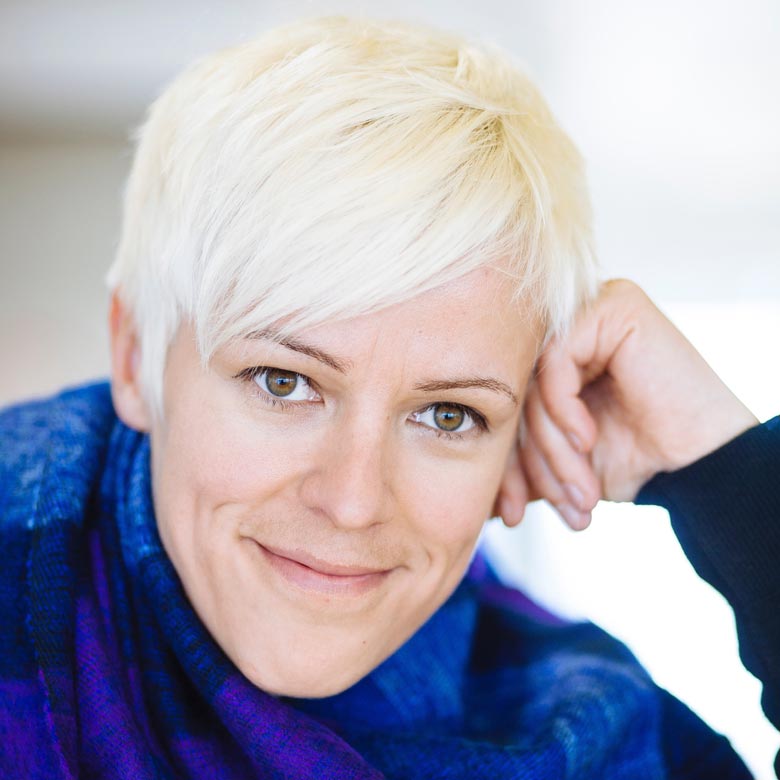 Cecilia Weckstrom
Senior Global Director, Diversity, Inclusion and People Innovation at LEGO Group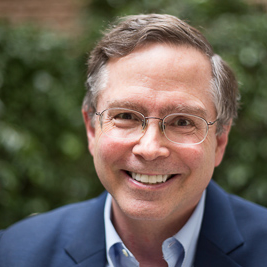 Jim Fruchterman
Founder and CEO, Tech Matters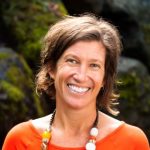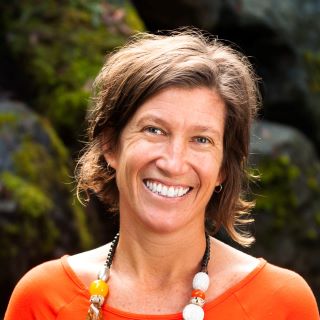 Wendy Prosser
Senior Technical Officer, Immunization Center, John Snow, Inc. (JSI)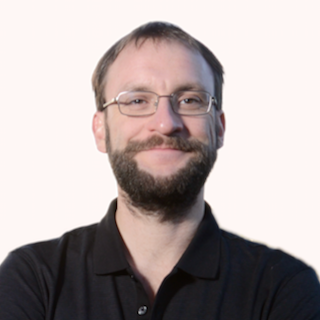 Ryan Vinyard
Hardware Startup Consultant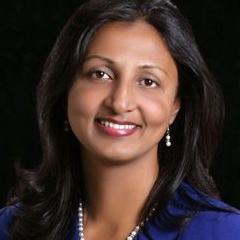 Lakshmi Karan
Co-Founder, Future Frontiers Institute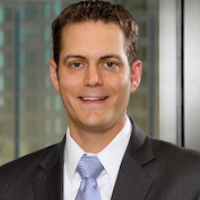 Doug Smith
Associate, Skadden, Arps, Slate, Meagher & Flom LLP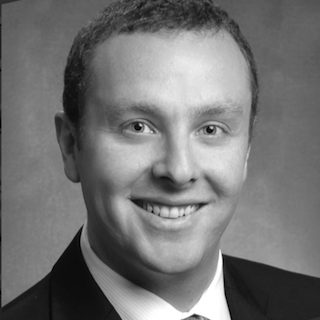 Ben Fliegel
Associate, Reed Smith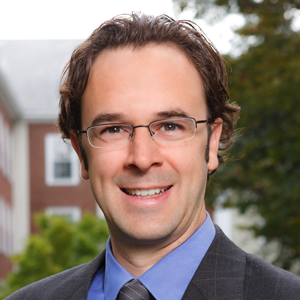 Frank Nagle
Assistant Professor, Harvard Business School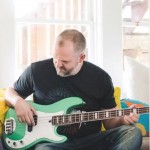 David Watson
Chief Architect, Embark Trucks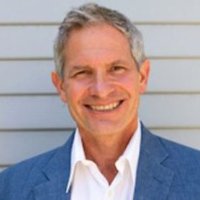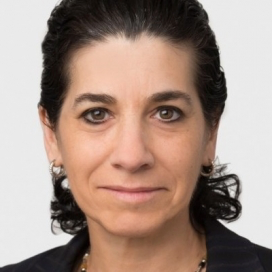 Deborah Estrin
Associate Dean and Professor, Cornell Tech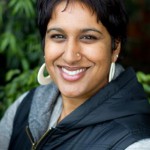 Vinitha Watson
Founder, Zoo Labs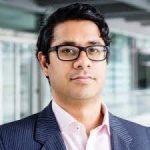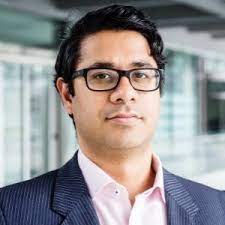 Moz Siddiqui
Director of Partnerships, WHO Foundation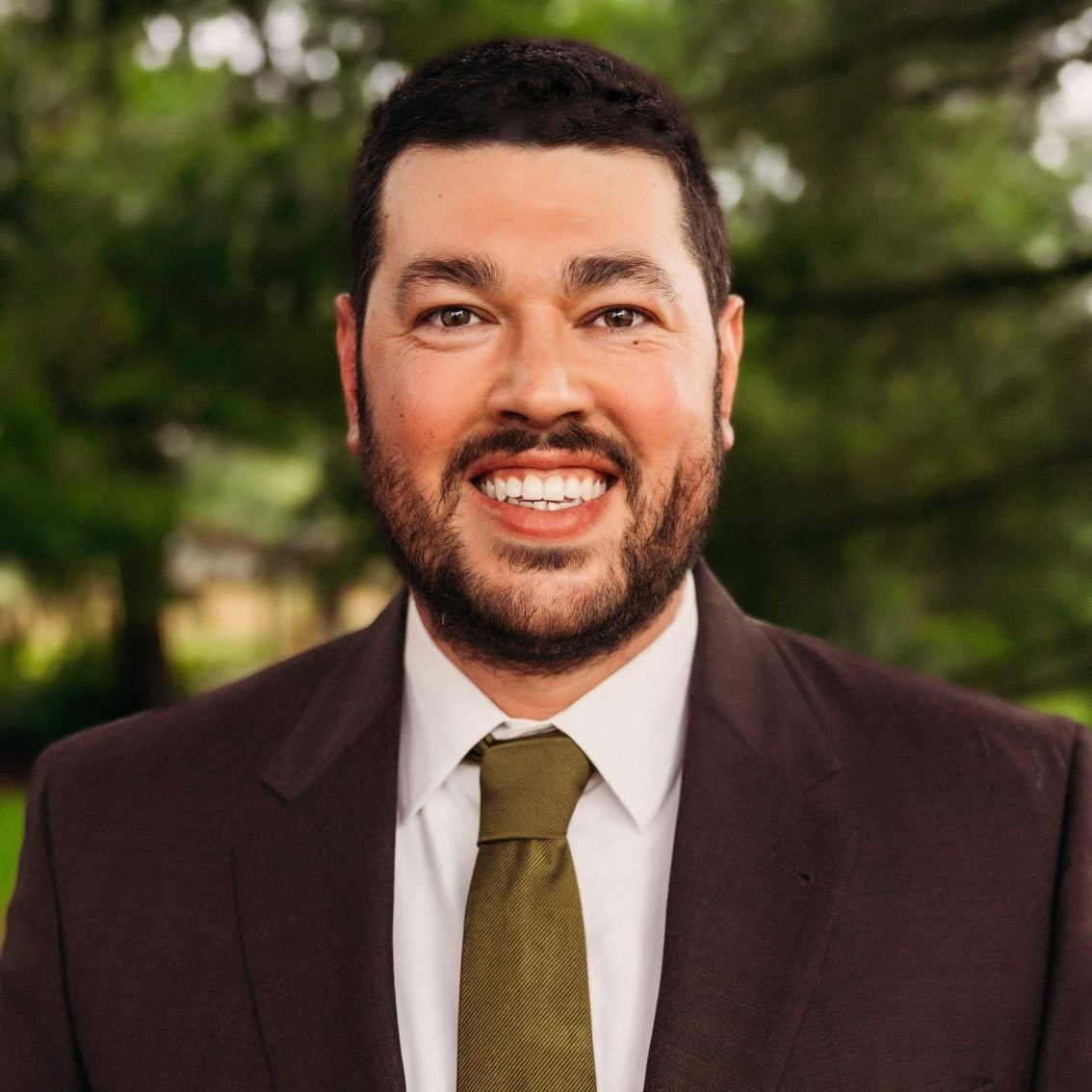 Andrew O'Keefe
Senior Manager for Business Operations & Finance
Andrew O'Keefe is the Senior Manager of Business Operations & Finance at Nexleaf Analytics, responsible for leading and overseeing business, finance, and administrative operations and supporting the organization's business strategy, budget, and key metrics. Andrew brings over 14 years of financial planning and analysis expertise, managing and optimizing financial functions for public and private organizations. He is a driven leader with experience managing teams in financial forecasting, planning, analysis, administration, accounting, reporting, and compliance.
Before joining Nexleaf, Andrew served as Finance Manager at the Oregon Department of Transportation, encompassing wide-ranging aspects from strategic planning, financial forecasting, and accounting to successfully implementing substantial budget increases and setting up major new programs.
Andrew attained his Bachelor of Business Administration in Finance from the University of Portland in 2009. He is currently earning his MBA at Villanova University with concentrations in Business Analytics and Applied Artificial Intelligence and Machine Learning.