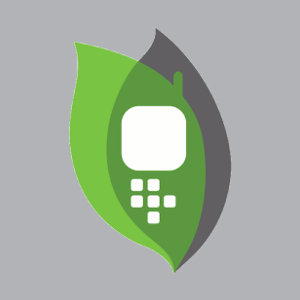 Technical Engineer
Ashish joined the team in Summer 2019, and is based out of Nagpur, India, as a technical engineer. Ashish obtained his engineering degree from Nagpur University and has experience serving in the automobile and manufacturing industry.
Ashish is excited to be associated with Nexleaf because of our analytical approach to tackling health, climate and environmental issues that will result in bringing positive changes for the betterment of people
 In his free time, Ashish enjoys gardening and cooking.