Cindy Ntambwe-Kalala
Our Team
Board Of Directors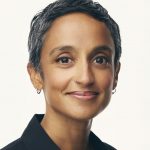 Nithya Ramanathan
CEO & Co-Founder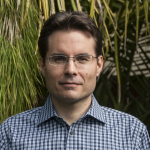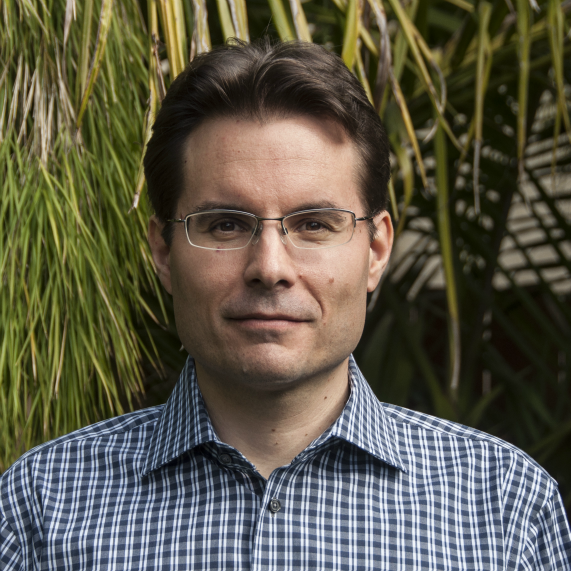 Martin Lukac
CTO & Co-Founder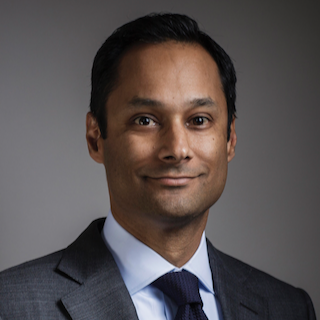 Anish Aswani
Board Chair
Managing Director, Florac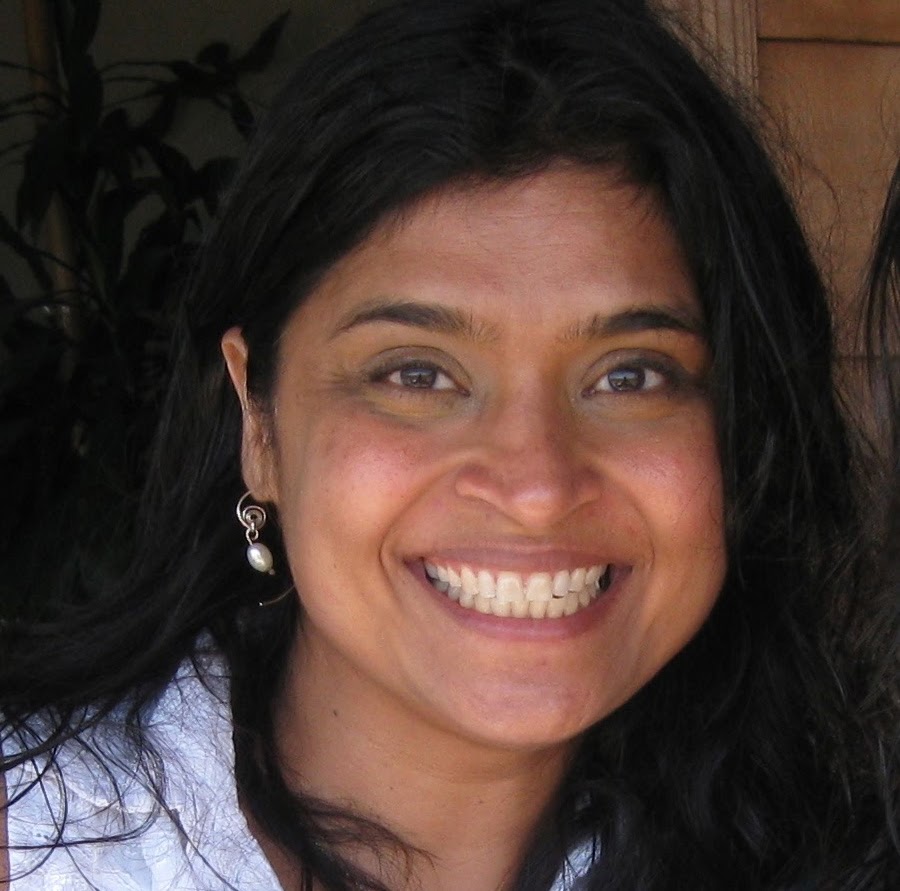 Radhika Malpani
Senior Director, Engineering, Google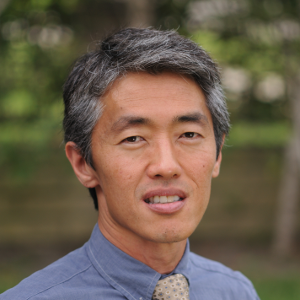 Thomas Lee
Founder, Community Partners International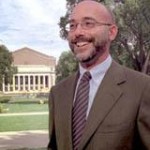 Asher Waldfogel
Serial Entrepreneur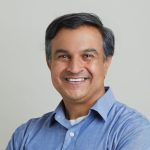 Rupesh Shah
Vice President of Product Management, Granular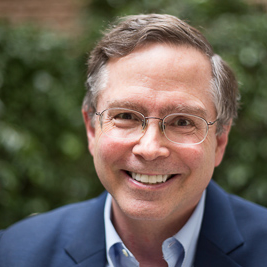 Jim Fruchterman
Founder and CEO, Tech Matters
Advisory Board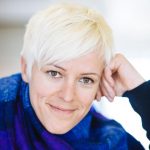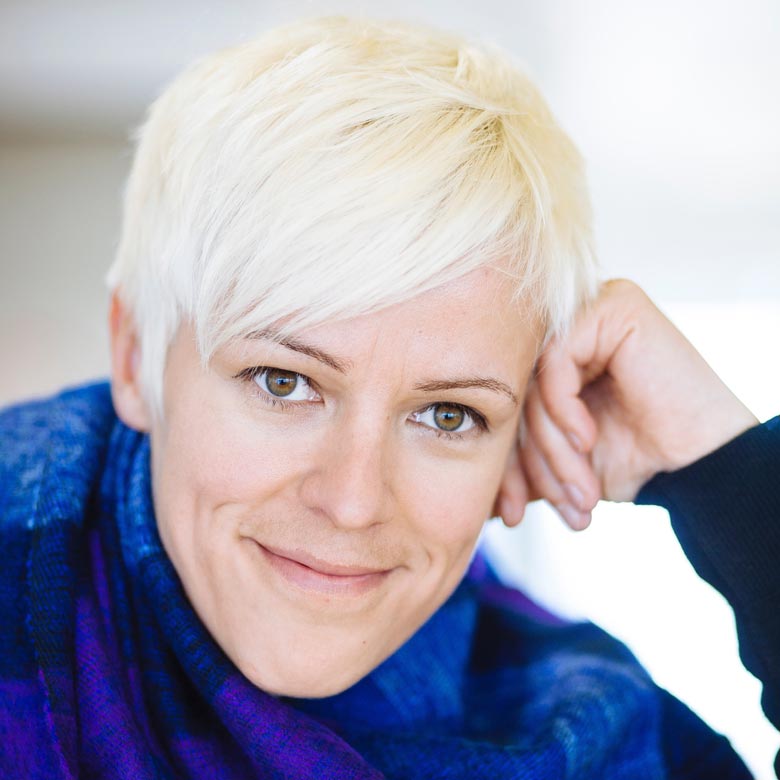 Cecilia Weckstrom
Senior Global Director, Diversity, Inclusion and People Innovation at LEGO Group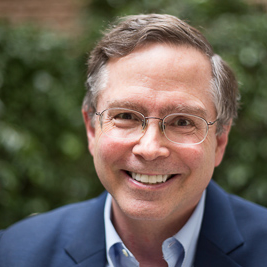 Jim Fruchterman
Founder and CEO, Tech Matters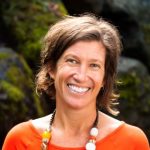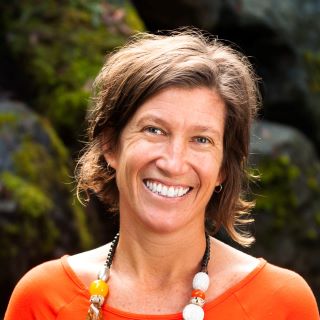 Wendy Prosser
Senior Technical Officer, Immunization Center, John Snow, Inc. (JSI)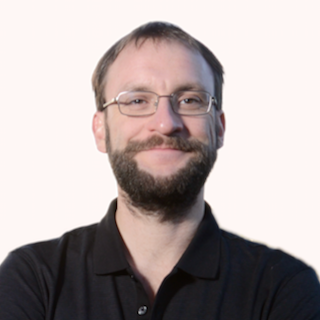 Ryan Vinyard
Hardware Startup Consultant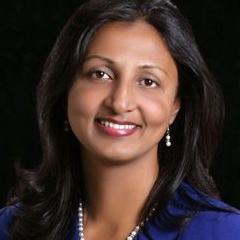 Lakshmi Karan
Co-Founder, Future Frontiers Institute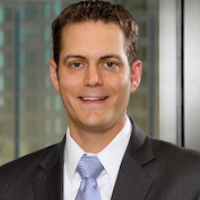 Doug Smith
Associate, Skadden, Arps, Slate, Meagher & Flom LLP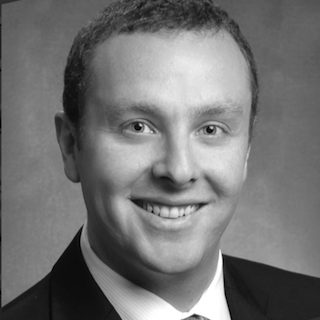 Ben Fliegel
Associate, Reed Smith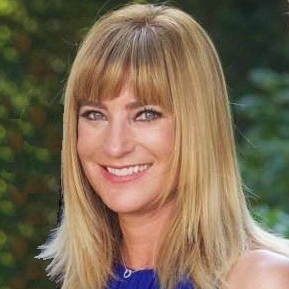 Catherine Devereux
Emerging Technology Business Development Leader, Sales Operations, Advisor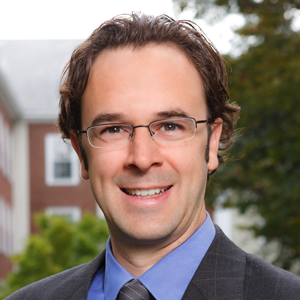 Frank Nagle
Assistant Professor, Harvard Business School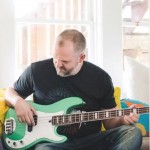 David Watson
Chief Architect, Embark Trucks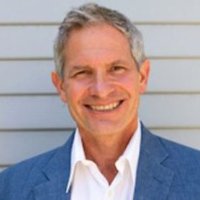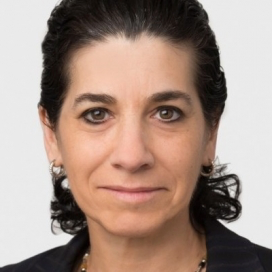 Deborah Estrin
Associate Dean and Professor, Cornell Tech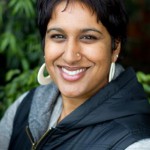 Vinitha Watson
Founder, Zoo Labs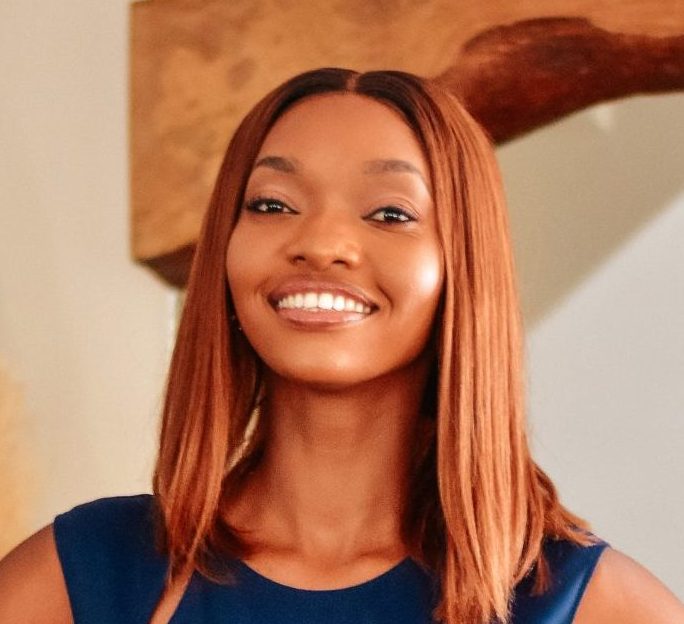 Cindy Ntambwe-Kalala
Director of Strategic Partnerships & Engagement
Cindy is a health advocate, wife, mother of two, fitness enthusiast, and humanitarian. Born and raised in Kenya, she initially moved to the US to complete a Bachelor's degree in Public Health and Economics from Westminster College in Salt Lake City, and then later an MBA.
She is a passionate believer in providing simple working solutions, and clear information to consumers and participants about their choices, and has worked to see this come to fruition through the different phases of her life and career. 
Cindy strives to live a life that is purpose-driven, passion-filled, and performance-oriented, underpinned by a core set of strong principles. Cindy is an agent of change driven by a mission to change the face of health and healthcare systems in the developing world.