Diana Harper
Our Team
Board Of Directors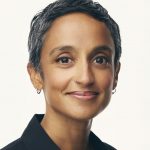 Nithya Ramanathan
CEO & Co-Founder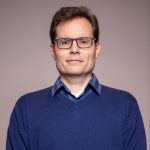 Martin Lukac
CTO & Co-Founder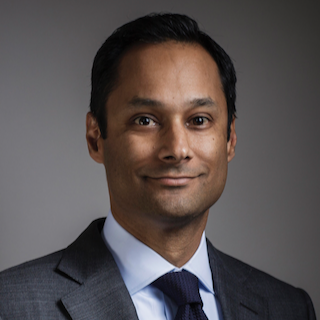 Anish Aswani
Board Chair
Managing Director, Florac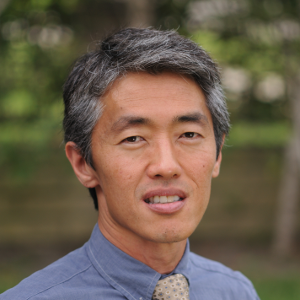 Thomas Lee
Founder, Community Partners International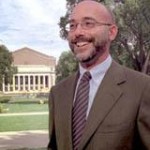 Asher Waldfogel
Serial Entrepreneur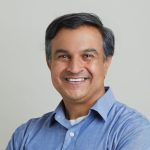 Rupesh Shah
Vice President of Product Management, Granular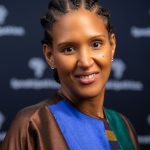 Yacine Diop Djibo
Founder & Executive Director, Speak Up Africa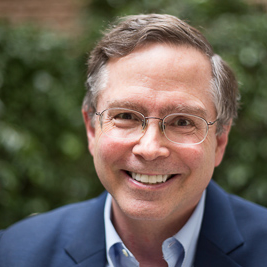 Jim Fruchterman
Founder and CEO, Tech Matters
Advisory Board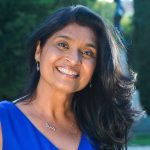 Radhika Malpani
Founder, Google Images; Former Senior Director, Eng @ Google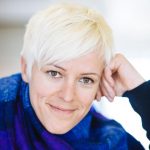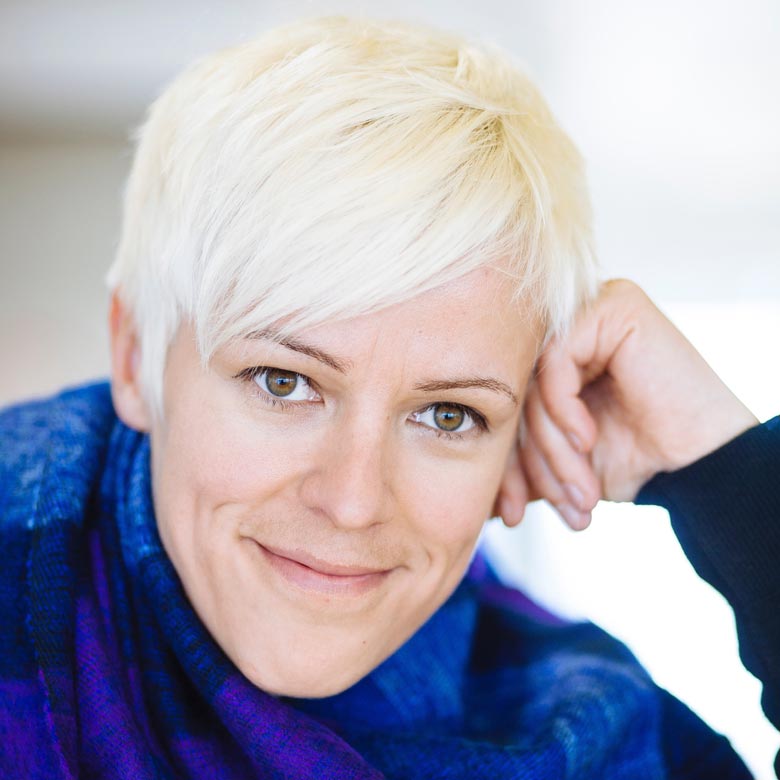 Cecilia Weckstrom
Senior Global Director, Diversity, Inclusion and People Innovation at LEGO Group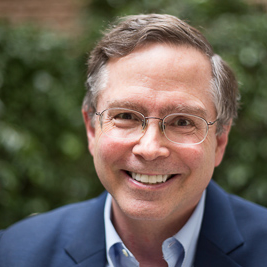 Jim Fruchterman
Founder and CEO, Tech Matters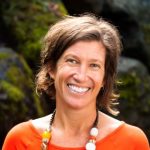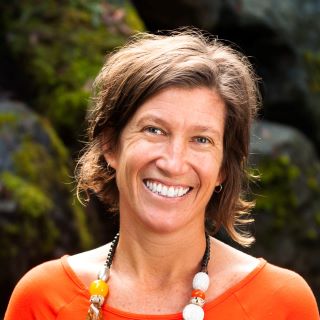 Wendy Prosser
Senior Technical Officer, Immunization Center, John Snow, Inc. (JSI)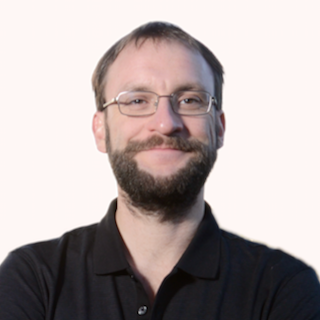 Ryan Vinyard
Hardware Startup Consultant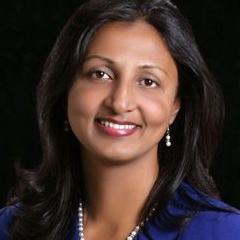 Lakshmi Karan
Co-Founder, Future Frontiers Institute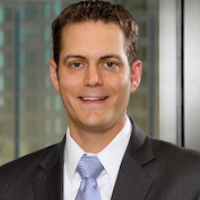 Doug Smith
Associate, Skadden, Arps, Slate, Meagher & Flom LLP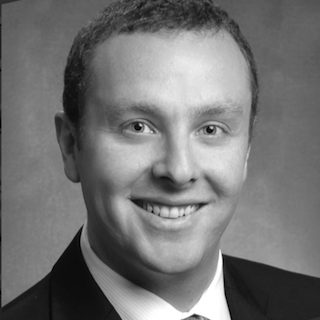 Ben Fliegel
Associate, Reed Smith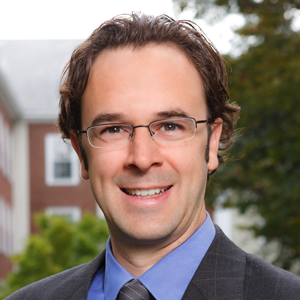 Frank Nagle
Assistant Professor, Harvard Business School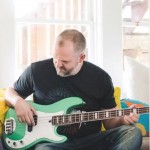 David Watson
Chief Architect, Embark Trucks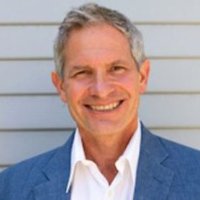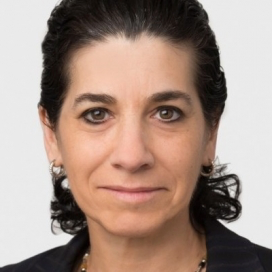 Deborah Estrin
Associate Dean and Professor, Cornell Tech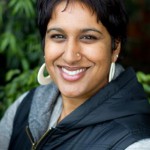 Vinitha Watson
Founder, Zoo Labs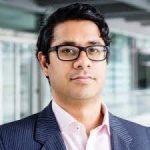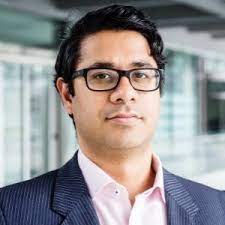 Moz Siddiqui
Director of Partnerships, WHO Foundation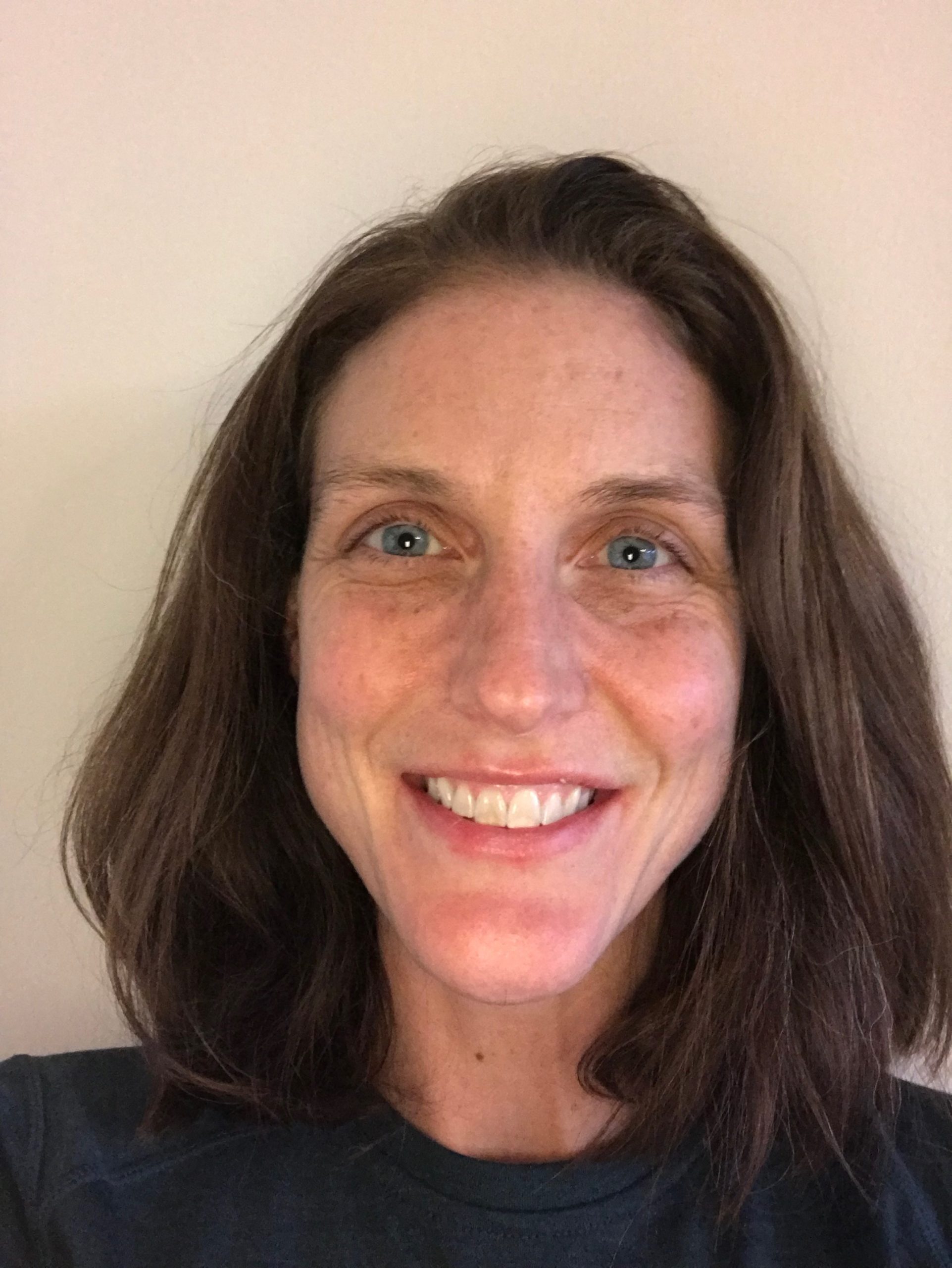 Diana Harper
Senior Evaluation and Learning Specialist
Diana is the Senior Evaluation and Learning Specialist for the Vaccine Program at Nexleaf. She leads project research and evaluations and works with key partners to translate learning into action. She brings more than 15 years of experience using data to drive social change and specializes in methods that prioritize local leadership and reflect the complexity of the real world.
Prior to joining Nexleaf, she led evaluations for a diverse set of international clients and programs. Her research has helped her partners to achieve better and more inclusive results in areas such as children's mental health, youth leadership, and local governance systems. As an in-house evaluation expert at the U.S. Agency for International Development, she supported evaluations and studies across a $6B global health portfolio in more than 50 countries worldwide. Her work experience also includes partnering with local organizations to reduce youth violence in Mexico, designing leadership training courses for healthcare workers at more than 1,000 hospitals in the U.S., and advocating for improved access to childhood vaccines in Africa and Asia.
Diana holds a Master of Public Health from Johns Hopkins University and a B.A. in Political Economy from Georgetown University. She speaks Spanish and has lived and worked in 12 countries worldwide, with a focus on Latin America and East Africa.