Erik Fogg
Our Team
Board Of Directors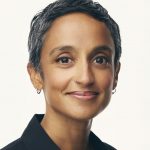 Nithya Ramanathan
CEO & Co-Founder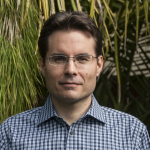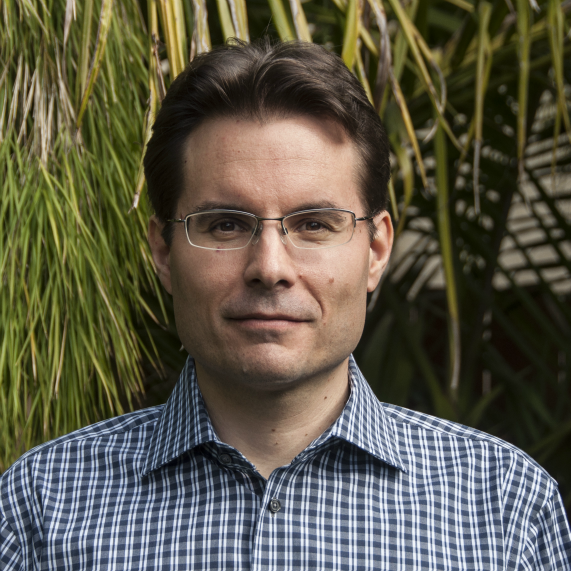 Martin Lukac
CTO & Co-Founder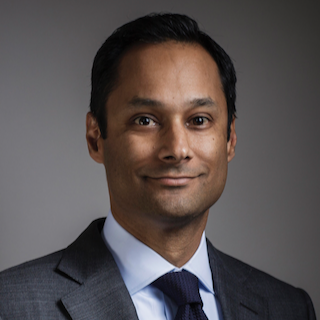 Anish Aswani
Board Chair
Managing Director, Florac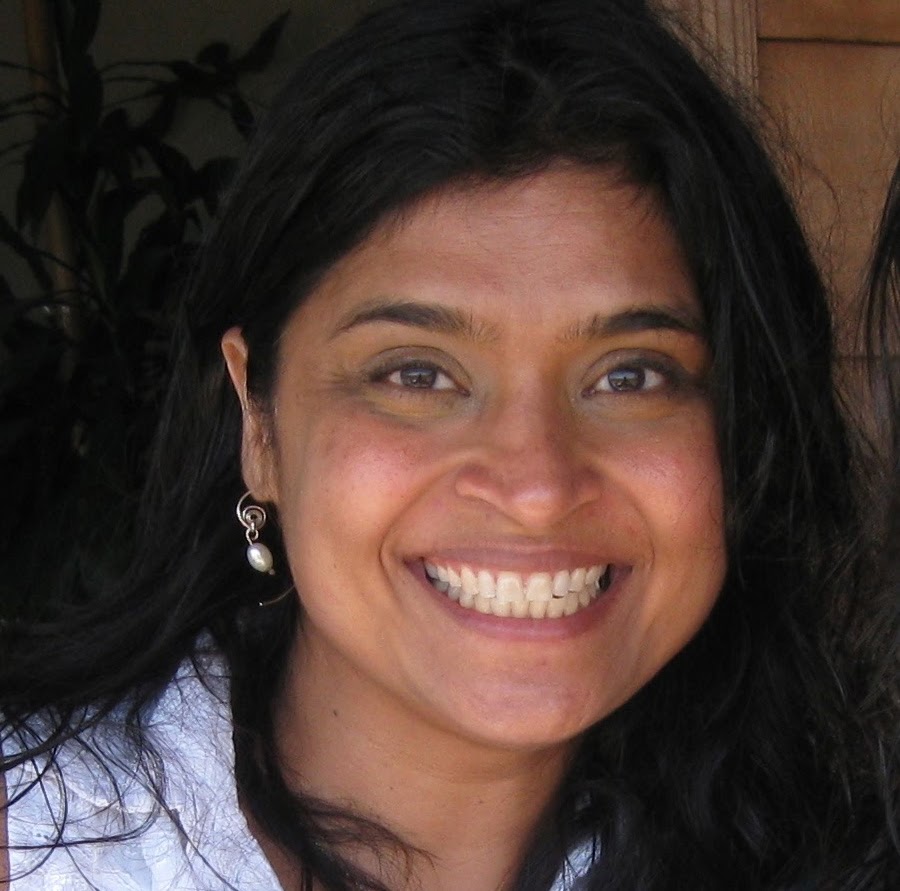 Radhika Malpani
Senior Director, Engineering, Google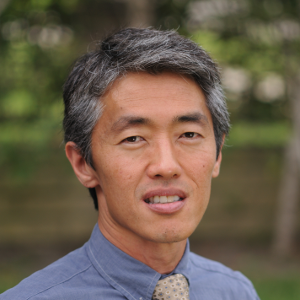 Thomas Lee
Founder, Community Partners International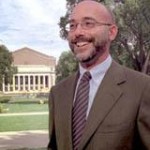 Asher Waldfogel
Serial Entrepreneur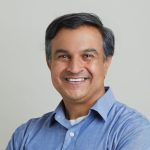 Rupesh Shah
Vice President of Product Management, Granular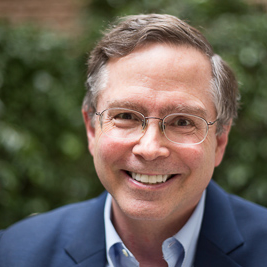 Jim Fruchterman
Founder and CEO, Tech Matters
Advisory Board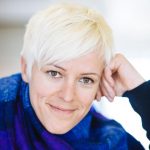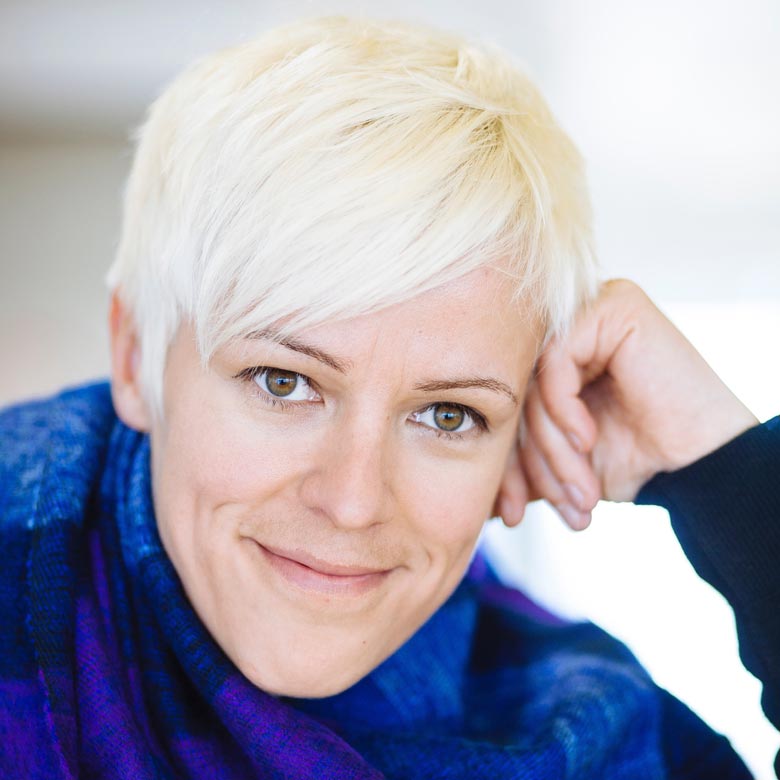 Cecilia Weckstrom
Senior Global Director, Diversity, Inclusion and People Innovation at LEGO Group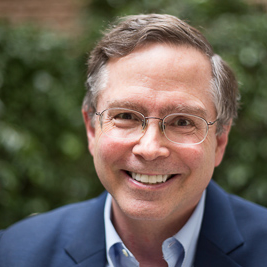 Jim Fruchterman
Founder and CEO, Tech Matters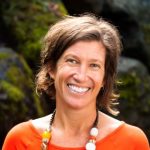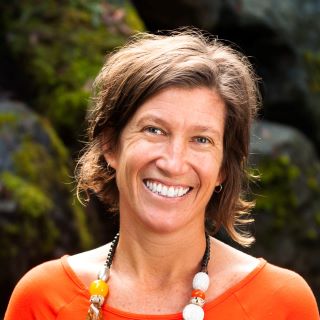 Wendy Prosser
Senior Technical Officer, Immunization Center, John Snow, Inc. (JSI)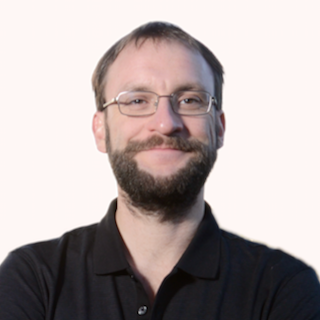 Ryan Vinyard
Hardware Startup Consultant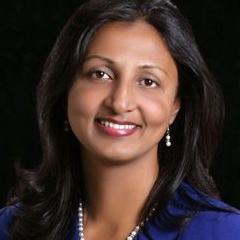 Lakshmi Karan
Co-Founder, Future Frontiers Institute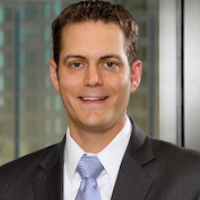 Doug Smith
Associate, Skadden, Arps, Slate, Meagher & Flom LLP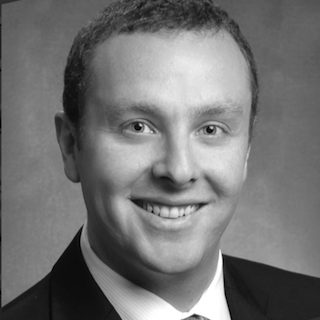 Ben Fliegel
Associate, Reed Smith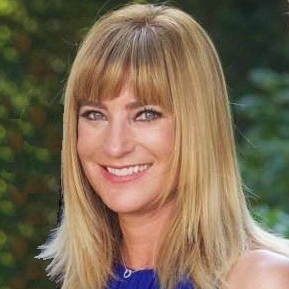 Catherine Devereux
Emerging Technology Business Development Leader, Sales Operations, Advisor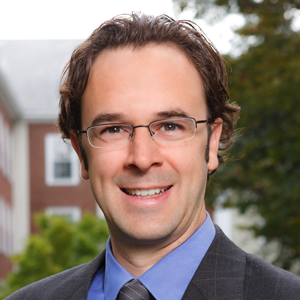 Frank Nagle
Assistant Professor, Harvard Business School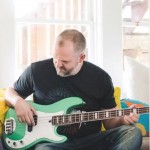 David Watson
Chief Architect, Embark Trucks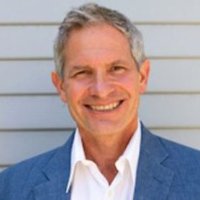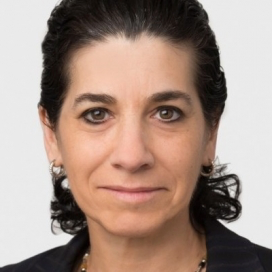 Deborah Estrin
Associate Dean and Professor, Cornell Tech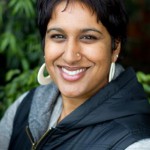 Vinitha Watson
Founder, Zoo Labs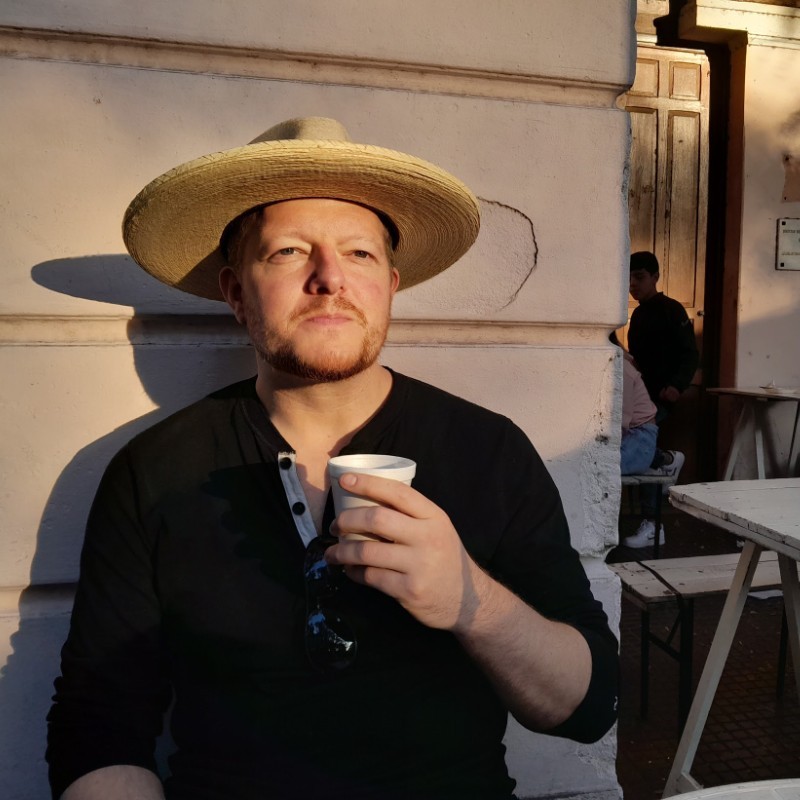 Erik Fogg
COO
Operational management focused and an expert at running companies and teams to make graphs go up and to the right, whatever the industry. Currently, Chief Operating Officer at Nexleaf, helping fix the vaccine cold chain with better data in the hands of those who use it best. 
Erik is an MIT mechanical engineering and political science graduate. Prior to his role at Nexleaf, Erik was an Operations Management and Engineering consultant with Stroud International, followed by an operations and sales executive role at the startup HelmetHub. Most recently, Erik co-founded and has been the COO of a tech startup, ProdPerfect. 
He interludes as a political author, business book ghostwriter, and consultant for private equity and biotech. 
Erik's big ambitions are to unleash human potential by helping people be healthier, more resilient, and more curious.