Geofrey Gundah
Our Team
Board Of Directors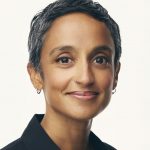 Nithya Ramanathan
CEO & Co-Founder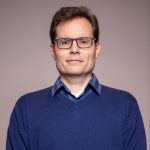 Martin Lukac
CTO & Co-Founder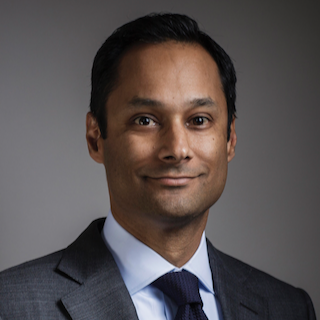 Anish Aswani
Board Chair
Managing Director, Florac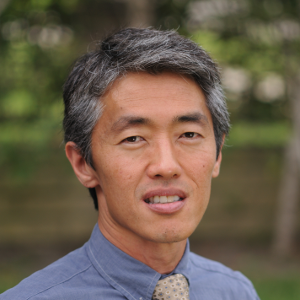 Thomas Lee
Founder, Community Partners International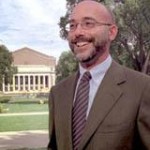 Asher Waldfogel
Serial Entrepreneur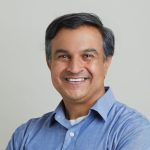 Rupesh Shah
Vice President of Product Management, Granular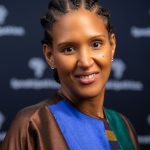 Yacine Diop Djibo
Founder & Executive Director, Speak Up Africa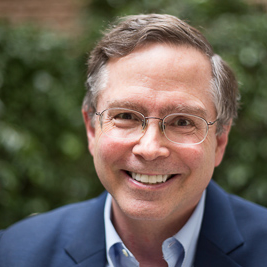 Jim Fruchterman
Founder and CEO, Tech Matters
Advisory Board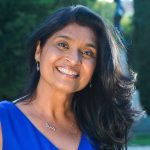 Radhika Malpani
Founder, Google Images; Former Senior Director, Eng @ Google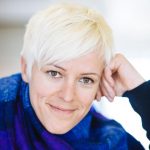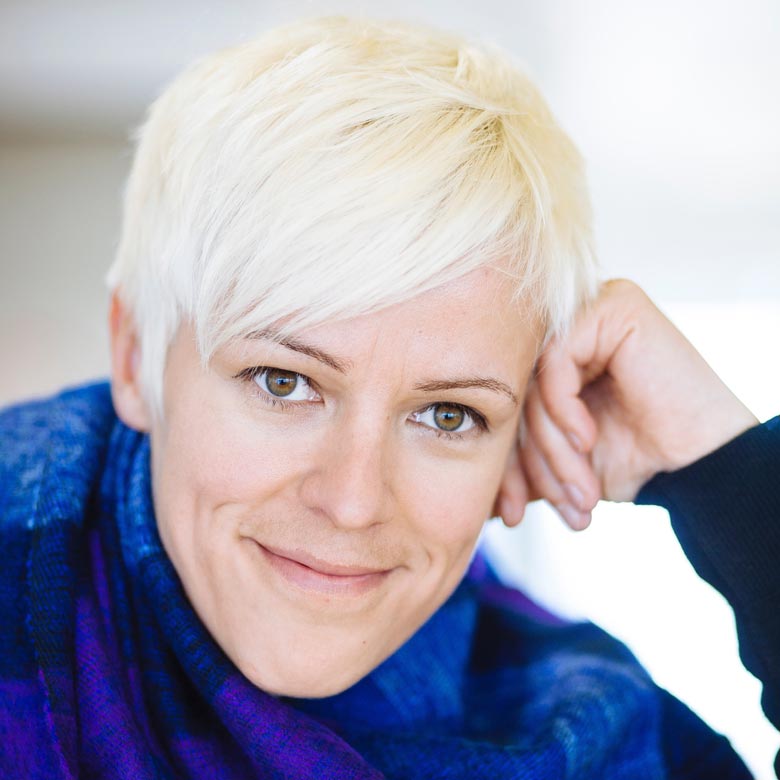 Cecilia Weckstrom
Senior Global Director, Diversity, Inclusion and People Innovation at LEGO Group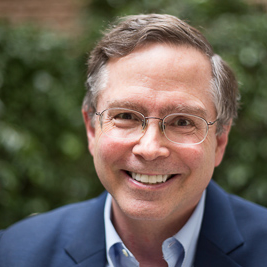 Jim Fruchterman
Founder and CEO, Tech Matters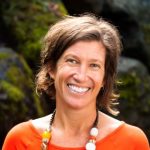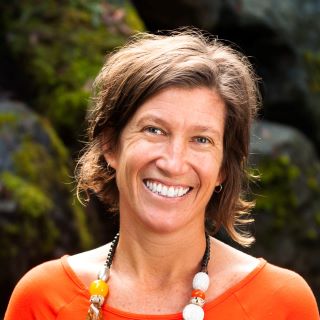 Wendy Prosser
Senior Technical Officer, Immunization Center, John Snow, Inc. (JSI)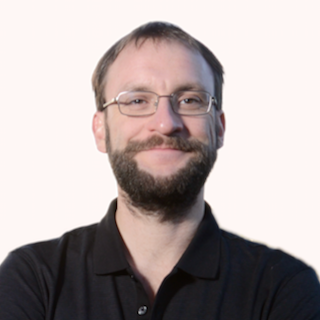 Ryan Vinyard
Hardware Startup Consultant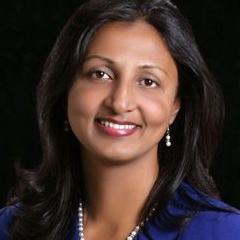 Lakshmi Karan
Co-Founder, Future Frontiers Institute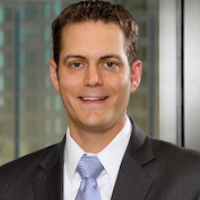 Doug Smith
Associate, Skadden, Arps, Slate, Meagher & Flom LLP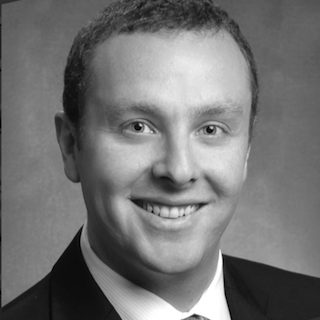 Ben Fliegel
Associate, Reed Smith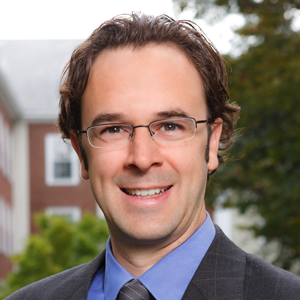 Frank Nagle
Assistant Professor, Harvard Business School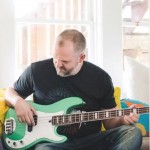 David Watson
Chief Architect, Embark Trucks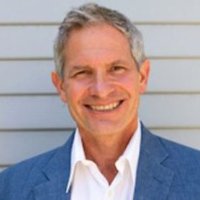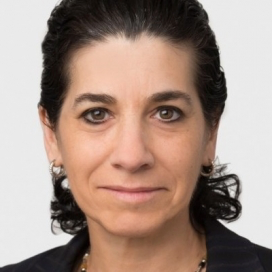 Deborah Estrin
Associate Dean and Professor, Cornell Tech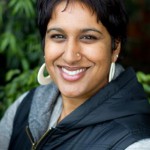 Vinitha Watson
Founder, Zoo Labs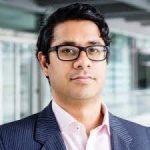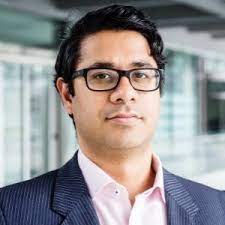 Moz Siddiqui
Director of Partnerships, WHO Foundation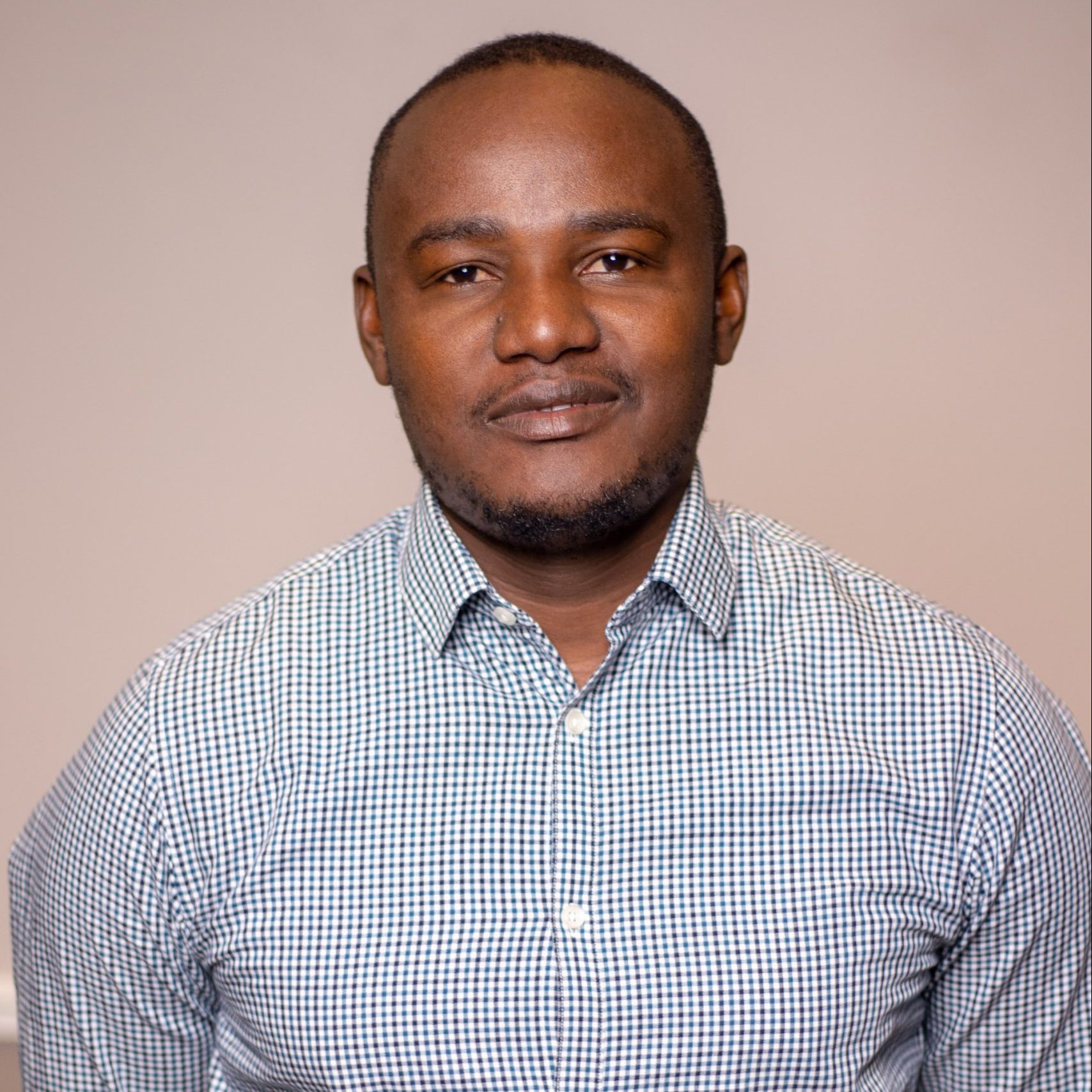 Geofrey Gundah
Impact Consultant
Tanzania
Geofrey Micah Gundah is an Impact Consultant at Nexleaf and has been with the company since March 2023. He supports Nexleaf and the Tanzania Ministry of Health in deploying RTMs, capacity buildings, management, and monitoring to create sustainability, improve the performances of cold chain equipment, and ultimately ensure the potency of their vaccines.
He holds a degree in Information and telecommunication engineering from St. Joseph University in Tanzania and is pursuing a Master's degree in Project Management from the Open University in Tanzania. He has seven years of experience in health information systems (DHIS2, ODK, CommCare), data analysis, information systems analysis and design, digital transformation using enterprise architecture, and electronic and paper-based data collection tool development. I am passionate about cooking and farming.
Geofrey knows how to creatively solve problems and is a team player; through this, he excels at helping organizations achieve their goals. "Don't wish it was easier; wish you were better. Don't wish for less problems; wish for more skills. Don't wish for less challenges, wish for more wisdom," by Jim Rohn.