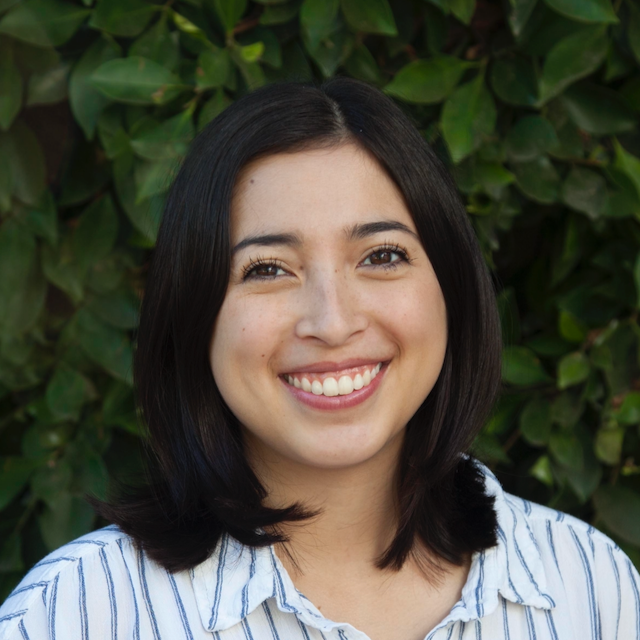 Jennifer Zoffada
Innovation Project Coordinator
Innovation Project Coordinator
Jennifer Zoffada is Nexleaf's Innovation Project Coordinator. In this role, she is at the forefront of testing new equipment and researching tech opportunities to be used across all sectors at Nexleaf. The testing that she has done has led to the successful deployment of Trek devices in 3 countries, which are used to monitor transport of vaccines and uptake of clean cooking solutions. She exercises her technical writing skills by guiding the development of instructional manuals for Nexleaf's flagship equipment.
Jennifer holds a B.S. in chemical engineering from the University of California, Los Angeles. She began working at Nexleaf as a Quality Assurance Engineer, the summer before her senior year of college. She previously worked at the Henry Samueli School of Engineering and Applied Science Tech Camp, where she taught chemical engineering to high school students.
Jennifer is inspired to work at Nexleaf because of the meaningful work she contributes to. The testing and troubleshooting she does at the Nexleaf headquarters has significant real-world impact, including smoother implementations and quicker issue resolution. She is also working on exploratory cooking alternatives, such as solar-electric rice cookers, to help rural households transition to cleaner energy.