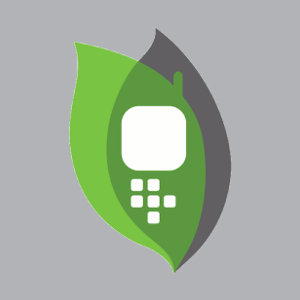 People & Operations Manager
Kaylei is the People & Operations Manager at Nexleaf, where she assists with building out the HR and recruiting process, and manages office operations. Previously, she has worked with tech companies in the LA area developing their people operations functions. She is excited to explore new ways to promote culture and diversity in small businesses with an international presence.
Kaylei joined Nexleaf in Summer 2019. She is honored to be part of a team working toward the mission of using tech and innovation for good across the world.
Kaylei grew up in San Diego, and obtained a B.A. in Art History from UCSD. In her free time, Kaylei is a frequent library patron, avid podcast listener, and has made it her personal mission to find the best burger in Los Angeles County.