Martin Lukac
Our Team
Board Of Directors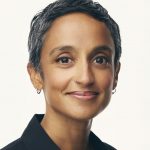 Nithya Ramanathan
CEO & Co-Founder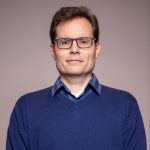 Martin Lukac
CTO & Co-Founder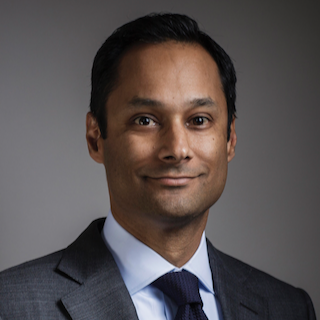 Anish Aswani
Board Chair
Managing Director, Florac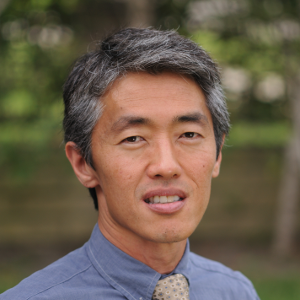 Thomas Lee
Founder, Community Partners International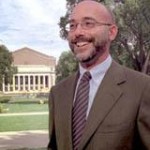 Asher Waldfogel
Serial Entrepreneur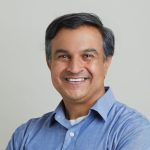 Rupesh Shah
Vice President of Product Management, Granular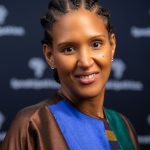 Yacine Diop Djibo
Founder & Executive Director, Speak Up Africa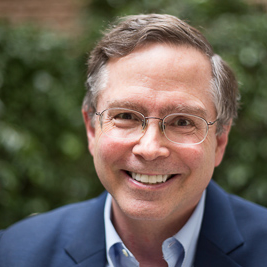 Jim Fruchterman
Founder and CEO, Tech Matters
Advisory Board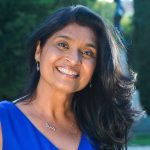 Radhika Malpani
Founder, Google Images; Former Senior Director, Eng @ Google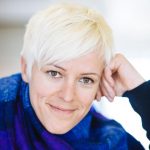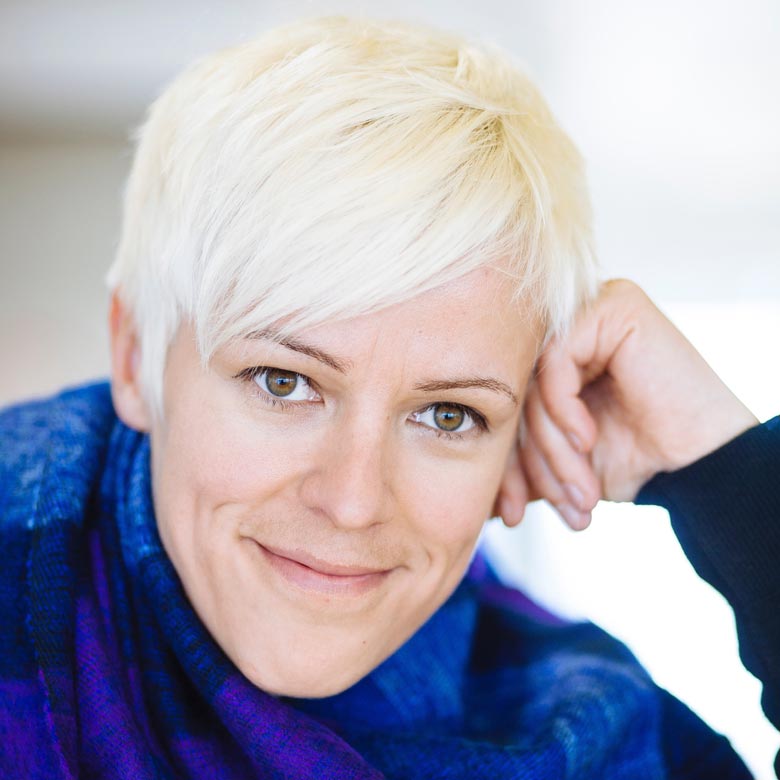 Cecilia Weckstrom
Senior Global Director, Diversity, Inclusion and People Innovation at LEGO Group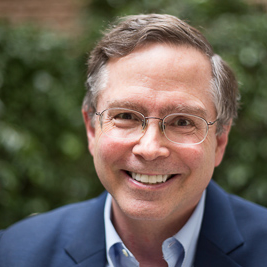 Jim Fruchterman
Founder and CEO, Tech Matters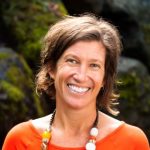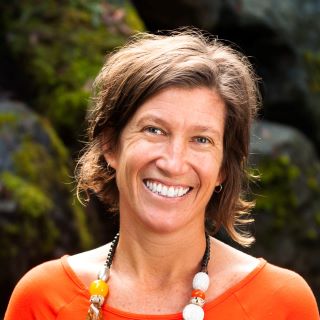 Wendy Prosser
Senior Technical Officer, Immunization Center, John Snow, Inc. (JSI)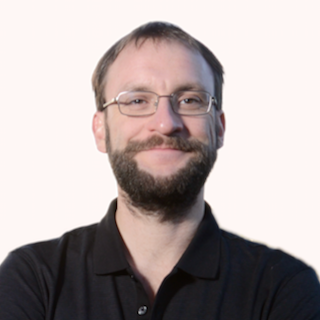 Ryan Vinyard
Hardware Startup Consultant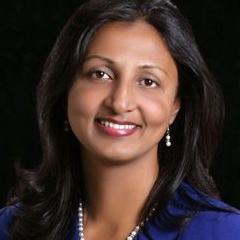 Lakshmi Karan
Co-Founder, Future Frontiers Institute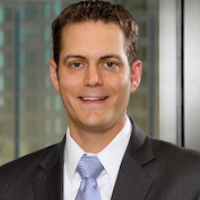 Doug Smith
Associate, Skadden, Arps, Slate, Meagher & Flom LLP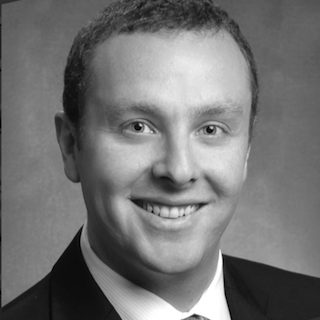 Ben Fliegel
Associate, Reed Smith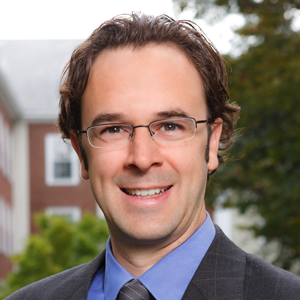 Frank Nagle
Assistant Professor, Harvard Business School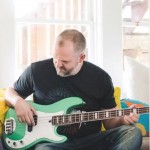 David Watson
Chief Architect, Embark Trucks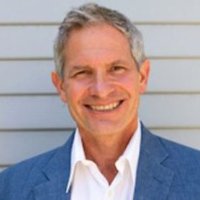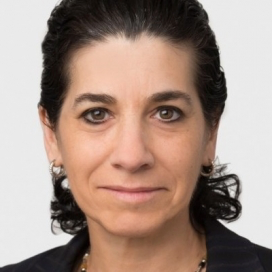 Deborah Estrin
Associate Dean and Professor, Cornell Tech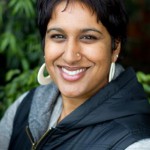 Vinitha Watson
Founder, Zoo Labs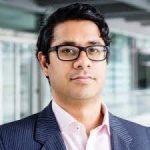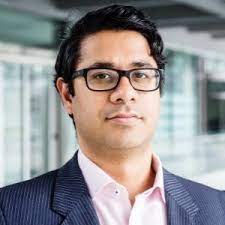 Moz Siddiqui
Director of Partnerships, WHO Foundation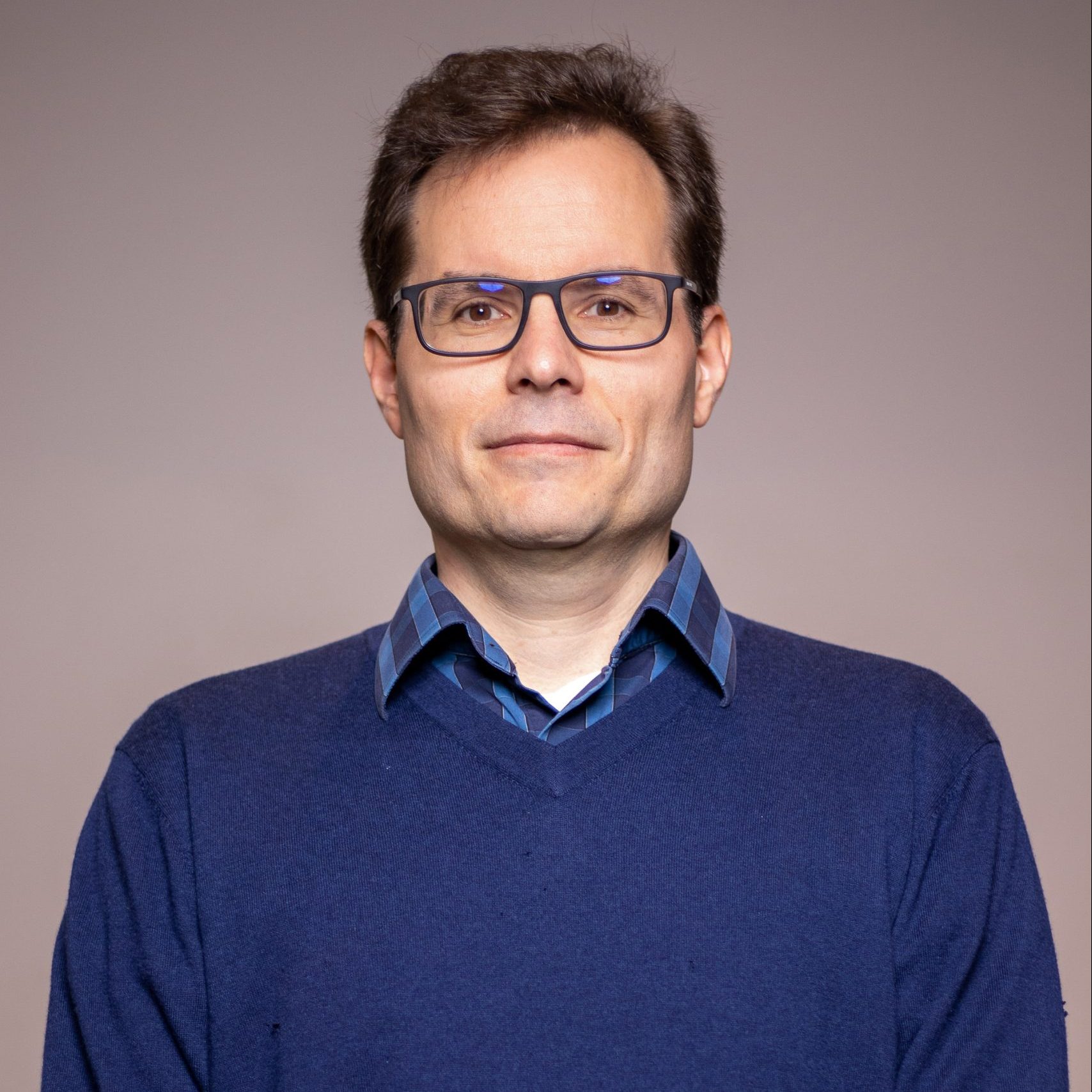 Martin Lukac
CTO & Co-Founder
Chief Technology Officer & Co-Founder
Martin Lukac is a Founder and the Chief Technology Officer of Nexleaf Analytics. Martin holds a B.S. from Haverford College, and received his Ph.D. from UCLA for innovations in wireless seismic and acoustic sensing systems. He previously served as a Visiting Scientist at the University of California Los Angeles (UCLA). At Nexleaf, Martin leads all aspects of the technical design and architecture of Nexleaf's sensing systems and connected devices. He has personally deployed device prototypes across Southeast Asia, Africa, and beyond. His work has led to one patent and several more in the works.
Martin's technical designs and innovations for Nexleaf have been recognized by several award competitions and publications, including Financial Times and Devex. ColdTrace was named first place winner as a tech for social good by the Museum of Innovation at the Tech Awards in 2015 and by Vodafone Wireless Innovation Project in 2013. StoveTrace won the 2016 Harnessing Data for Resilience Recognition Award, offered by USAID and FHI360, and was a finalist in the 2017 Global Mobile Awards.
Martin's research experience includes building, deploying, maintaining, and evaluating embedded systems for seismic, structural, environmental, and public-health applications. As part of his graduate thesis work, he developed one of the first large scale wireless seismic networks and deployed and maintained the system in Peru and Mexico for over two years, spanning over 250 km. Over the course of his work at UCLA, he has worked closely with geophysicists, structural engineers, and ecologists. Martin has presented and published his work at numerous peer-reviewed conferences and journals in computer science and Earth science.