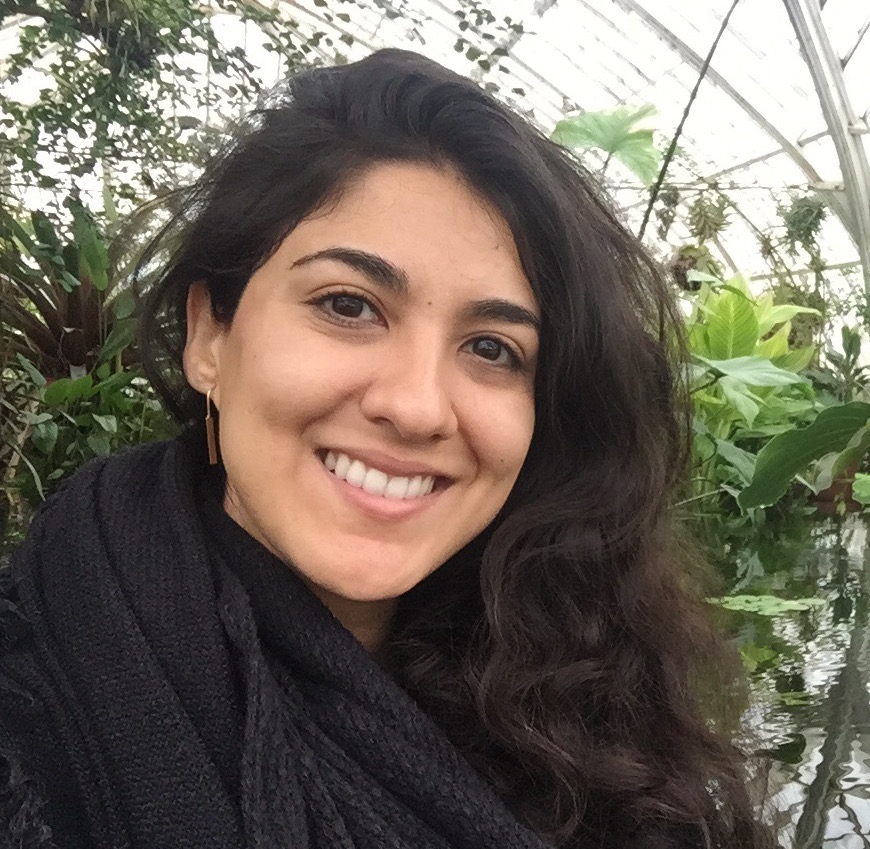 Program Manager, NICU
Marym is the Program Manager for NICU. She manages the design, implementation, operations, budgeting and project evaluation of all NICU monitoring deployments and data analytics platform. Marym is responsible for all project management aspects of NICU, including assessing project impact, data advocacy and stakeholders' engagement.
Marym received her MPH with a dual concentration in Global Health and Epidemiology from the Boston University School of Public Health. She holds a B.S. in Public Health Sciences and completed pre-medical studies at the University of California, Irvine. Prior to joining Nexleaf, she was managing a project targeting vulnerable communities funded by the United States Agency for International Development (USAID) and working on capacity building efforts, including working with the Ministry of Public Health to drive health systems strengthening and establishment of a cancer registry, in Kabul, Afghanistan.
Marym is a native speaker of Dari and is passionate about health, serving the developing world, and improving the quality of life for marginalized populations. In her free time, she enjoys practicing yoga and meditation, hiking, and can almost always be found sipping on hot tea while absorbed in a good book.