Megan Bomba
Our Team
Board Of Directors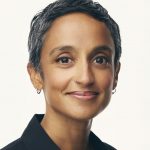 Nithya Ramanathan
CEO & Co-Founder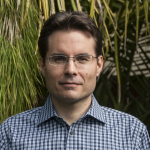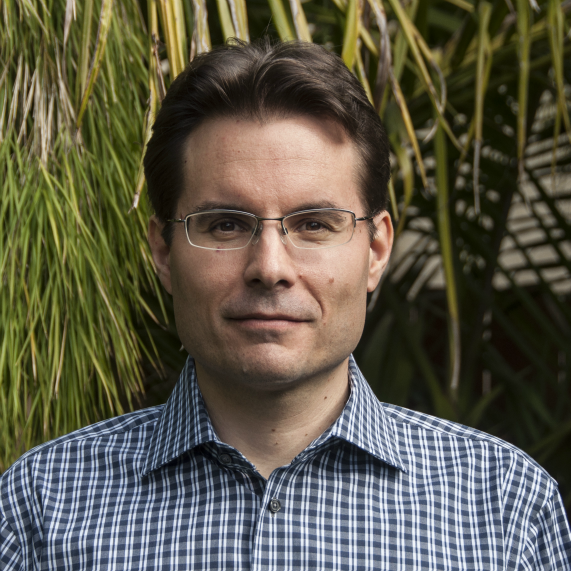 Martin Lukac
CTO & Co-Founder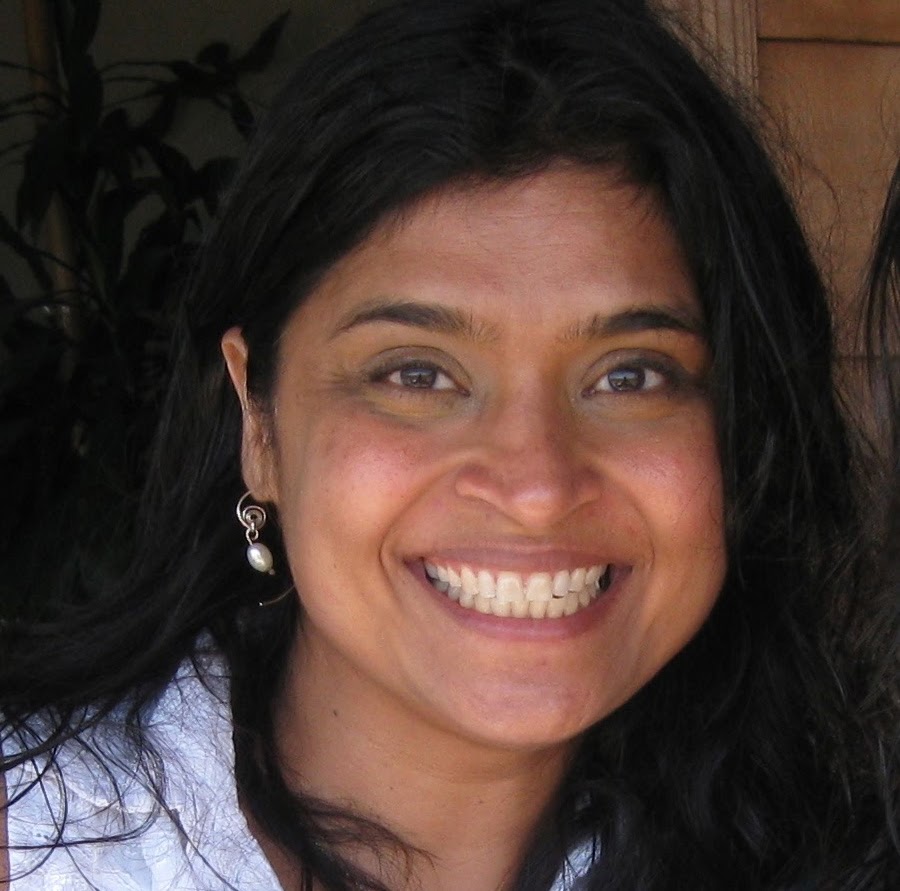 Radhika Malpani
Board Chair
Senior Director, Engineering, Google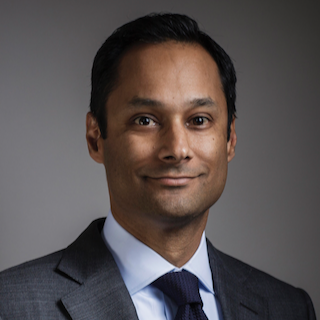 Anish Aswani
Managing Director, Florac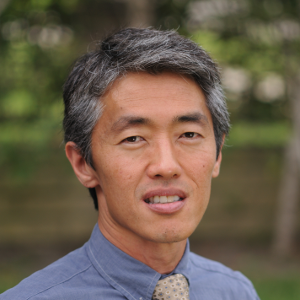 Thomas Lee
Founder, Community Partners International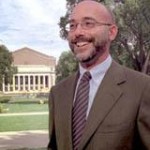 Asher Waldfogel
Serial Entrepreneur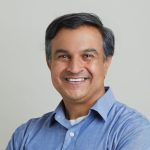 Rupesh Shah
Vice President of Product Management, Granular
Advisory Board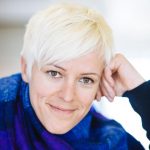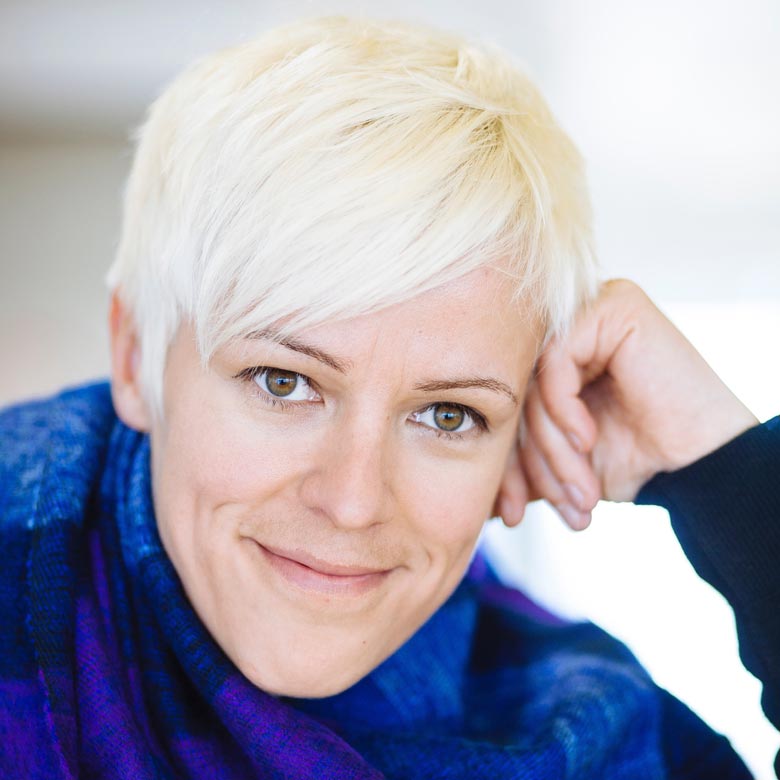 Cecilia Weckstrom
Senior Global Director, Diversity, Inclusion and People Innovation at LEGO Group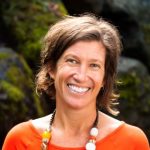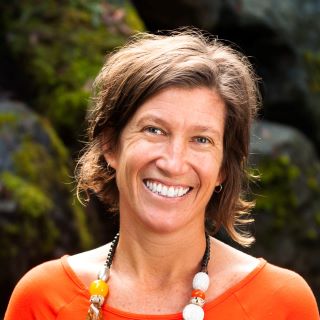 Wendy Prosser
Senior Technical Officer, Immunization Center, John Snow, Inc. (JSI)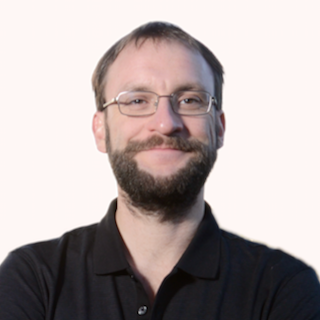 Ryan Vinyard
Hardware Startup Consultant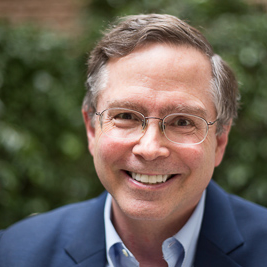 Jim Fruchterman
Founder and CEO, Tech Matters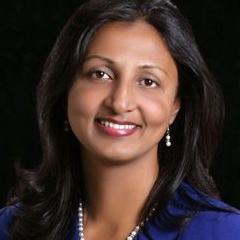 Lakshmi Karan
Co-Founder, Future Frontiers Institute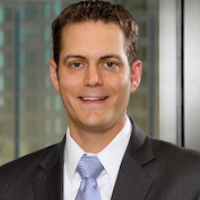 Doug Smith
Associate, Skadden, Arps, Slate, Meagher & Flom LLP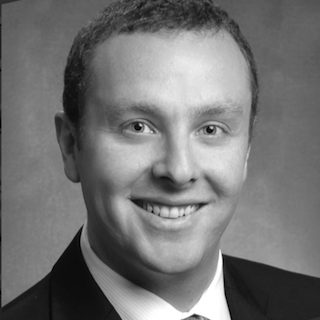 Ben Fliegel
Associate, Reed Smith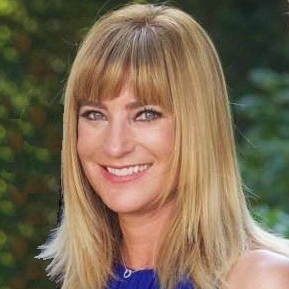 Catherine Devereux
Emerging Technology Business Development Leader, Sales Operations, Advisor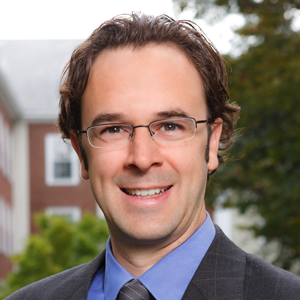 Frank Nagle
Assistant Professor, Harvard Business School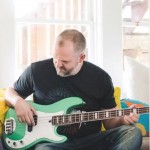 David Watson
Chief Architect, Embark Trucks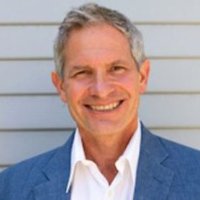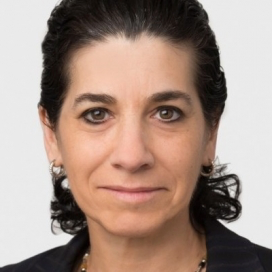 Deborah Estrin
Associate Dean and Professor, Cornell Tech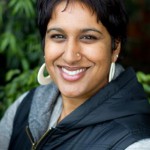 Vinitha Watson
Founder, Zoo Labs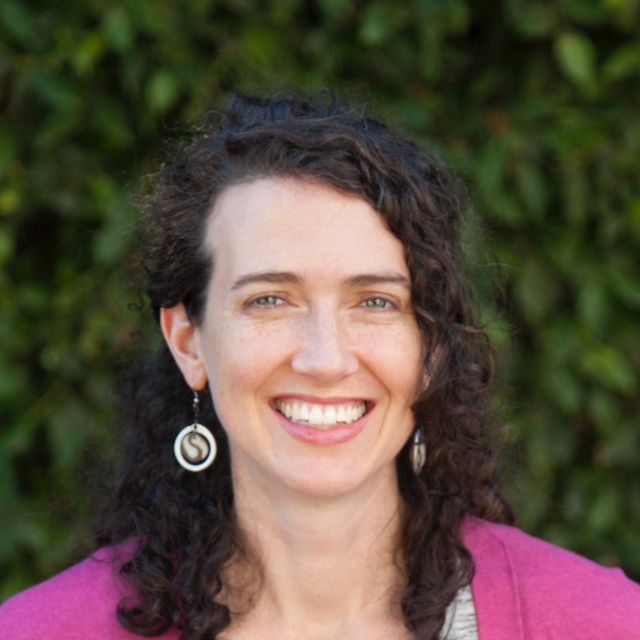 Megan Bomba
Senior Program Manager, Clean Cooking
Megan is the Senior Program Manager for Clean Cooking. Megan manages operations, planning, and coordination to achieve Nexleaf's goals of bringing the cleanest cooking technology to thousands of women across the globe. Megan supports the international field team and technology development at Nexleaf headquarters to bring StoveTrace technology to more households, and test new solutions to address health, affordability, and usability in the cookstoves sector.
Megan holds a M.S. degree in International Agricultural Development from U.C. Davis and a B.A. in Environmental Studies from Oberlin College. Prior to Nexleaf, Megan was a Project Director at the Urban & Environmental Policy Institute, overseeing programs in nutrition education and food policy equity for low-income and immigrant families in Los Angeles. She has also worked with NGOs serving rural women through microfinance and community development in Latin America and India.
Megan is passionate about putting women at the center of development innovation, and in using data to challenge the status quo.