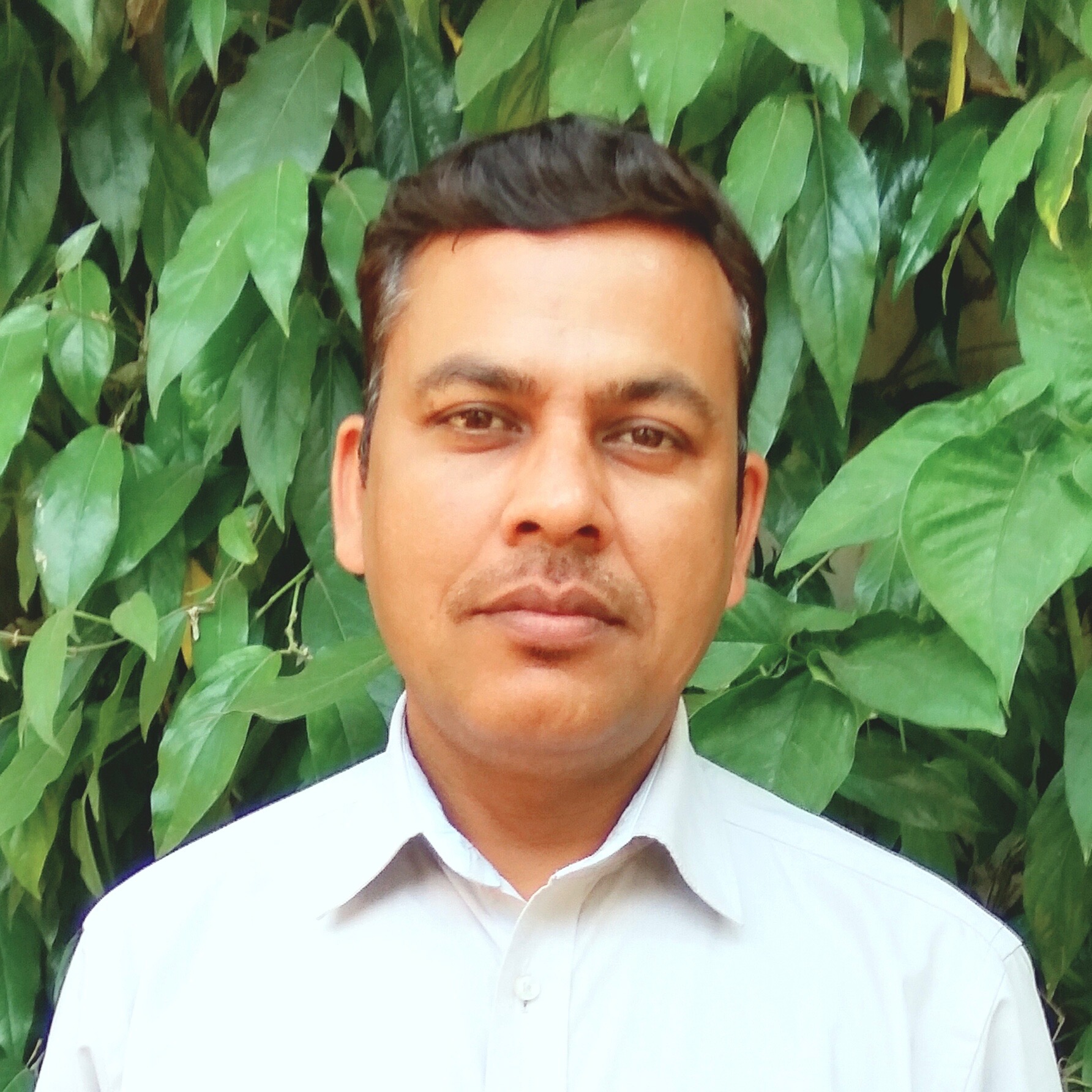 Field Coordinator, Western India
Naseem joined Nexleaf in December 2016 as the Field Coordinator for Western India. He is a graduate in Middle East Studies from University of Lucknow. He has over 11 years experience in different industries. He began his career in telecommunications as Senior Officer of Sales at Wireline Broadband Airtel and worked there for 5 years. He then joined e-Governance Project as Operation Manager, working there for 4 years. Most recently, he worked with The Energy and Resources Institute (TERI) for 3 years as Networking Coordinator. His role was to expand the network of Energy Entrepreneurs and partnership with NGOs in different districts of Uttar Pradesh to promote clean energy access (lighting and cooking) products.
At Nexleaf, Naseem is coordinating the installation of ColdTrace devices in all districts of Uttar Pradesh. He coordinates with 12 field technicians, UNDP-PO's, and 75 Vaccine Cold Chain Managers to smooth the operations of CT5 device installations, repairs, and maintenance.
His interests include training and capacity building of rural youth and entrepreneurship development of clean energy access in rural areas of India.