Patience Mfune
Our Team
Board Of Directors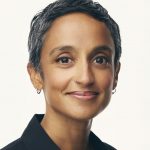 Nithya Ramanathan
CEO & Co-Founder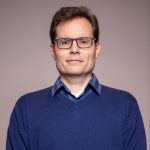 Martin Lukac
CTO & Co-Founder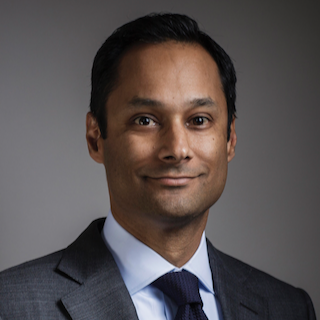 Anish Aswani
Board Chair
Managing Director, Florac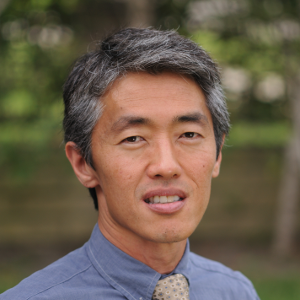 Thomas Lee
Founder, Community Partners International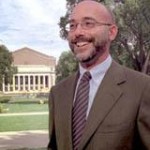 Asher Waldfogel
Serial Entrepreneur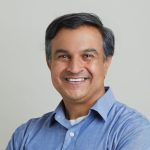 Rupesh Shah
Vice President of Product Management, Granular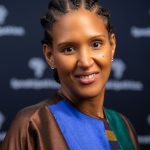 Yacine Diop Djibo
Founder & Executive Director, Speak Up Africa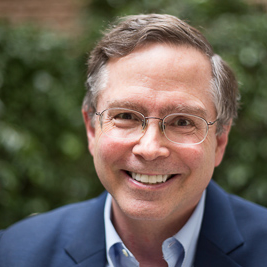 Jim Fruchterman
Founder and CEO, Tech Matters
Advisory Board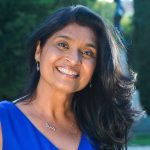 Radhika Malpani
Founder, Google Images; Former Senior Director, Eng @ Google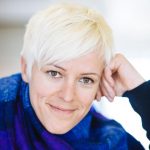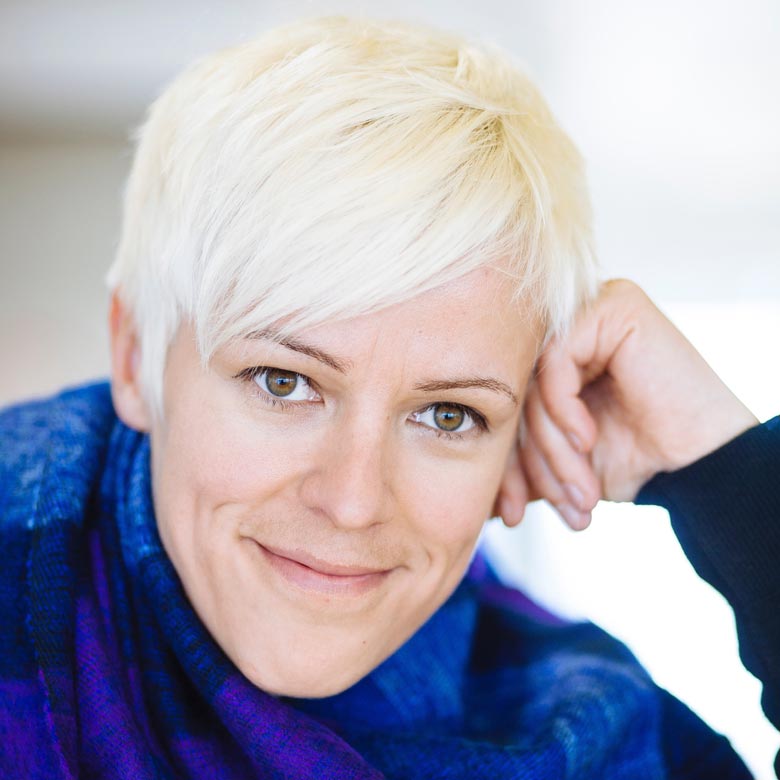 Cecilia Weckstrom
Senior Global Director, Diversity, Inclusion and People Innovation at LEGO Group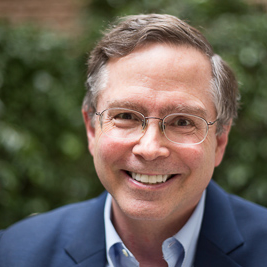 Jim Fruchterman
Founder and CEO, Tech Matters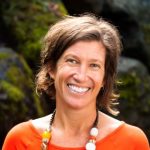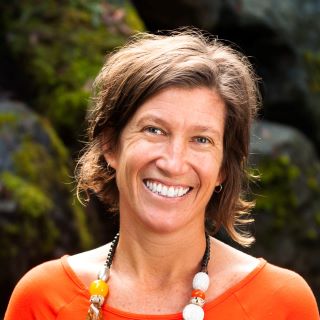 Wendy Prosser
Senior Technical Officer, Immunization Center, John Snow, Inc. (JSI)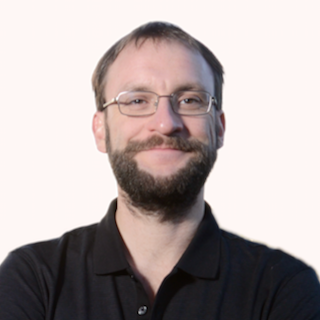 Ryan Vinyard
Hardware Startup Consultant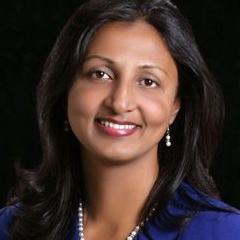 Lakshmi Karan
Co-Founder, Future Frontiers Institute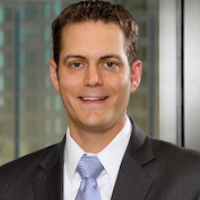 Doug Smith
Associate, Skadden, Arps, Slate, Meagher & Flom LLP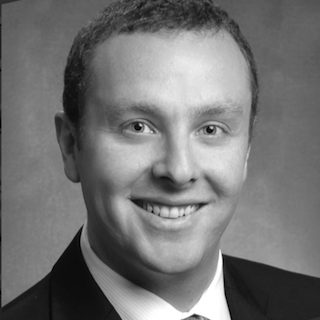 Ben Fliegel
Associate, Reed Smith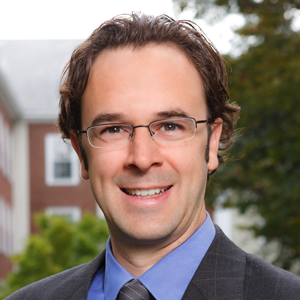 Frank Nagle
Assistant Professor, Harvard Business School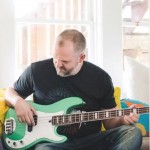 David Watson
Chief Architect, Embark Trucks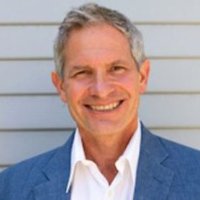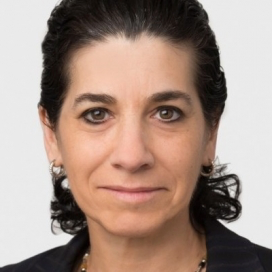 Deborah Estrin
Associate Dean and Professor, Cornell Tech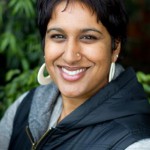 Vinitha Watson
Founder, Zoo Labs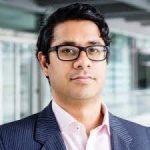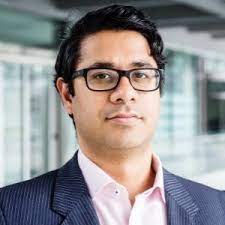 Moz Siddiqui
Director of Partnerships, WHO Foundation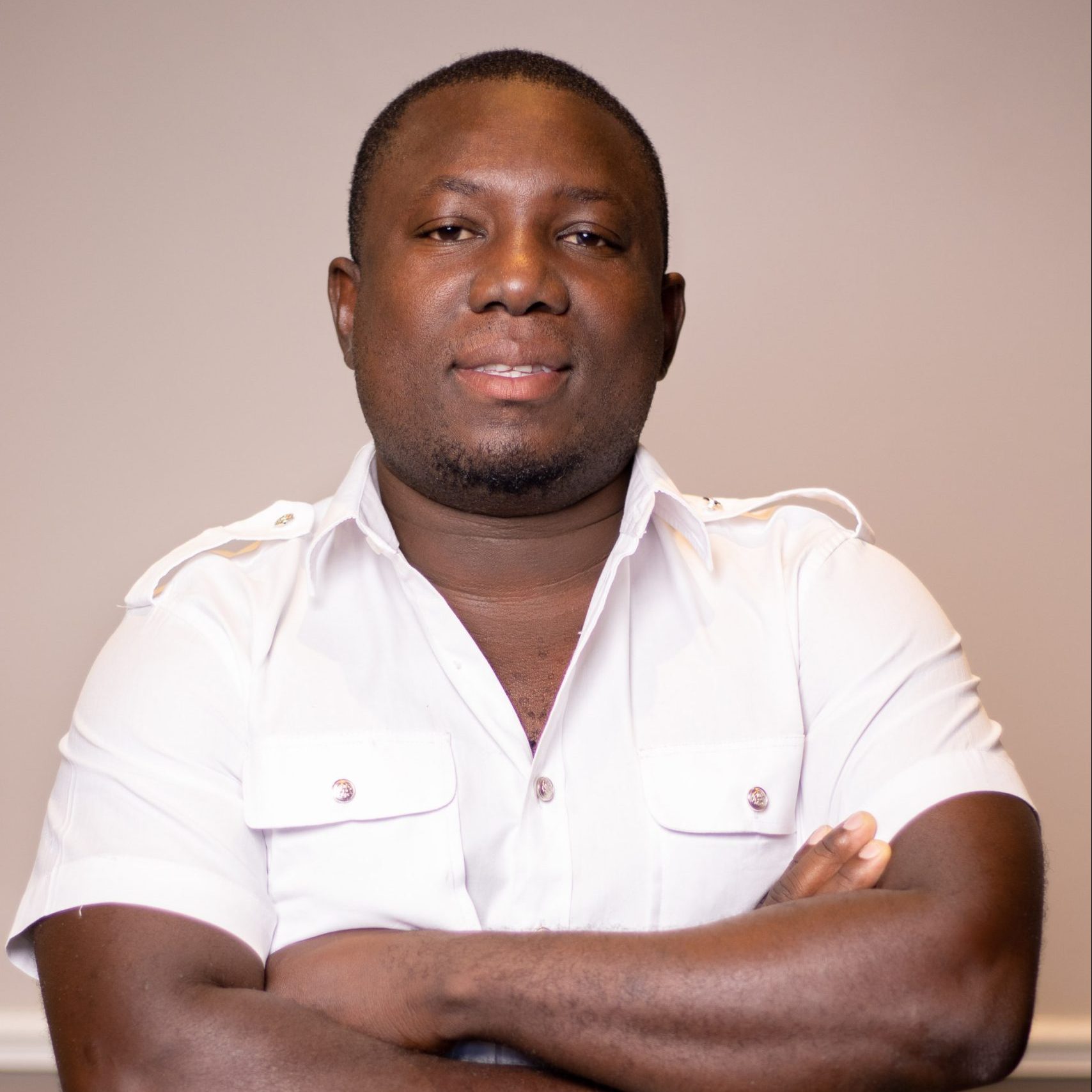 Patience Mfune
Project Manager, Malawi
Patience Mfune is the Malawi Project Manager at Nexleaf. His role provides strategic guidance to Nexleaf's interventions in Malawi to engage the Ministry of Health and other vaccine partners to ensure that vaccines are safe to the last mile. He works in country with a global team to ensure that Malawi government has access to the data they need to effectively and equitably deliver potent vaccines to Malawians. Patience brings along to Nexleaf his long-term working relationship with the Government of Malawi and development stakeholders to make sure that discussions between policymakers, supply chain experts, and, health workers in Malawi are driven by data.
Prior to joining Nexleaf, Patience worked with both local and international health and communication organizations in Malawi in various capacities for over ten years. In these roles, Patience's track record in designing health and communication advocacy initiatives, demand generation, and health – social behavior change communication strategies and models contributed to the success of multi-billion dollar projects.
Patience has worked in projects that are funded by multi-national donor agencies like USAID, DFID, OSISA, KFW, UNESCO, Nike Foundation among others where he designed and implemented game-changing human-centered designs and demand generation strategies that provided a continuum in the project life span while saving lives. In these projects, Patience worked with M & E teams to create data for action strategies to achieve project indicators and maximize results.
Patience is currently pursuing a Master's Degree in Business Administration with UNICAF University while holding a BSc in Mass Communications from ShareWORLD Open University, Diploma in Journalism from the University of Malawi, and Certificates in Community Development and Project Management by ABMA board.