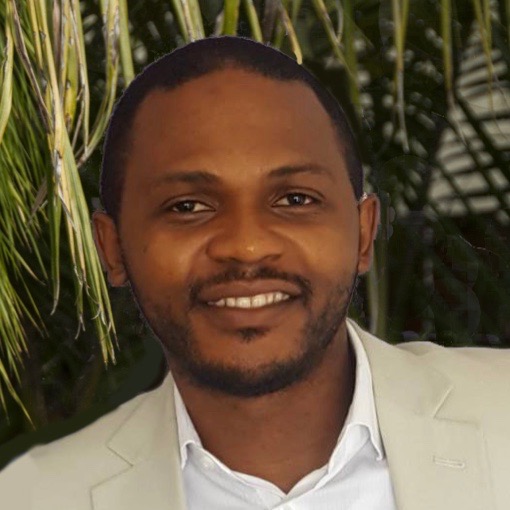 Rotimi Olatunji
Clean Cooking Project Manager
Rotimi Olatunji is the clean cooking Project Manager for Nexleaf's projects in Africa. He manages project implementing partners in Nigeria and other African countries; tracking project priorities and project planning metrics; forming, training and maintaining relationships with partners and vendors. He also supports in planning clean cooking strategies to scale up in other African countries.
Rotimi is a Certified Project Management Professional with the Project Management Institute (USA), a Chartered Accountant and holds a BSc in Psychology and Master's Degree in Business Administration (MBA). He has nearly a decade of project management experience and working with government, donors and development partners in the field of public and health system strengthening in regards to the vaccine supply chain, HIV, cold chain optimization, climate change, and more. 
Rotimi is passionate about creating access to clean energy for poor rural households at affordable rates.