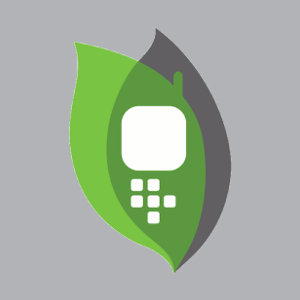 Vaccine Science Program Manager
Sally Embrey is Vaccine Science Program Manager at Nexleaf Analytics. Prior to Nexleaf, Sally was an Executive Risk Strategist and consultant at AIG, Inc. She worked as Director of Analytical Content and Epidemiology at the science-focused, insurtech company Praedicat and as a researcher at the Centers for Disease Control and Prevention (CDC).
She received her MS in Civil and Environmental Engineering from Stanford University, her MSPH in Epidemiology and Environmental and Occupational Health from Emory University, and BS in Biomedical Science from Colorado State University. She has been involved in numerous research efforts studying both chronic and infectious disease.