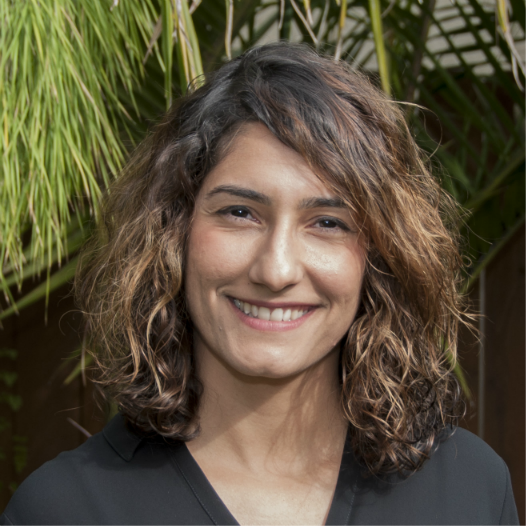 Program Director, Vaccines
Shahrzad is Program Director for ColdTrace. She leads the design, implementation, operations, and monitoring and evaluation of all ColdTrace deployments. Shahrzad is responsible for building new relationships and opportunities to help bring Nexleaf's innovations to scale and sustainability through strategic partnerships with ministries of health and partners.
Shahrzad holds a MPH in Community Health Sciences with an emphasis on Global Health from University of California, Los Angeles (UCLA). She received her B.S. in Public Health Sciences and B.A. in Psychology and Social Behavior from the University of California, Irvine. Her background in psychology and public health enables her to integrate the elements of behavior change and capacity building to create data driven and responsive interventions.