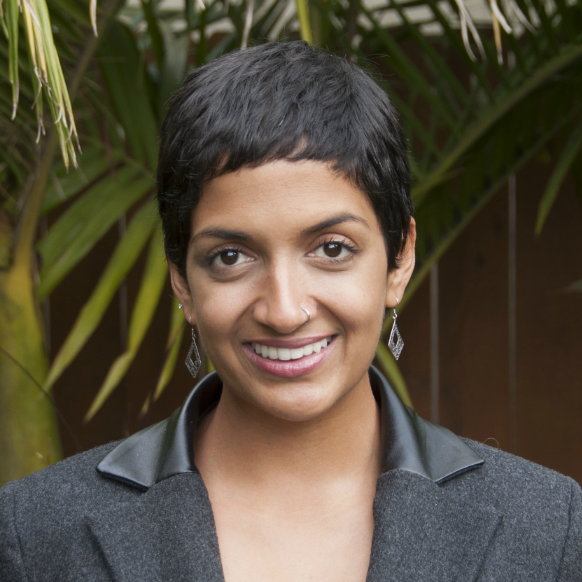 Program Director, Cookstoves
Tara is Program Director for StoveTrace. She oversees the growth, design and implementation of Nexleaf's innovative air pollution reduction programs, including our clean cookstove program and Sensor-enabled Climate Financing (SCF). Tara is responsible for building new relationships and opportunities to help bring Nexleaf's innovations to scale and sustainability.
Tara holds an MBA from University of Oxford, Said Business School with an emphasis on developing business models to scale clean cooking to the poorest 3 billion. Her experience with the clean cookstove sector includes but is not limited to: spending hundreds of hours in rural villages in Odisha understanding barriers to adoption of clean cookstoves, a publication in Nature Climate Change and serving as convenor for the International Standards Organization (ISO).