Terence Honles
Our Team
Board Of Directors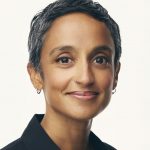 Nithya Ramanathan
CEO & Co-Founder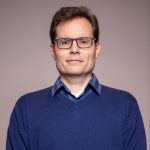 Martin Lukac
CTO & Co-Founder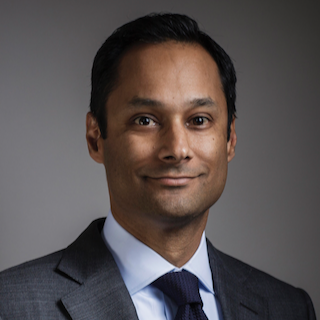 Anish Aswani
Board Chair
Managing Director, Florac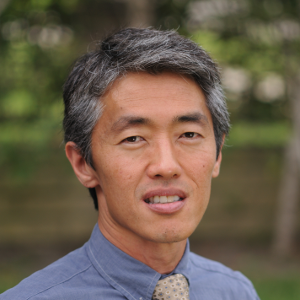 Thomas Lee
Founder, Community Partners International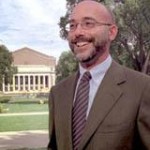 Asher Waldfogel
Serial Entrepreneur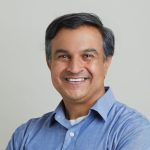 Rupesh Shah
Vice President of Product Management, Granular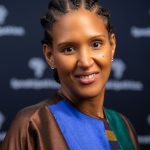 Yacine Diop Djibo
Founder & Executive Director, Speak Up Africa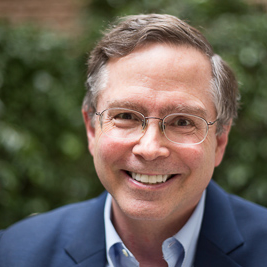 Jim Fruchterman
Founder and CEO, Tech Matters
Advisory Board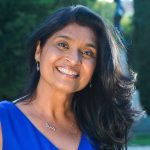 Radhika Malpani
Founder, Google Images; Former Senior Director, Eng @ Google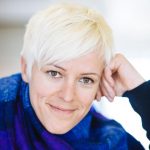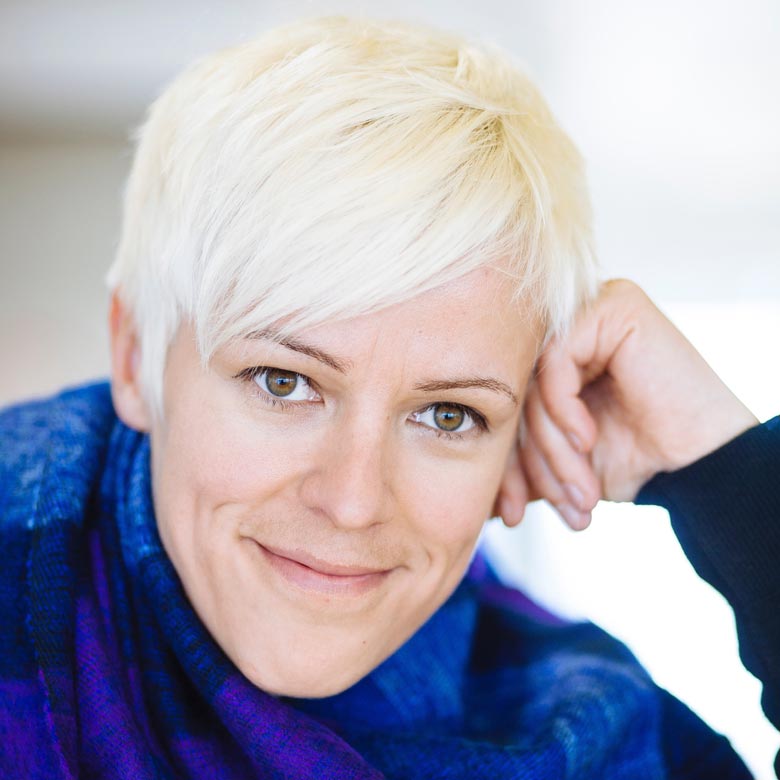 Cecilia Weckstrom
Senior Global Director, Diversity, Inclusion and People Innovation at LEGO Group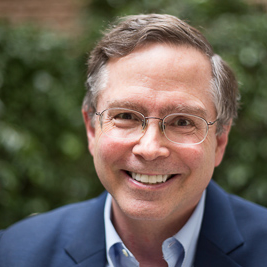 Jim Fruchterman
Founder and CEO, Tech Matters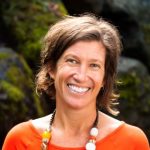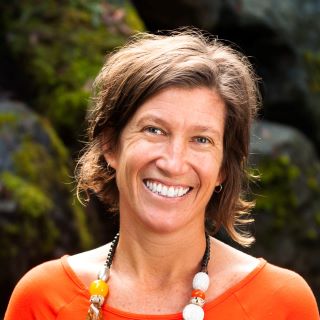 Wendy Prosser
Senior Technical Officer, Immunization Center, John Snow, Inc. (JSI)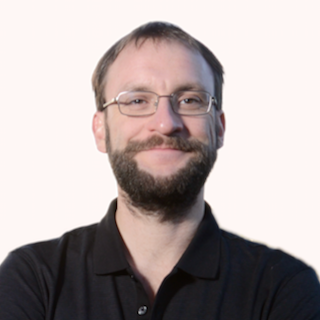 Ryan Vinyard
Hardware Startup Consultant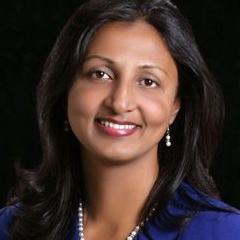 Lakshmi Karan
Co-Founder, Future Frontiers Institute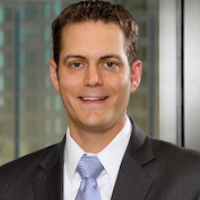 Doug Smith
Associate, Skadden, Arps, Slate, Meagher & Flom LLP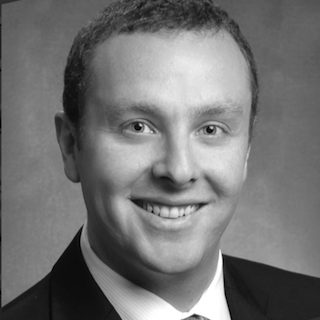 Ben Fliegel
Associate, Reed Smith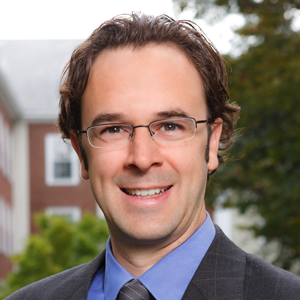 Frank Nagle
Assistant Professor, Harvard Business School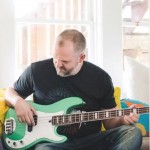 David Watson
Chief Architect, Embark Trucks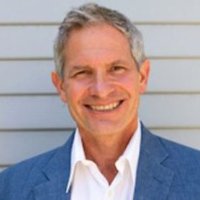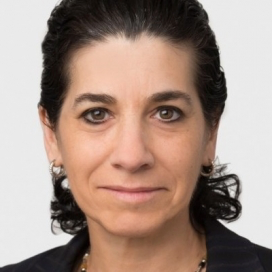 Deborah Estrin
Associate Dean and Professor, Cornell Tech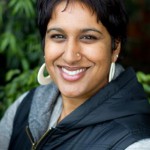 Vinitha Watson
Founder, Zoo Labs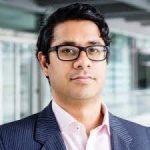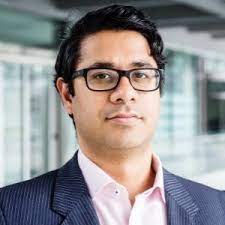 Moz Siddiqui
Director of Partnerships, WHO Foundation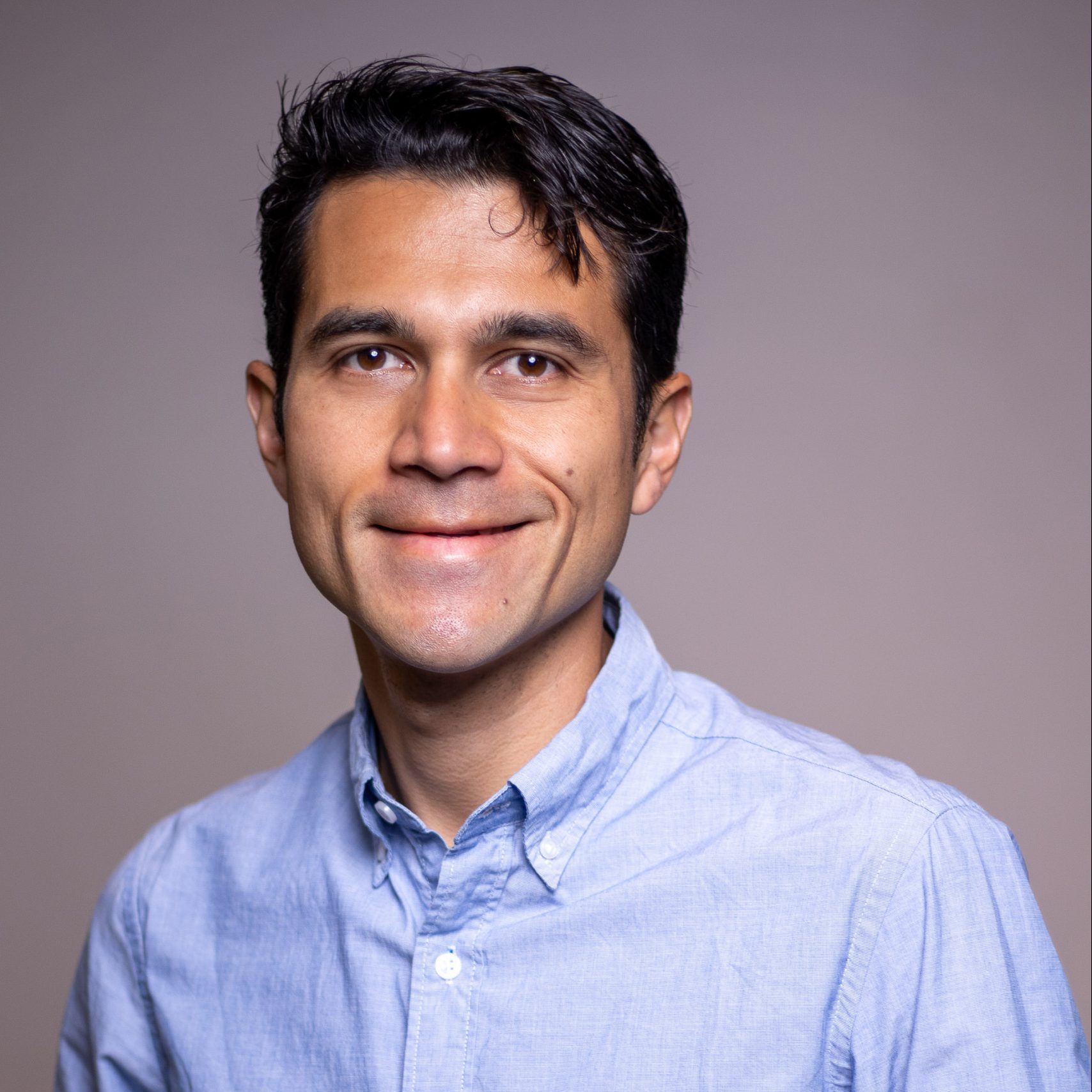 Terence Honles
Principal Software Engineer
Principal Software Engineer
Terence Honles is a Principal Software Engineer at Nexleaf Analytics. He graduated from UCLA with a degree in Computer Science, and his work history includes Amazon, Google, Hewlett-Packard, and Microsoft. While at Google, Terence realized he needed something different, and he sought to return to a startup or smaller company; He was looking for a team with a philanthropic or humanitarian focus, and that was when he discovered Nexleaf Analytics was hiring.
Terence, while at UCLA, had previously worked with Nithya and Martin at UCLA's Center for Embedded Networked Sensing. The project he was exposed to exemplified why he had chosen Computer Science as a degree; Computers and technology were increasingly becoming ubiquitous, and by learning how to craft software, he would be able to assist with tasks and efforts which reached much further than the physical computing device he was programming. Terence took the opportunity to work with Nithya and Martin again and joined their team at Nexleaf Analytics.
As a Principal Software Engineer at Nexleaf Analytics, Terence has been incorporating industry best practices and lessons from his work history into the development process and system design of Nexleaf's current and future software endeavors. As a Principal, Terence's impact reaches beyond his own work as he continuously strives to help build out the technical expertise of his team, and as needed, he advocates on behalf of the team to continue to improve the quality of Nexleaf's products.