Tom Mehoke
Our Team
Board Of Directors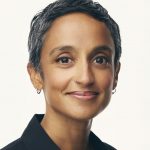 Nithya Ramanathan
CEO & Co-Founder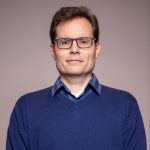 Martin Lukac
CTO & Co-Founder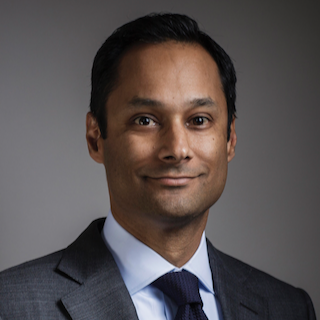 Anish Aswani
Board Chair
Managing Director, Florac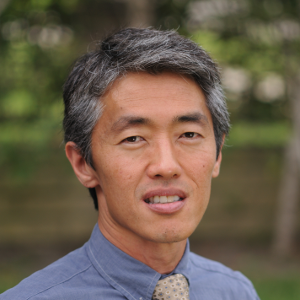 Thomas Lee
Founder, Community Partners International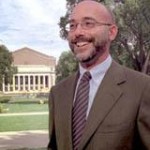 Asher Waldfogel
Serial Entrepreneur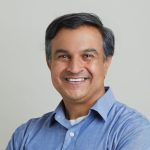 Rupesh Shah
Vice President of Product Management, Granular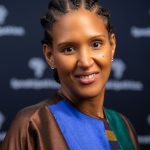 Yacine Diop Djibo
Founder & Executive Director, Speak Up Africa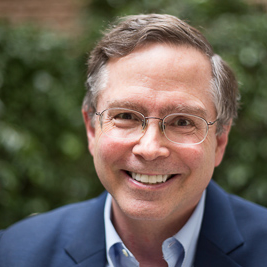 Jim Fruchterman
Founder and CEO, Tech Matters
Advisory Board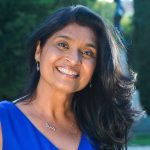 Radhika Malpani
Founder, Google Images; Former Senior Director, Eng @ Google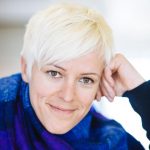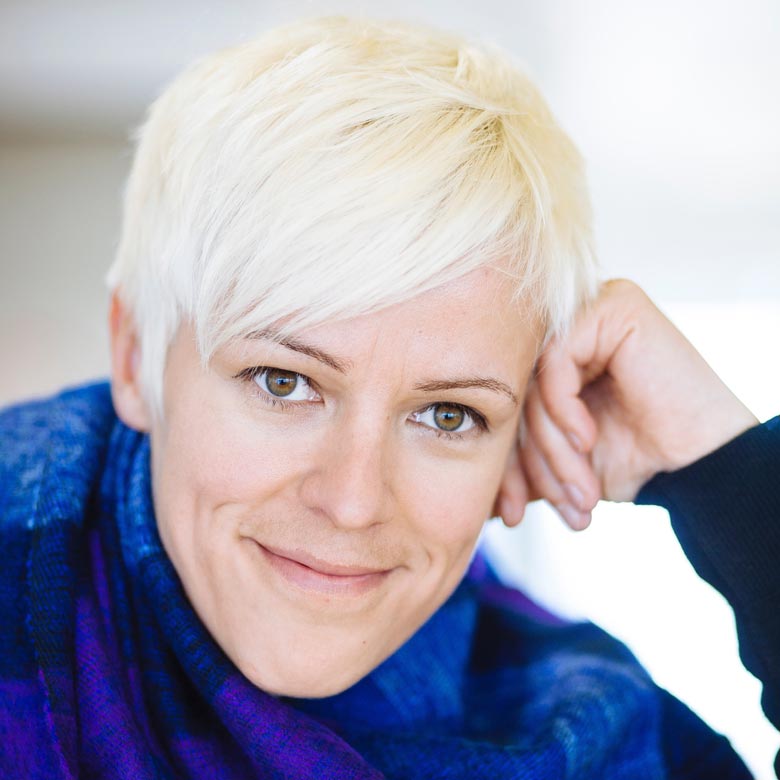 Cecilia Weckstrom
Senior Global Director, Diversity, Inclusion and People Innovation at LEGO Group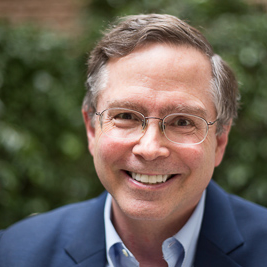 Jim Fruchterman
Founder and CEO, Tech Matters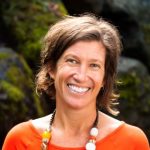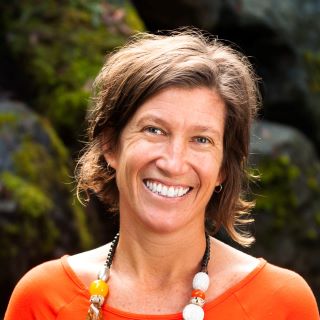 Wendy Prosser
Senior Technical Officer, Immunization Center, John Snow, Inc. (JSI)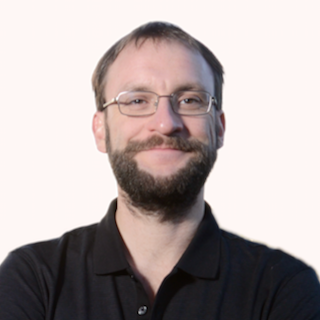 Ryan Vinyard
Hardware Startup Consultant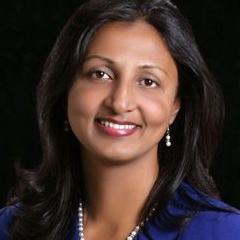 Lakshmi Karan
Co-Founder, Future Frontiers Institute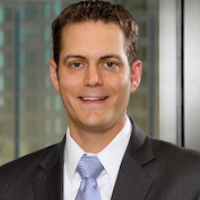 Doug Smith
Associate, Skadden, Arps, Slate, Meagher & Flom LLP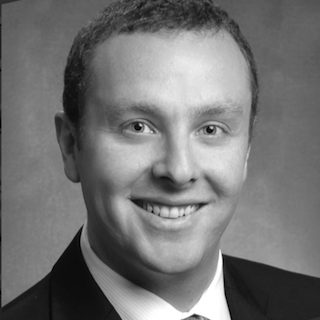 Ben Fliegel
Associate, Reed Smith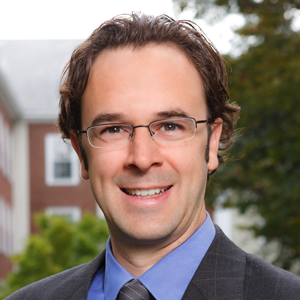 Frank Nagle
Assistant Professor, Harvard Business School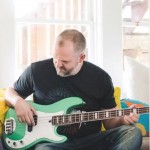 David Watson
Chief Architect, Embark Trucks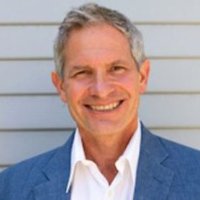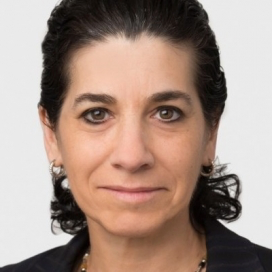 Deborah Estrin
Associate Dean and Professor, Cornell Tech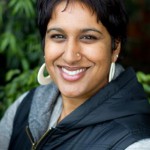 Vinitha Watson
Founder, Zoo Labs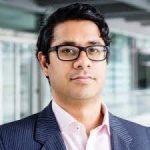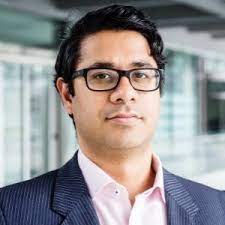 Moz Siddiqui
Director of Partnerships, WHO Foundation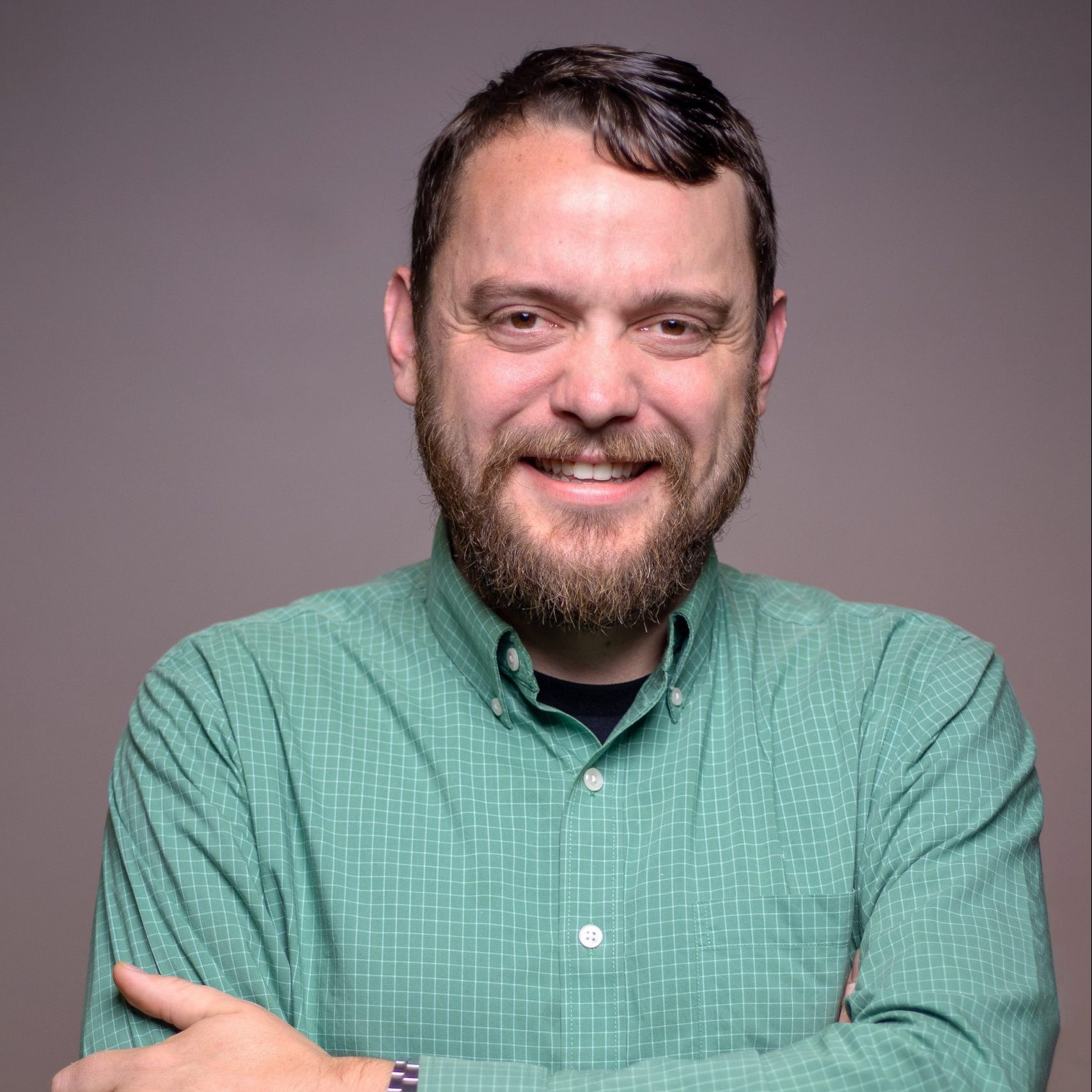 Tom Mehoke
Senior Data and Informatics Specialist
Tom is the Senior Data and Informatics Specialist in the Vaccine Program at Nexleaf. In that role, he is responsible for creating information visualizations to enable the Vaccine Program and in-country stakeholders gain insight to help governments plan their cold chain. He is excited to help build sustainable, in-country capacity by putting the power of data into the hands of front line public health workers.
Prior to joining Nexleaf, Tom spent over ten years at the Johns Hopkins Applied Physics Laboratory (APL) in the Biological Sciences Group with a specific focus on virus genome sequencing work. There, he was proud to help lead the development of in-country workshops in conjunction with the NIH Fogarty International Center to teach local scientists to process and interpret DNA sequencing results themselves across 18 different countries, primarily in Asia and Africa.
Tom has a Masters of Science in Bioinformatics from Johns Hopkins University and a BS from Duke University. He loves processing large datasets to find interesting stories to tell, as well as helping others explore complex data on their own.