Yacine Diop Djibo
Our Team
Board Of Directors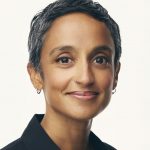 Nithya Ramanathan
CEO & Co-Founder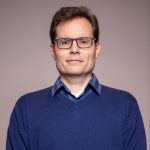 Martin Lukac
CTO & Co-Founder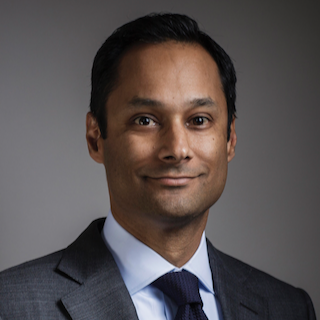 Anish Aswani
Board Chair
Managing Director, Florac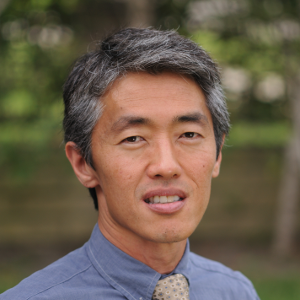 Thomas Lee
Founder, Community Partners International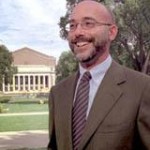 Asher Waldfogel
Serial Entrepreneur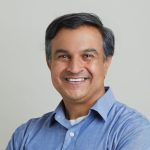 Rupesh Shah
Vice President of Product Management, Granular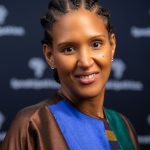 Yacine Diop Djibo
Founder & Executive Director, Speak Up Africa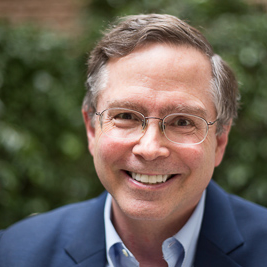 Jim Fruchterman
Founder and CEO, Tech Matters
Advisory Board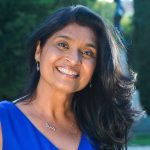 Radhika Malpani
Founder, Google Images; Former Senior Director, Eng @ Google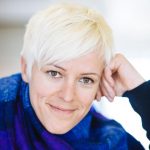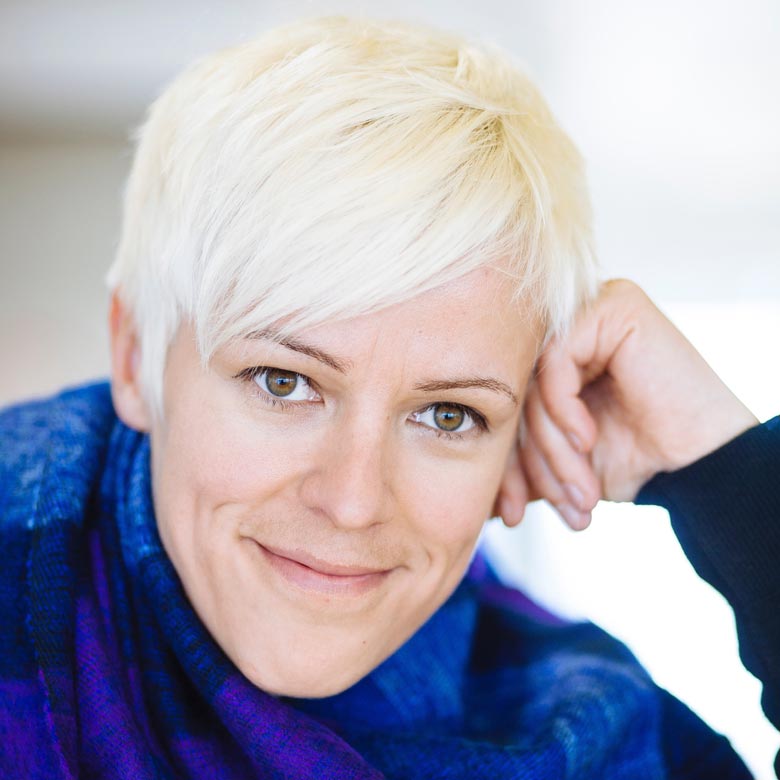 Cecilia Weckstrom
Senior Global Director, Diversity, Inclusion and People Innovation at LEGO Group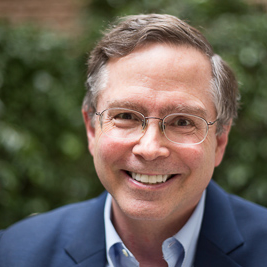 Jim Fruchterman
Founder and CEO, Tech Matters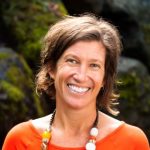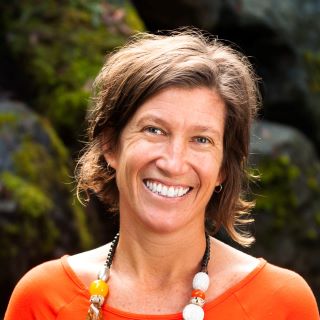 Wendy Prosser
Senior Technical Officer, Immunization Center, John Snow, Inc. (JSI)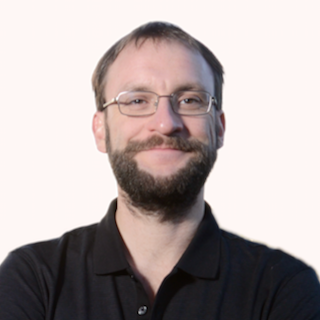 Ryan Vinyard
Hardware Startup Consultant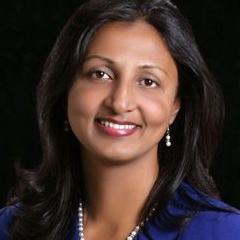 Lakshmi Karan
Co-Founder, Future Frontiers Institute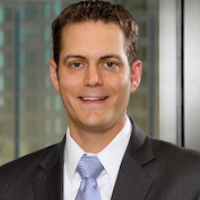 Doug Smith
Associate, Skadden, Arps, Slate, Meagher & Flom LLP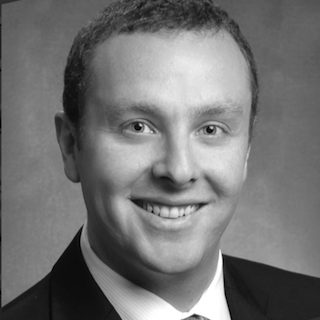 Ben Fliegel
Associate, Reed Smith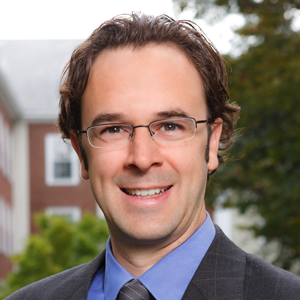 Frank Nagle
Assistant Professor, Harvard Business School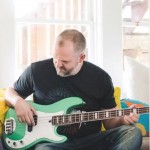 David Watson
Chief Architect, Embark Trucks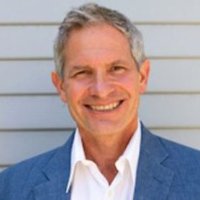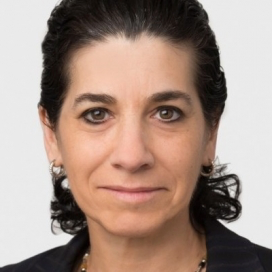 Deborah Estrin
Associate Dean and Professor, Cornell Tech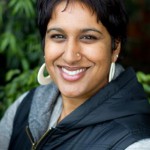 Vinitha Watson
Founder, Zoo Labs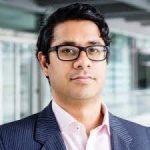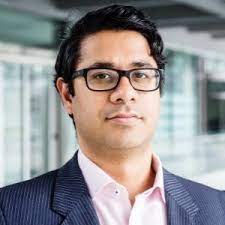 Moz Siddiqui
Director of Partnerships, WHO Foundation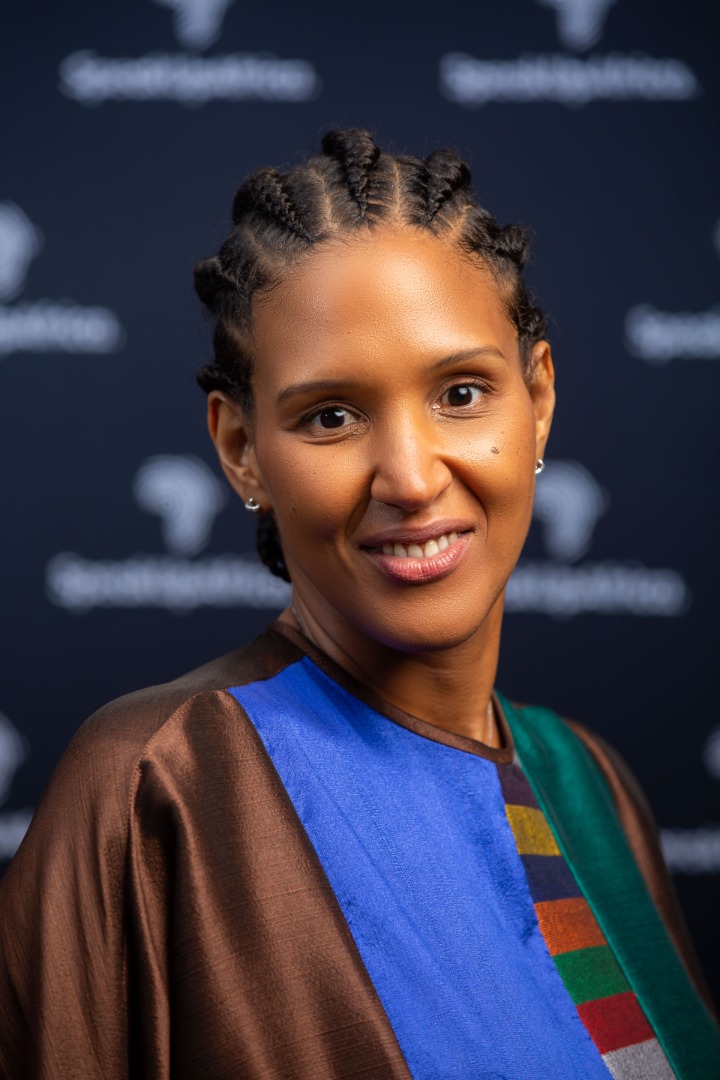 Yacine Diop Djibo
Founder & Executive Director, Speak Up Africa
Yacine Djibo founded Speak Up Africa in 2011 to discover and implement effective, sustainable solutions to the most challenging problems facing the African people. Focusing on strategic communications, policy, and advocacy, Speak Up Africa is dedicated to collaborating with African leaders and citizens to take on issues such as malaria, neglected tropical diseases, and sanitation in order to save and improve lives.
Yacine Djibo currently sits on the Board of the Sabin Vaccine Institute and the Faecal Sludge Management Alliance and serves in an advisory capacity to several organizations, including the Malaria Eradication Scientific Alliance (MESA), GeneConvene Global Collaborative, and UNITLIFE.
Previously, Yacine Djibo worked as the Senegal country director for Malaria No More, where she developed and managed several high-profile national programs to promote malaria prevention and treatment. Before devoting her career to the health and well-being of children and families in Africa, Yacine Djibo honed her skills in business administration, finance, and real estate at several private-sector companies.