Financial Planning
401(k) Plan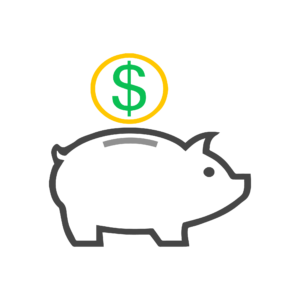 If you invest in your future, we will too. Nexleaf offers a company match of $0.50 for each $1 saved, on the first 4% of pay to the retirement savings plan.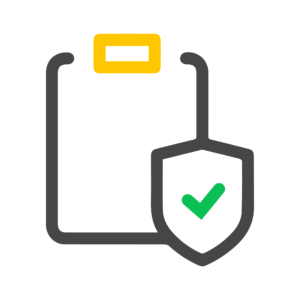 Term Life and AD&D
Nexleaf wants to help employees prepare for the future. Nexleaf provides every eligible employee with $25K of Term Life and AD&D coverage with the ability to purchase additional individual coverage and/or coverage for spouse/domestic partner and/or children.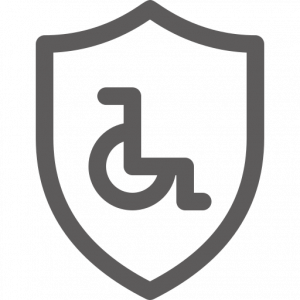 Disability Insurance
Nexleaf covers short-term disability insurance & employees may voluntarily add long-term disability insurance.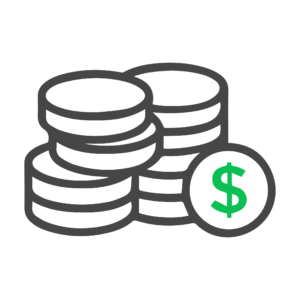 Flexible Spending Account (FSA)
Deposit pre-tax dollars for eligible health care expenses or care for dependents, with optional Medical FSA, Limited Purpose Medical FSA, and Dependent Care FSA.