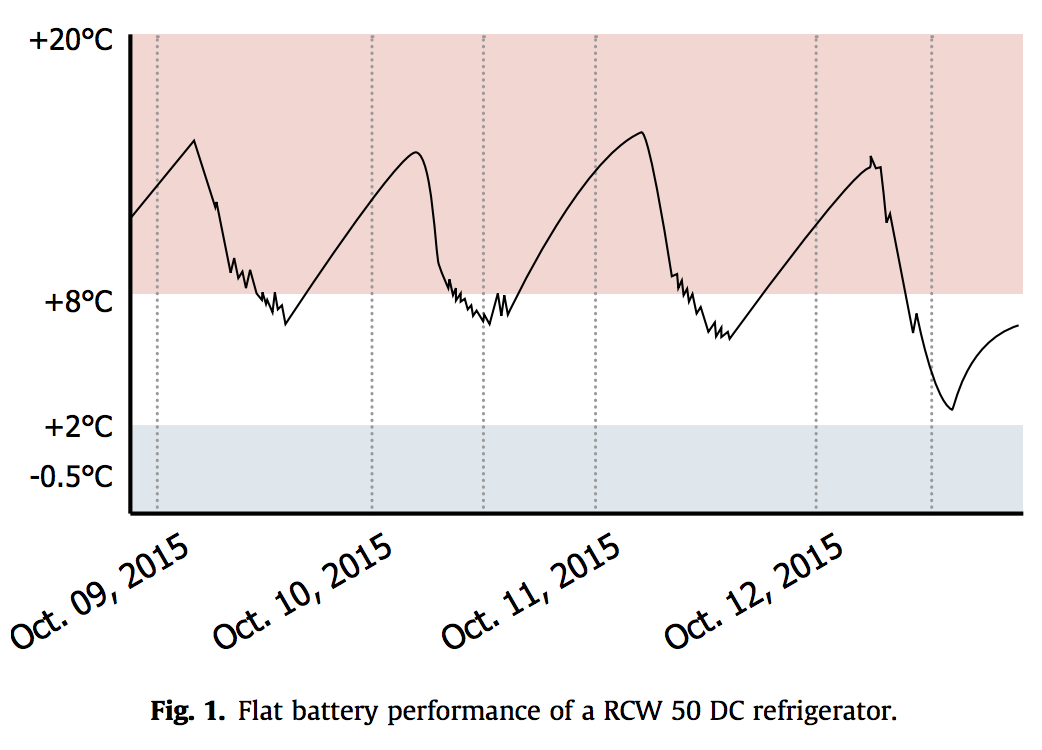 A research paper co-authored by Nexleaf's ColdTrace Program Director Shahrzad Yavari is featured in a special edition of the journal Vaccine, "Building Next Generation Immunization Supply Chains."
With partners PATH and VillageReach, Nexleaf conducted small-scale studies to evaluate the performance of vaccine cold chain equipment (CCE) in Uganda and Mozambique and to unearth underlying causes for equipment failures. By monitoring eighty-six failing refrigerators and freezers in selected locations, the project teams acquired revealing, actionable information that led to immediate and long-term vaccination systems improvements. This is an exciting example of how collaborative efforts to systematically collect and communicate data can improve the efficiency and reach of immunization programs in low- and middle-income countries.
Read the full paper.
Learn more about our ColdTrace program.