Anne Nyachomba
Our Team
Board Of Directors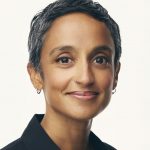 Nithya Ramanathan
CEO & Co-Founder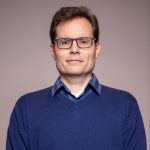 Martin Lukac
CTO & Co-Founder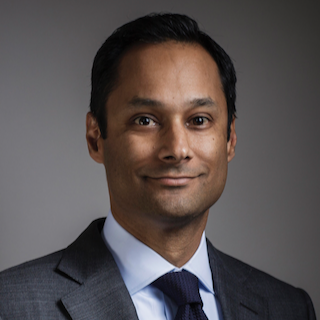 Anish Aswani
Board Chair
Managing Director, Florac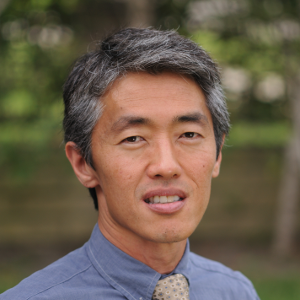 Thomas Lee
Founder, Community Partners International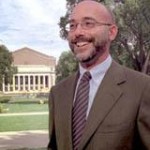 Asher Waldfogel
Serial Entrepreneur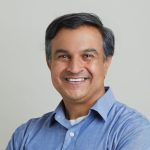 Rupesh Shah
Vice President of Product Management, Granular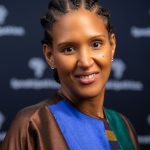 Yacine Diop Djibo
Founder & Executive Director, Speak Up Africa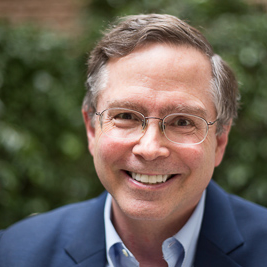 Jim Fruchterman
Founder and CEO, Tech Matters
Advisory Board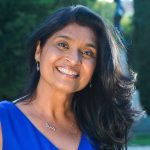 Radhika Malpani
Founder, Google Images; Former Senior Director, Eng @ Google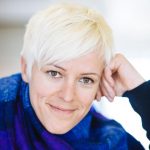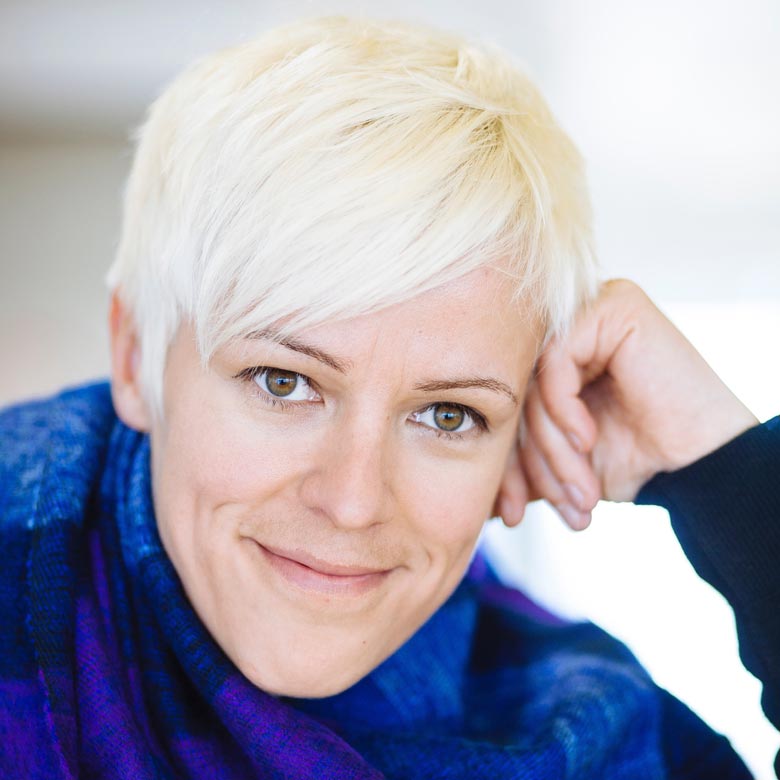 Cecilia Weckstrom
Senior Global Director, Diversity, Inclusion and People Innovation at LEGO Group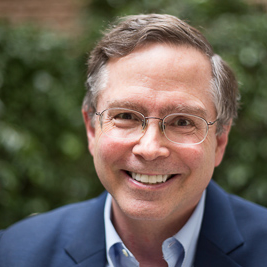 Jim Fruchterman
Founder and CEO, Tech Matters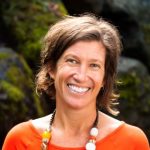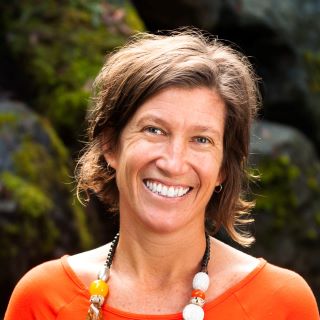 Wendy Prosser
Senior Technical Officer, Immunization Center, John Snow, Inc. (JSI)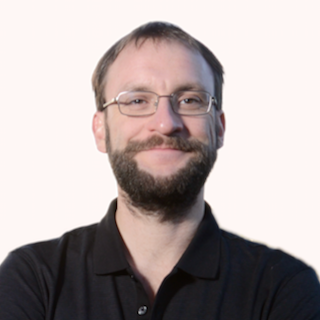 Ryan Vinyard
Hardware Startup Consultant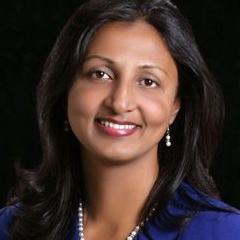 Lakshmi Karan
Co-Founder, Future Frontiers Institute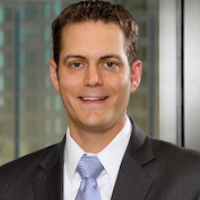 Doug Smith
Associate, Skadden, Arps, Slate, Meagher & Flom LLP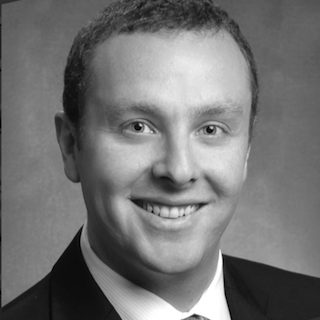 Ben Fliegel
Associate, Reed Smith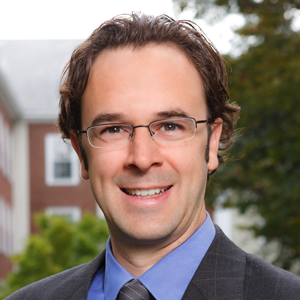 Frank Nagle
Assistant Professor, Harvard Business School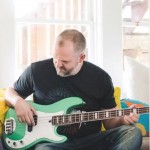 David Watson
Chief Architect, Embark Trucks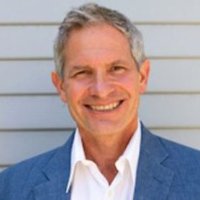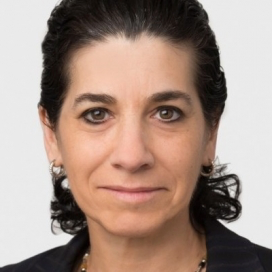 Deborah Estrin
Associate Dean and Professor, Cornell Tech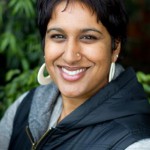 Vinitha Watson
Founder, Zoo Labs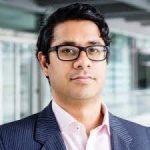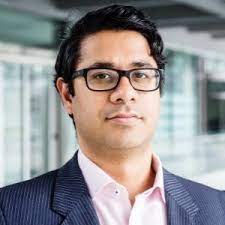 Moz Siddiqui
Director of Partnerships, WHO Foundation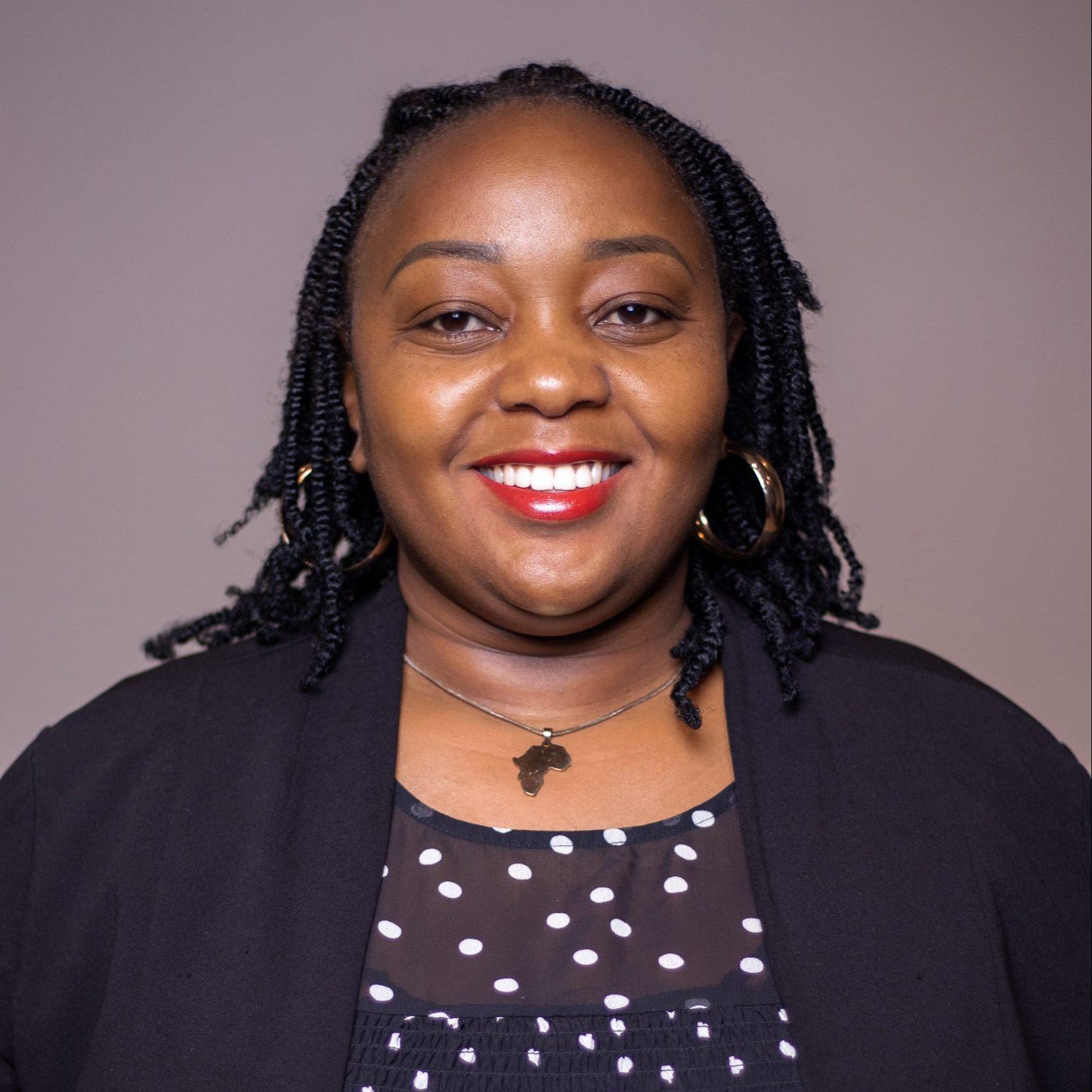 Anne Nyachomba
Director of Customer
Anne Nyachomba is a Customer Experience professional with over 15years of championing excellence in service delivery. She has led teams in transforming customer experiences through service design, process re-engineering, the voice of the customer programs, customer journey mapping, and Human-centered design.
Before joining Nexleaf, Anne was a Customer Experience Advisor, and Head of Commercial/Customer success at AJUA, supporting businesses across Africa to bridge the gap between them and their customers using technology. She has undertaken various service design projects across different industries. She also worked at Nairobi Bottlers (Coca-cola), Barclays Bank Kenya (Absa), and First Assurance Ltd.
Anne holds a master's in Customer Experience and Innovation from IE Business School in Spain, an MBA in Strategic Management from Nairobi University, Kenya, and a Level 7 Diploma in Marketing from the Chartered Institute of Marketing UK.