Elizabeth Nave
Our Team
Board Of Directors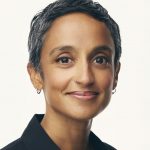 Nithya Ramanathan
CEO & Co-Founder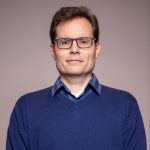 Martin Lukac
CTO & Co-Founder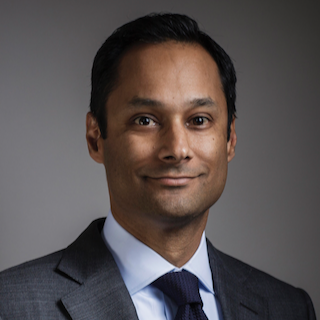 Anish Aswani
Board Chair
Managing Director, Florac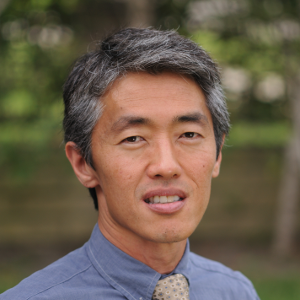 Thomas Lee
Founder, Community Partners International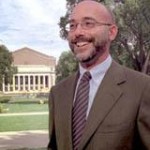 Asher Waldfogel
Serial Entrepreneur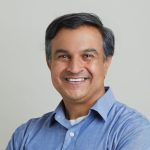 Rupesh Shah
Vice President of Product Management, Granular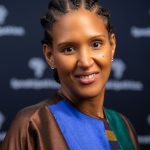 Yacine Diop Djibo
Founder & Executive Director, Speak Up Africa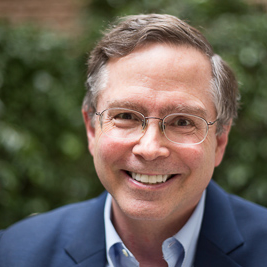 Jim Fruchterman
Founder and CEO, Tech Matters
Advisory Board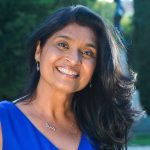 Radhika Malpani
Founder, Google Images; Former Senior Director, Eng @ Google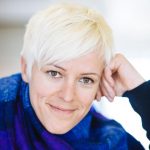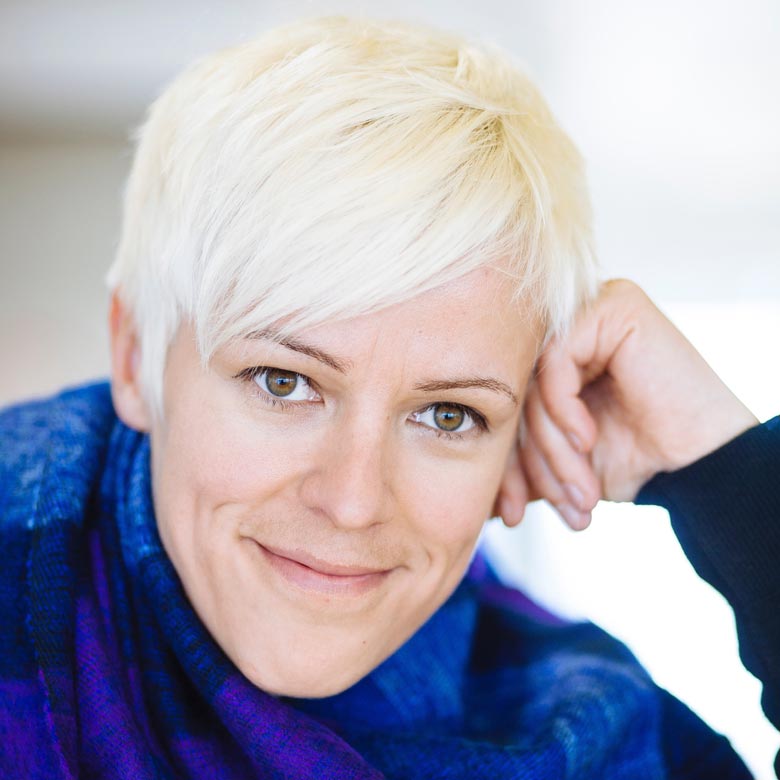 Cecilia Weckstrom
Senior Global Director, Diversity, Inclusion and People Innovation at LEGO Group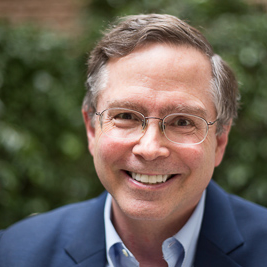 Jim Fruchterman
Founder and CEO, Tech Matters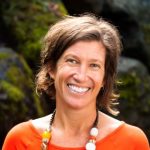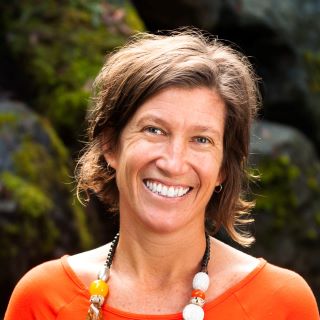 Wendy Prosser
Senior Technical Officer, Immunization Center, John Snow, Inc. (JSI)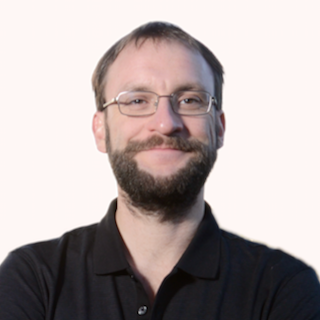 Ryan Vinyard
Hardware Startup Consultant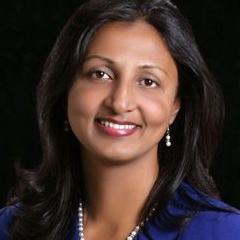 Lakshmi Karan
Co-Founder, Future Frontiers Institute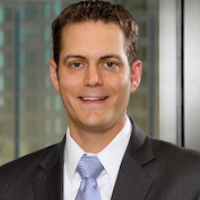 Doug Smith
Associate, Skadden, Arps, Slate, Meagher & Flom LLP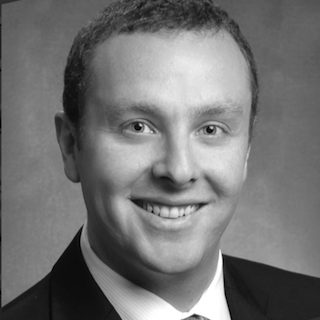 Ben Fliegel
Associate, Reed Smith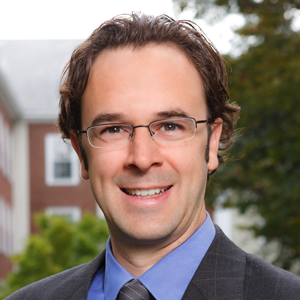 Frank Nagle
Assistant Professor, Harvard Business School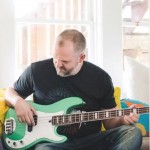 David Watson
Chief Architect, Embark Trucks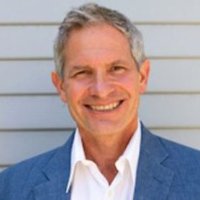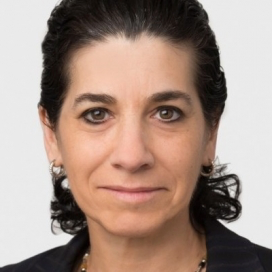 Deborah Estrin
Associate Dean and Professor, Cornell Tech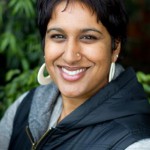 Vinitha Watson
Founder, Zoo Labs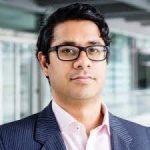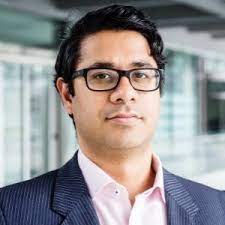 Moz Siddiqui
Director of Partnerships, WHO Foundation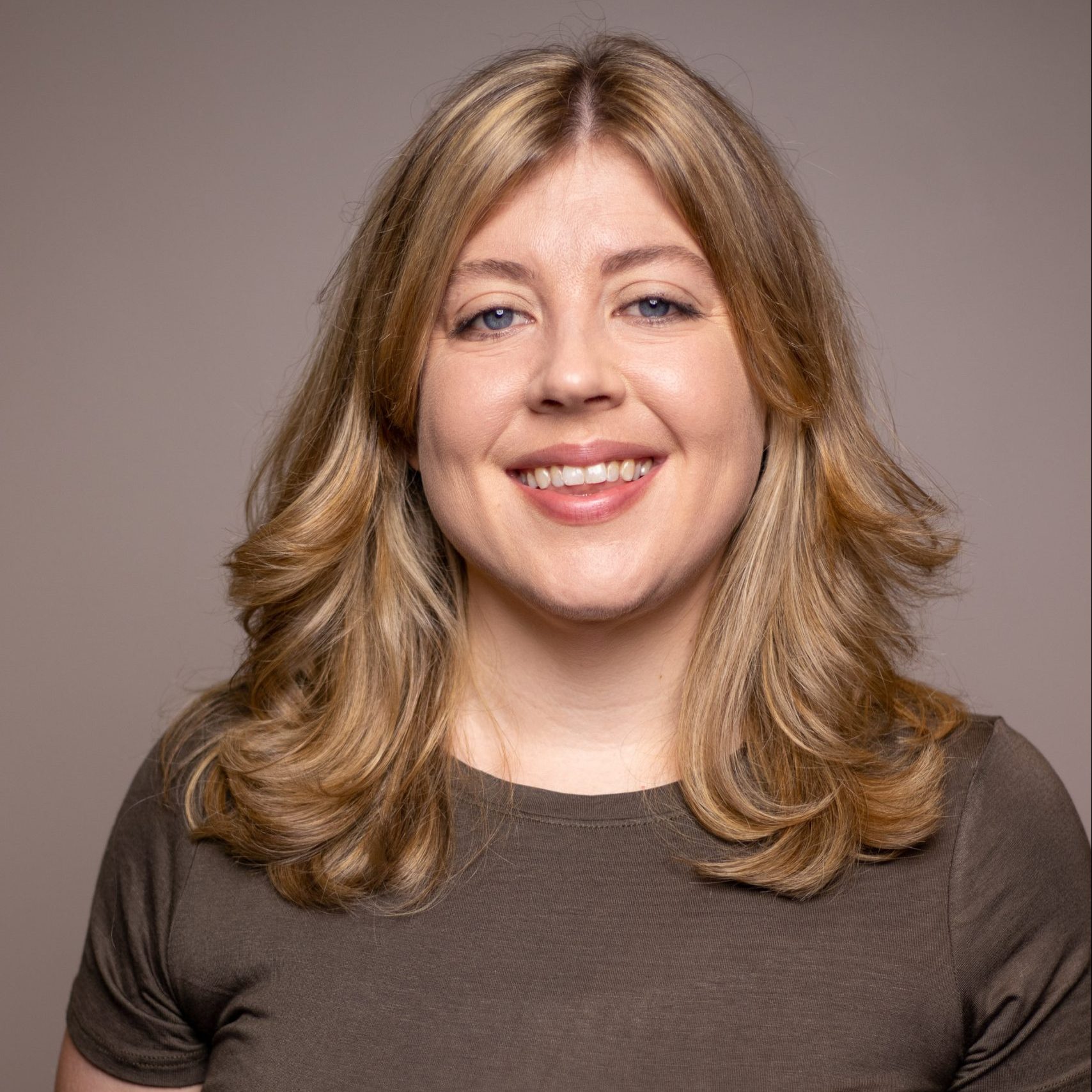 Elizabeth Nave
HR Business Partner
HR Business Partner
Elizabeth
comes to us from the event industry, where she was the primary event coordinator responsible for the planning and execution of events that took place on boats cruising the LA marina. A large part of her job was focused on logistics and operations, which she is looking forward to expanding on in this new position. She is excited about joining a team that is dedicated to finding solutions for global changes and can't wait to dive in and help!
Elizabeth
graduated with a Bachelor's in Communication from Bowling Green State University in Ohio. In her spare time,
Elizabeth
is part of the Burbank Chorale and a coed softball team and enjoys traveling and working on home improvement projects with her husband.