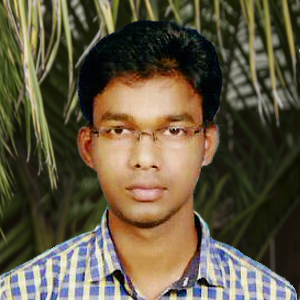 Field Coordinator, Odisha
Sushanta joined Nexleaf in April 2016 as a field coordinator in India. With a post graduate in Local Governance and under graduate in Computer Applications, he brings in a perfect blend of technology in public management. Before joining Nexleaf, he served as a Chief Operating Officer in a non-profit named Youth Development Foundation for 3 years.
He is a passionate young professional who envisions of a society driven by the power of knowledge, technology, and rational thinking. He keeps interest on international development issues from the point of view of youth led development.