Sushanta Pradhan
Our Team
Board Of Directors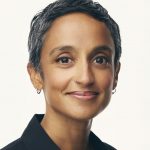 Nithya Ramanathan
CEO & Co-Founder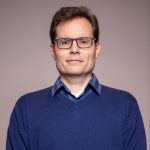 Martin Lukac
CTO & Co-Founder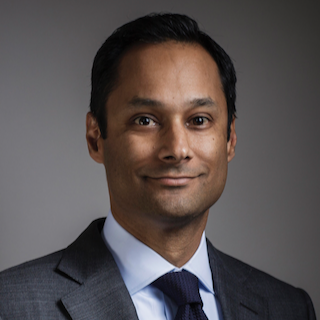 Anish Aswani
Board Chair
Managing Director, Florac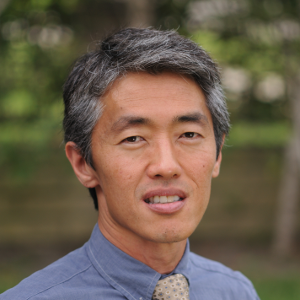 Thomas Lee
Founder, Community Partners International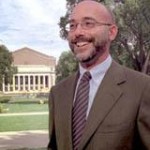 Asher Waldfogel
Serial Entrepreneur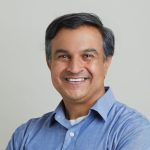 Rupesh Shah
Vice President of Product Management, Granular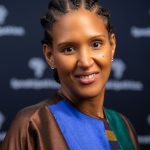 Yacine Diop Djibo
Founder & Executive Director, Speak Up Africa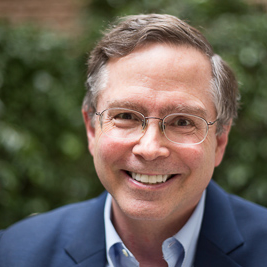 Jim Fruchterman
Founder and CEO, Tech Matters
Advisory Board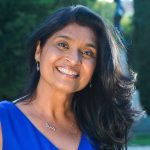 Radhika Malpani
Founder, Google Images; Former Senior Director, Eng @ Google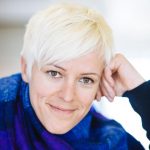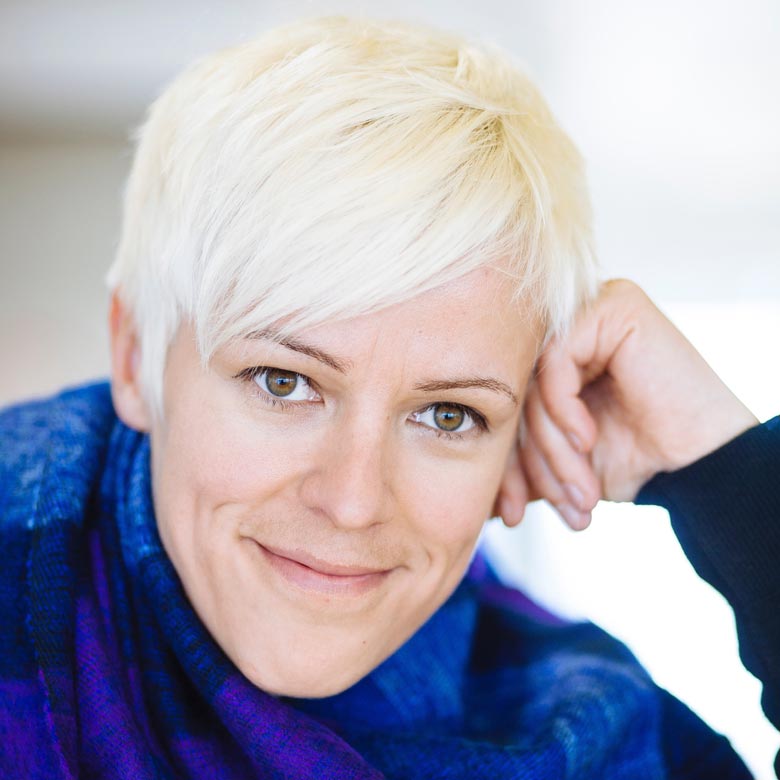 Cecilia Weckstrom
Senior Global Director, Diversity, Inclusion and People Innovation at LEGO Group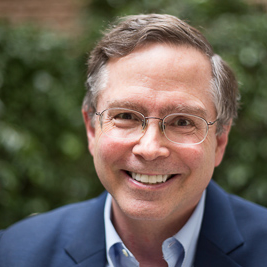 Jim Fruchterman
Founder and CEO, Tech Matters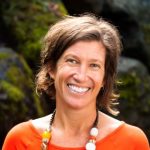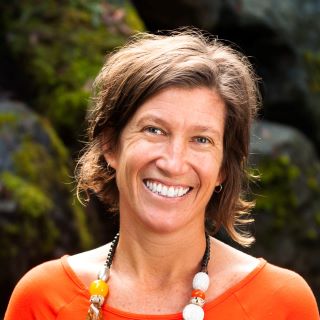 Wendy Prosser
Senior Technical Officer, Immunization Center, John Snow, Inc. (JSI)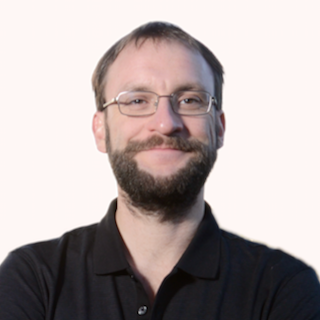 Ryan Vinyard
Hardware Startup Consultant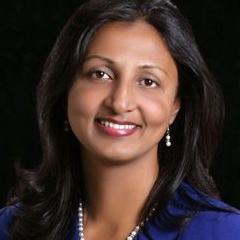 Lakshmi Karan
Co-Founder, Future Frontiers Institute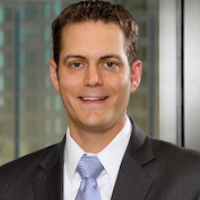 Doug Smith
Associate, Skadden, Arps, Slate, Meagher & Flom LLP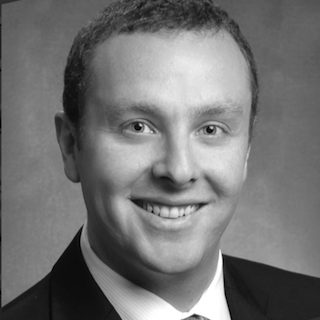 Ben Fliegel
Associate, Reed Smith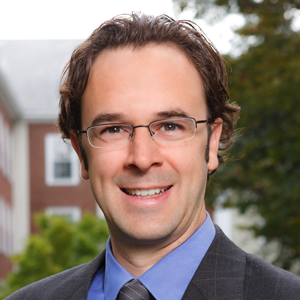 Frank Nagle
Assistant Professor, Harvard Business School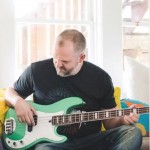 David Watson
Chief Architect, Embark Trucks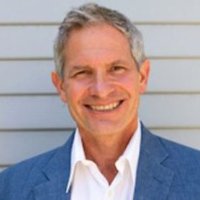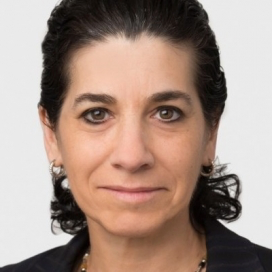 Deborah Estrin
Associate Dean and Professor, Cornell Tech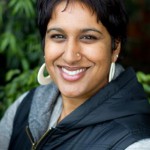 Vinitha Watson
Founder, Zoo Labs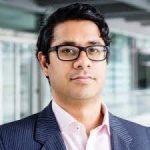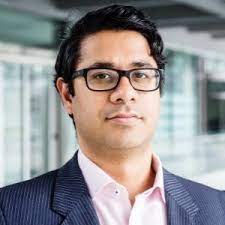 Moz Siddiqui
Director of Partnerships, WHO Foundation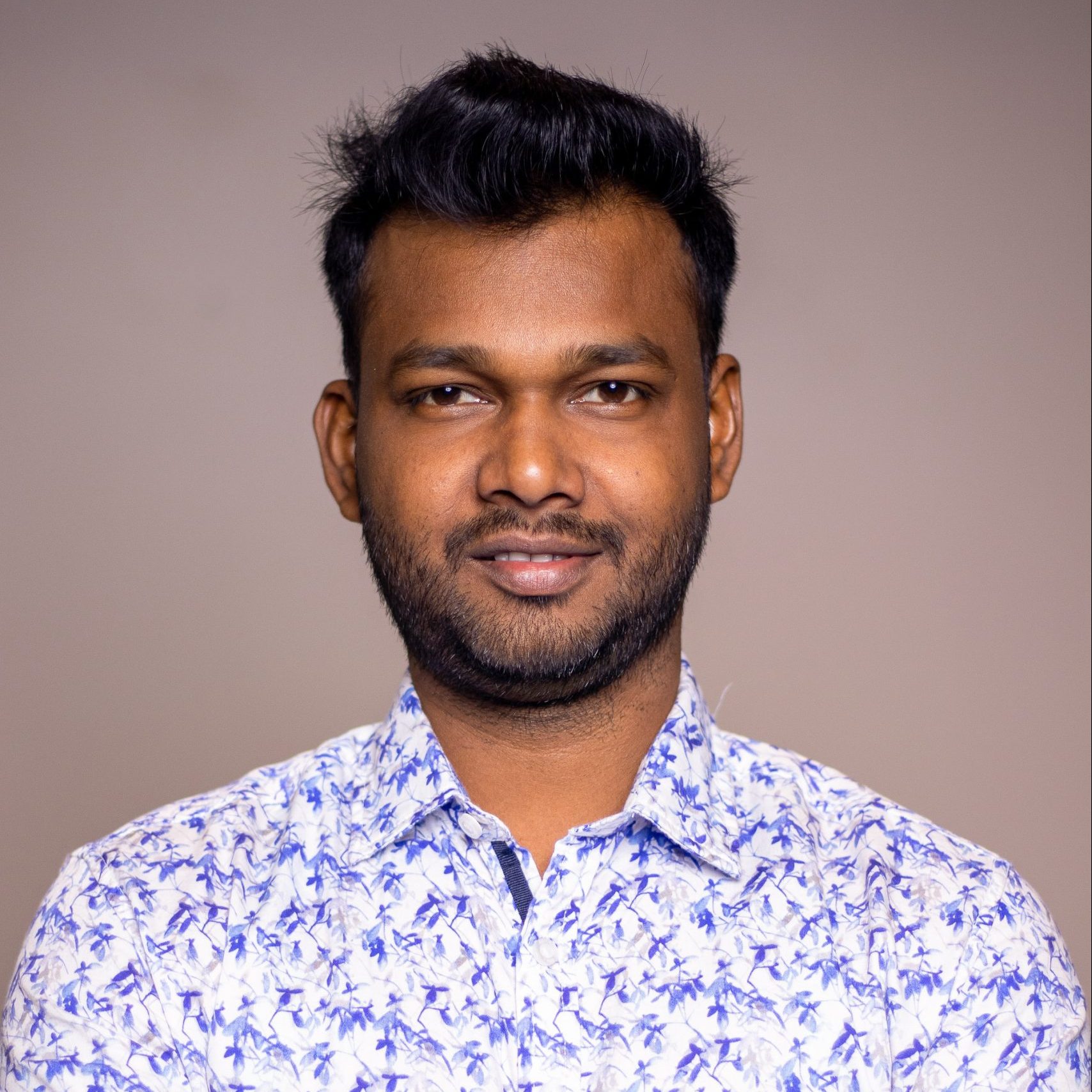 Sushanta Pradhan
Customer Success Engineer
Customer Success Engineer
Sushanta is the Customer Success Engineer for Nexleaf's clean cooking initiative in India. In this capacity, he develops and leads the implementation strategy to bring technology solutions to rural households to address indoor air pollution. This includes engaging local communities, overseeing field testing of new innovations, and leading local capacity-building efforts. He is a main contributor to Nexleaf's storytelling by capturing stories from the field and supporting content creation for the blog and videos.
Sushanta holds an M.A. in Local Governance from Rajiv Gandhi National Institute of Youth Development, Chennai, and a Bachelor's degree in computer applications from Utkal University, Bhubaneswar. With his education and prior work experience on the issues of health and climate, Sushanta carries a perfect blend of technology and public management.
He is proud to be part of the Nexleaf team because the organizational values align with his own thinking on the importance of technology-driven solutions at the grassroots level. He also values the opportunity to explore new ideas and collaborate with knowledgeable and expert colleagues. In his spare time, he enjoys reading journals and articles, practicing yoga, and helping the needy.